What is a US visa?
A US visa allows you to travel to the United States and request entry from the Department of Homeland Security. The visa can be shown to a Customs and Border Protection inspector at ports of entry, airports, or land border crossings.
It is important to note that possession of a visa does not automatically grant you permission to enter the United States, but it does mean that you are eligible to enter based on the decision of a consular officer at a US Embassy or Consulate abroad.
A citizen of a foreign country is typically required to have a visa before entering the US. However, certain international travelers are allowed to visit the United States without a visa if they are eligible for visa-free travel.
Once you have obtained your visa, it will be placed in your passport.
What are the types of visas?
US visas can be broken down into two categories: nonimmigrant visas and immigrant visas.
Nonimmigrant visa – For temporary travel to the United States
Immigrant visa – For travel to the United States to live permanently
There are over 30 different nonimmigrant visas, including athlete, au pair, and diplomat visas. However, there are many more immigrant visas available for those who plan to stay permanently in the United States.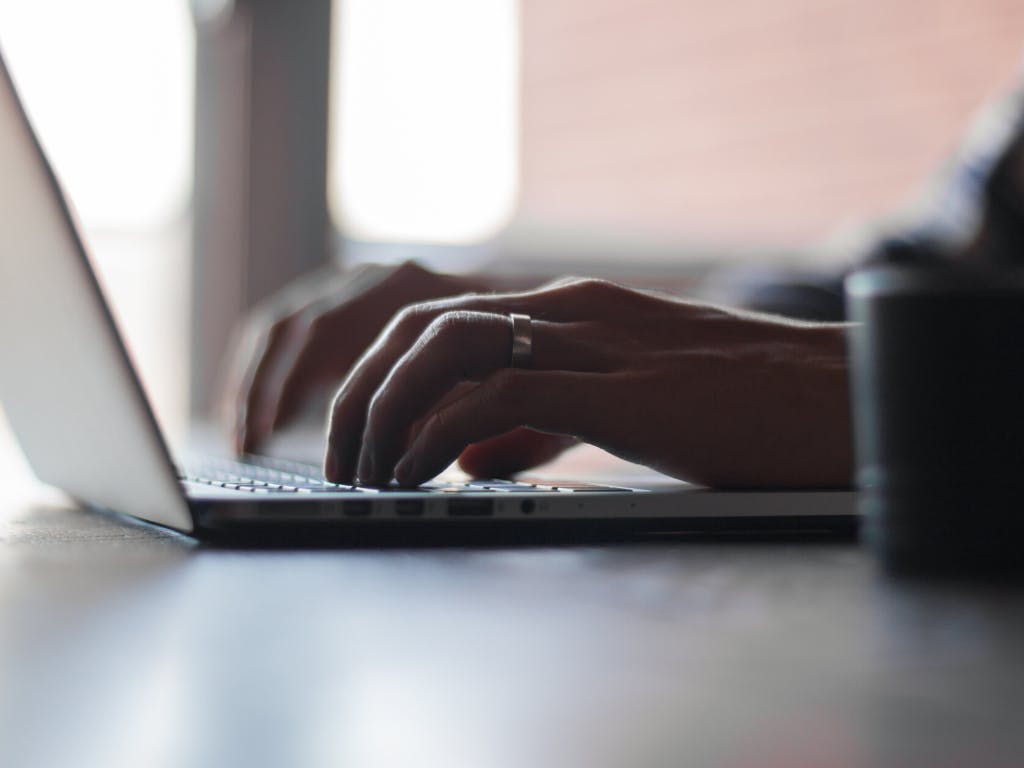 How to apply for a US visa?
The process of applying for a US visa will vary depending on the type of visa you need to enter the United States.
But in general, all visa applicants will need to follow these steps:
Decide if you need a nonimmigrant or immigrant visa
Choose the type of visa you will apply for
Fill out the online US visa application

Nonimmigrants applicants will fill out form DS-160
Immigrant applicants will fill out form DS-260

Compile all the necessary documents and paperwork
Pay the US visa application fee
Schedule your US visa interview
Attend the interview
Wait for processing
For more information, check out the specific requirements for the visa you are applying for.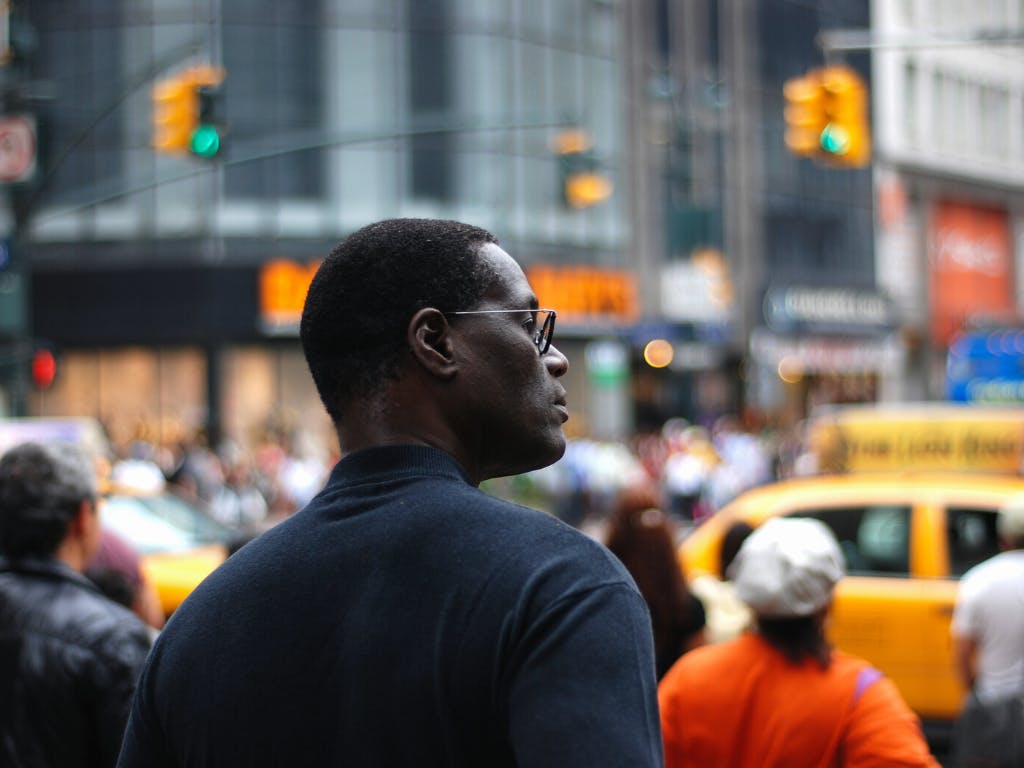 Are there US visa fees?
One thing every US visa has in common is that they all come with a fee. However, that fee varies depending on the specific visa and the country from which you are applying.
Nonimmigrant US visa fee:
Nonimmigrant visa application processing fees work on a tiered fee basis. The general nonimmigrant visa fees are as follows:
Non-petition-based nonimmigrant visa = $160
Petition-based nonimmigrant visa = $190
Nonimmigrant visa fee exceptions:
E visas = $205
K visas = $265
Some visas, including diplomatic and US government-sponsored visas, have no fee
Immigrant visa application fees also vary depending on the type of visa and are split between petition and processing fees. Immigrant visa application fees are as follows:
Filing an immigrant visa petition:
Immigrant petition for relative (form I-130) = $535
Orphan immediate relative petition (form I-600, I-800) = $775
Additionally, immigrant visa applicants will be responsible for processing fees according to the following:
Immediate relative and family preference applications = $325
Employment-based applications = $345
Other immigrant visa applications = $205
Other fees:
Iraqi and Afghan special immigrant visa applications = No fee
Diversity Visa Lottery fee = $330
Affidavit of Support Review (domestic) = $120
Note: These fees are as of April 2020 and are subject to change. For the most accurate information on visa application fees, please consult with the US Department of State, US Citizenship and Immigration Services, or the US Homeland Department.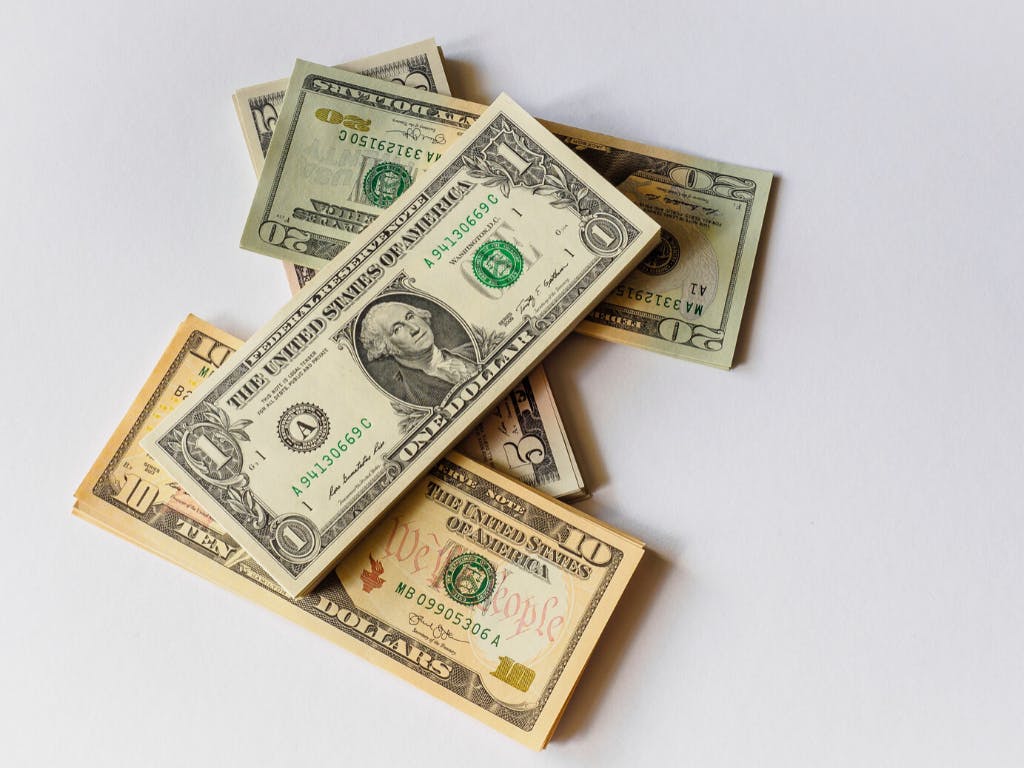 How to pay the US visa fee?
It is important to remember that US visa fees are non-refundable. If you miss your interview or your application is rejected, you will not get your money back.
Instructions on how to pay your US visa application fee depends on whether you are applying for a nonimmigrant or immigrant visa.
Instructions for nonimmigrant visa applicants to pay their fees vary by U.S. Embassy or Consulate in individual countries. However, most nonimmigrant visa applicants will receive instructions on scheduling an interview after their visa has been approved. At this time, you will also receive information about how to pay the application and/or issuance fee before attending the interview.
You can pay online with most debit cards. Make sure to save the receipt. You will be asked to provide it at your interview.
Instruction for immigrant visa applicants to pay their fees:
Submit a petition to the United States Citizenship and Immigration Services (USCIS)
Wait for your Welcome Letter from the Department of State's National Visa Center (NVC)
Log into your case in the Consular Electronic Application Center (CEAC)
Select the Immigrant Visa Application Processing Fee
Select the Affidavit of Support Fee
Click the "PAY NOW" button
Note: You will need a US-based bank account with a bank routing number and a checking or savings account number.
How long does it take to get a US visa?
US visa processing times vary depending on several factors including the type of visa you are applying for, your country of origin, and how many applications have been received. Certain extraordinary circumstances, such as the 2020 Covid-19 outbreak, may also delay or completely halt application processing.
In general, nonimmigrant visa applications are processed much faster and can take anywhere from a few weeks to several months.
Information about nonimmigrant visa wait times for interviews and visa processing time frames are shown on US Embassy and Consulate websites worldwide.The "Wait Times for a Nonimmigrant Visa to be Processed" information by country does not include the time for administrative processing.
Immigrant visas, on the other hand, can take years to get approved. To see the current status of your case, you can log into the Consular Electronic Application Center to check on your case's status.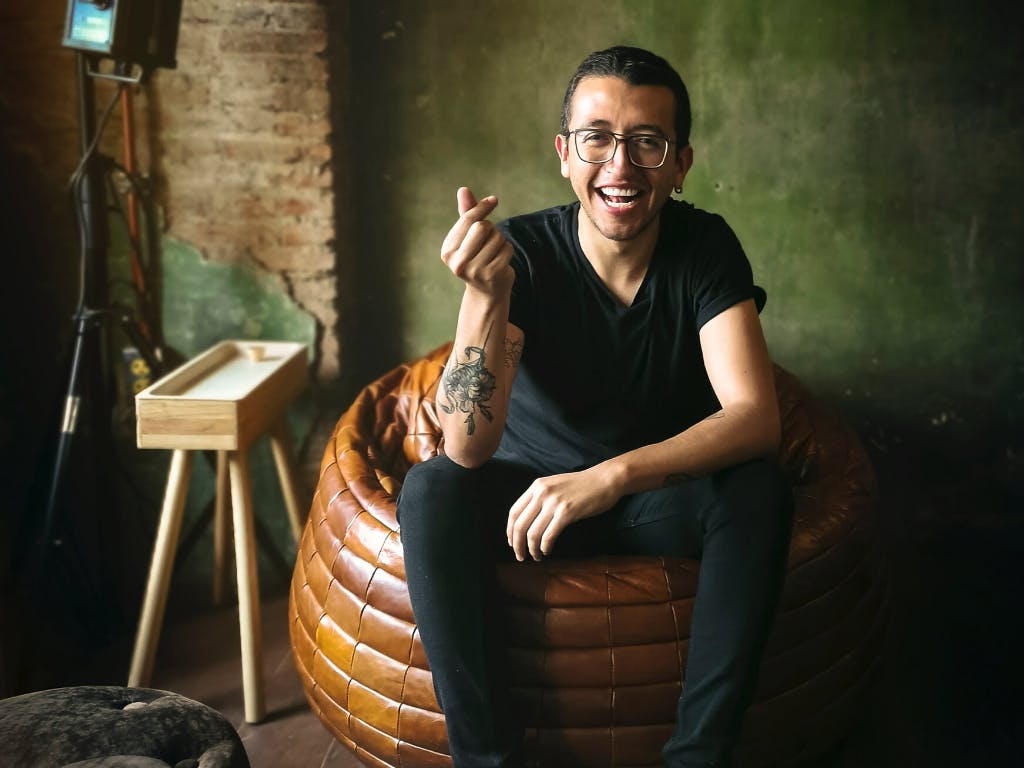 What is visa sponsorship?
Most people applying for an immigrant visa require a US resident to sponsor them. This sponsor must be the person who filed the applicant's petition. They must also fill out an Affidavit of Support which is a document that confirms the sponsor is financially capable of supporting the applicant during their entire stay in the US.
Along with the Affidavit of Support, the sponsor must also submit the following to prove their ability to support you:
Proof of employment
Paystubs (3-4 of the most recent)
Bank statements
If your sponsor does not meet the financial requirements to support you, another joint sponsor may submit a second Affidavit of Support.
Most US nonimmigrant visas do not require official sponsorship. However, a letter of invitation, often known as a visa sponsorship letter, from a US citizen or permanent resident can strengthen your application.
If your sponsor needs help writing a sponsorship letter for your US nonimmigrant visa? Check out our tips!
Where is the visa number on a US visa?
Once your visa application has been approved, you will get your visa stamped into your passport. You can find your visa number at the bottom right of the visa. It's easy to spot because the visa number is in red ink.
US visa numbers are usually eight digits, but occasionally they will be a letter followed by seven digits. There is no reasoning behind the numbers. US visa numbers are just randomly generated.
How to renew a US visa?
It's worth noting that US immigrant visas are issued for permanent residency in the US and do not expire once you've reached the United States and been granted entry.
Nonimmigrant visas, on the other hand, are for temporary stays and do expire.
Once your nonimmigrant visa has expired, you will have to renew it if you wish to continue your stay in the United States. To renew your visa, you must go through the whole visa application process again including paying any fees and going to an interview.
For a more detailed explanation of the visa renewal process, read our step by step guide on how to renew your visa.