It's finally time! Your US visa has expired and it's time to renew it. Now what?
As you probably know already, visa applications can be tricky. It's a lot of paperwork, a lot of rules, and a lot of stress.
That's why we've created this step-by-step visa renewal guide to help you with the process. So you can get back to focusing on what's important–enjoying your life in the United States.
Getting started
Remember, there are about 185 different US visas, all of which have their own specific rules and requirements. This is intended as a general guide to cover the basics of renewing most visas. Check with your US Embassy or Consulate for updated information or if you have any questions.
Now, ready to renew your visa? Here's the 7 steps to renewing your US visa:
Check if your visa is eligible for renewal
Submit form DS-160/Online nonimmigrant visa application
Check if you qualify for a visa interview waiver
Pay the visa application fee
Send supporting documents
Attend visa interview (if necessary)
Wait for a decision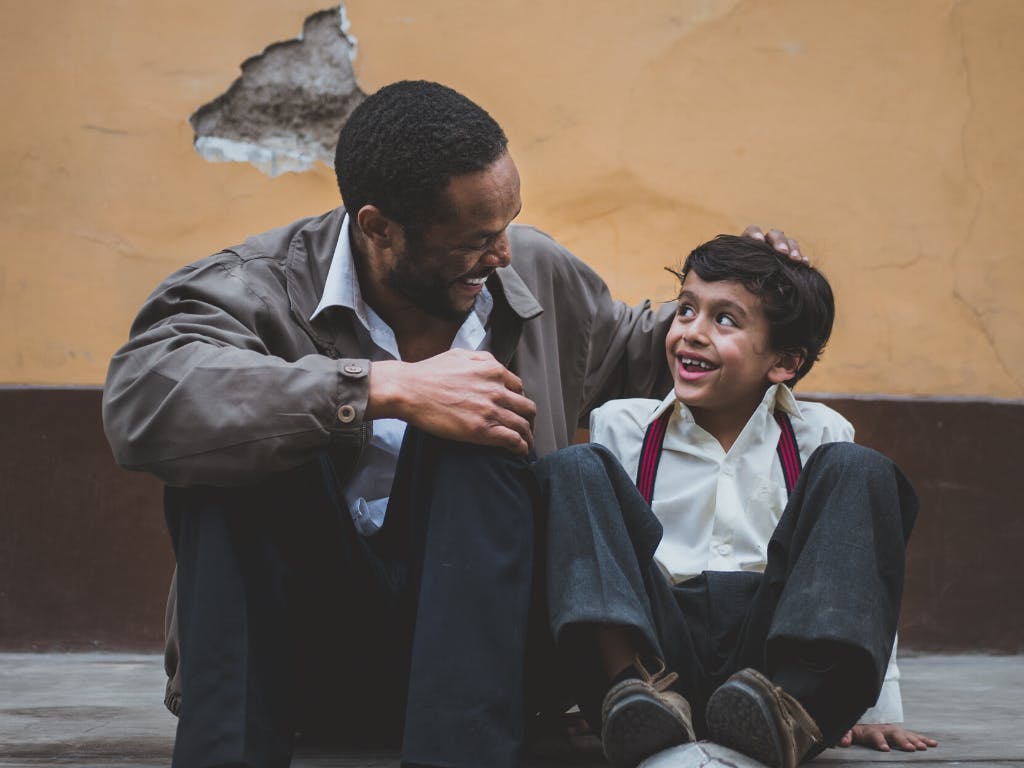 1. Check if your visa is eligible for renewal
The first step in the process of renewing your US visa is to first determine if it's actually eligible for renewal.
Easy enough, right? Admittedly there's very little that could be considered "easy" when it comes to visa requirements.
So here's some things to check to see if you can renew your visa:
You can't have been denied another visa after your first visa was granted.
Your current visa must be valid for more than one year and for multiple entries into the US.
You must still meet all the standard requirements for the visa type you are applying for.
It's also good to know that you must apply for a visa renewal from your home country. The visa cannot be renewed from within the US.
2. Submit form DS-160/Online nonimmigrant visa application
Does the DS-160 look familiar? It should! It was the first form you filled out at the beginning of your visa journey.
There is no form specifically for the renewal of nonimmigrant visas. In actuality, you are just starting the whole process over again. Once you have submitted your application, make sure to save the confirmation. You will need to send it in with your other documents.
See! You were already a visa renewal expert, and didn't even know it.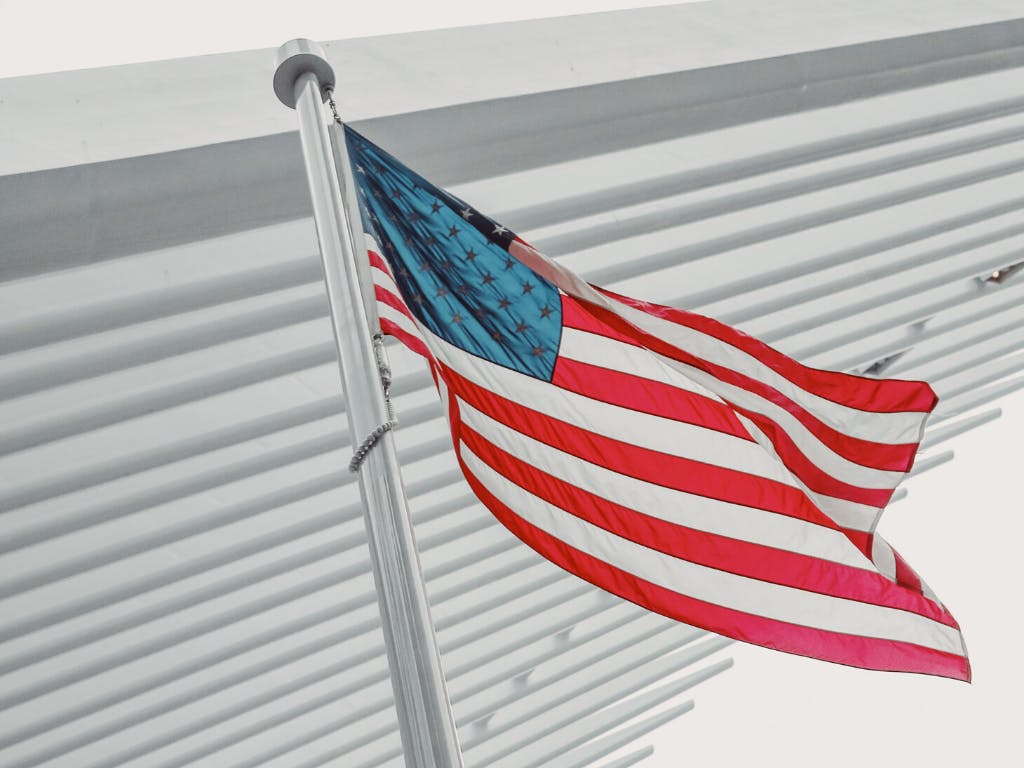 3. Check if you qualify for a visa interview waiver
The US Interview Waiver Program (IWP) allows eligible individuals to renew their visas without attending another interview. If you do not meet the requirements, you will have to schedule a second one.
You must meet all of the following requirements to qualify for the IWP:
You already had your fingerprints scanned on your previous consular visit
You are applying for the same type of visa you had before
You must posses a visa that is still valid or expired within the last 12 months
Your visa does not say "Clearance Received" or "Waiver Granted" on it
You are not a citizen of a country that requires you to pay reciprocity fees
You are not applying for a visa that has been lost or stolen
Check with your specific embassy or consulate for country-specific requirements for the IWP.
4. Pay the visa application fee
If you didn't remember the form, you'll definitely remember the fees you had to pay. Make sure to pay them and print the receipt as proof.
More information about visa fee structures can be found in our visa FAQ.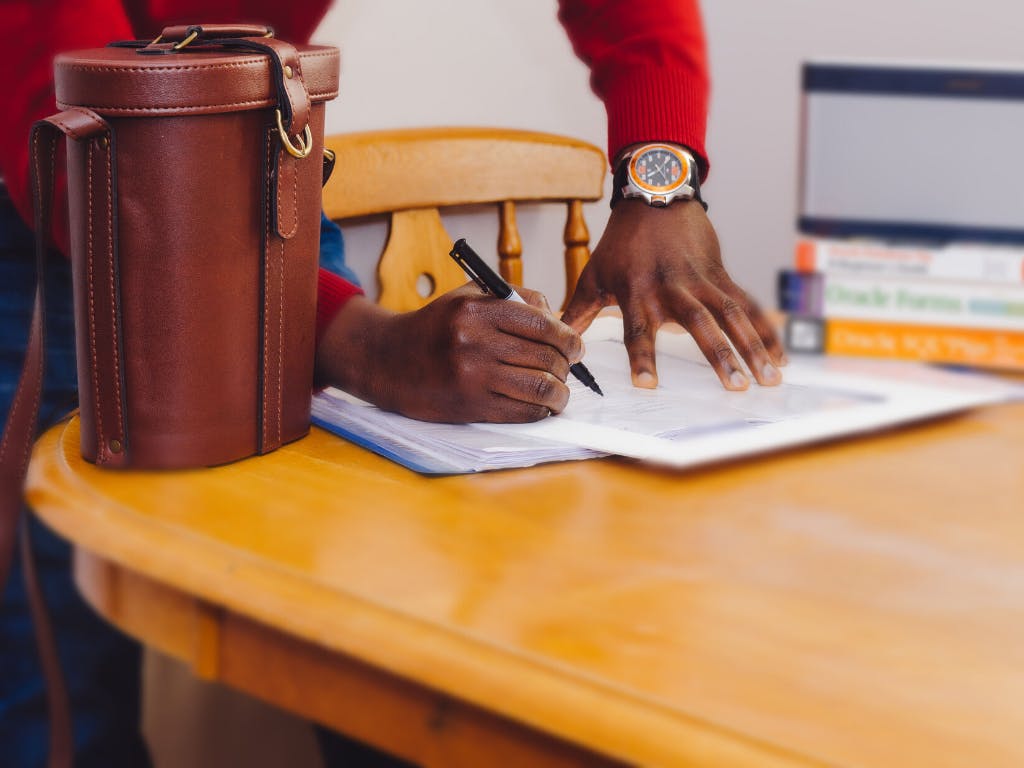 5. Send supporting documents
After you've submitted your application, it's time to gather the necessary documents and send them in.
Most visa types require the following documentation:
Your passport (must be valid for at least 6 months after your planned departure from the US)
Expired passports with previous visas in them
Two NEW photographs that meet the photo requirements (cannot be the same as your previous visa)
DS-160 confirmation page
Receipt showing you paid the visa fee
Other documents depending on the visa type
You can send all the documents to the US Embassy at which you are applying.
6. Attend visa interview (if necessary)
If you don't qualify for the Interview Waiver Program, you will be required to attend another interview at the US Embassy where you sent your application.
The interview will be the same as your first one, so don't stress. You already know what to expect!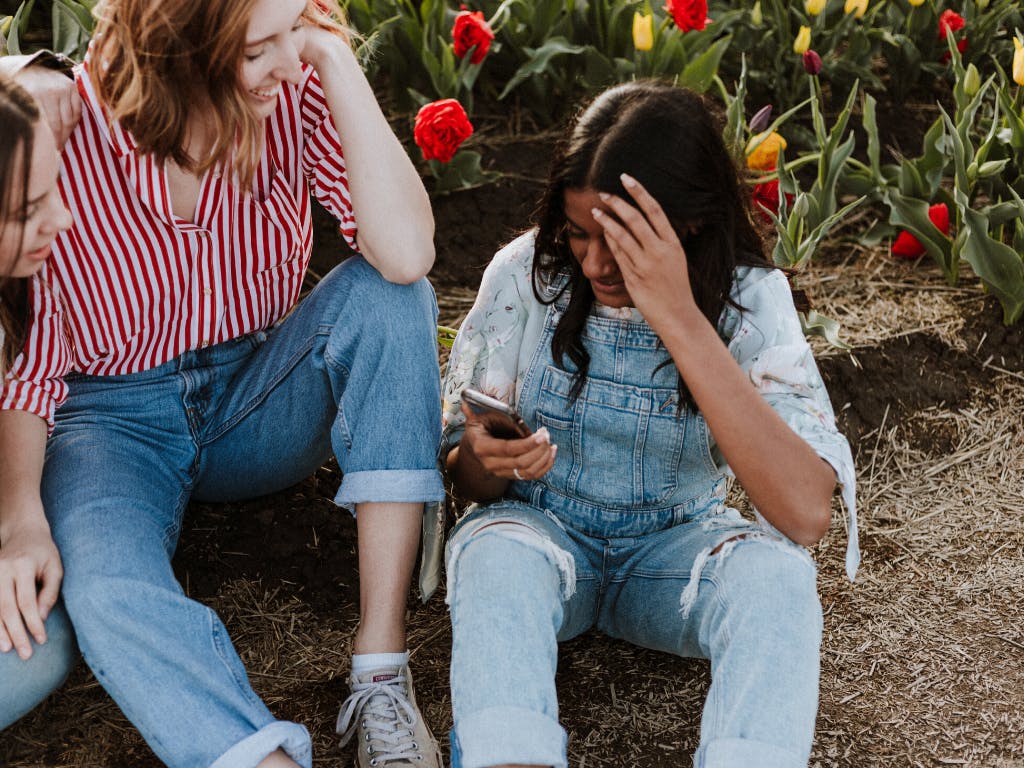 7. Wait for a decision
Once you have completed your application, paid the fees, sent in the documents, and attended your interview (if necessary), all that's left to do is wait.
The wait time for visa renewals is relatively short. If you didn't need a second interview, you could have your visa within as little as 10 business days.
For an accurate estimate of when you will receive an answer, check on the US Embassy and Consulate website where you applied for up-to-date wait times.