From viral TikToks to athletic feats, to overcoming COVID-19. There is not almost a single day that we don't hear a very inspiring story about a courageous granny facing life with joy and optimism. This is why they have their own day: July 23rd. Let's celebrate them!
Who qualifies as a Gorgeous Grandma? Alice Solomon, a radio host who created this day in 1984, established that the first, and quite obvious, requisite is to have at least one grandchild and to remain active.
If she brings joy to any room, if she is looking forward to what's coming, not to what's behind, if she is willing to try new experiences, then yours is a gorgeous grandma.
But in these pandemic times, we are all concerned about our elders. The virus has been particularly vicious with people over 65. Many families have gone through the pain of losing a loved one. So, keeping them protected is more important than ever.
Even if visiting your grandma is not an option this Gorgeous Grandma Day, here is a list of ideas you could put into practice to celebrate her.
Award her a "Gorgeous Grandma" certificate
Write down why you consider her gorgeous, why she inspires you, or even something she taught you when you were little. Show her she has been in influence in your life.
Put together a Grandma's cookbook
Gather her recipes (the ones written by her or her favorite dishes), illustrate them with some pictures, make a nice PDF, and give it to her. It will also make a lovely Christmas gift for other people in the family too.
Treat her to an adventure
If she is a trailblazer, a fan of new experiences and strong emotions, give her a gift card for a skydiving simulator, or a guided hike to her favorite National Park.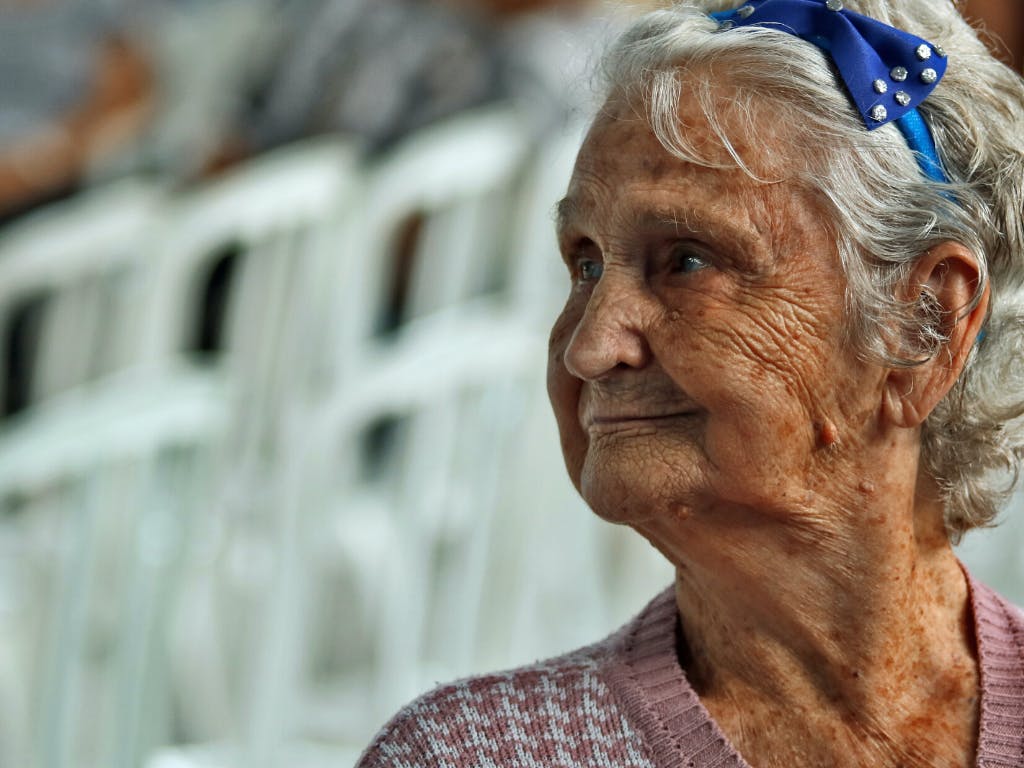 Get her some memorabilia from her youth
Was your grandma a teenager during the sixties? So maybe she is into the "hippie" stuff. Was she into rock and roll? So, she might appreciate a leather jacket with her favorite band's name on it. Be generous, be creative. You will make her very happy.
Tell the world about your #GorgeousGrandma
Create a post explaining why she is special. Ask her friends and family to comment on it. You can also create a photo gallery and make her children and grandchildren add pictures to it.
Grandma's ten rules
Write down her most recurrent advice, her wit phrases, her memorable sentences. Make it a decalogue, a sort of ten rules to live by. Create a nice design and frame it. She will be over the moon.
Visit her
If it is allowed, by all means, go and visit your grandma. Spend the afternoon with her over tea and cookies (or even a cold beer). Remember to follow all the hygiene recommendations, make her safety your top priority.
These are only suggestions, a few ideas to inspire you to come up with your very own and original ways to celebrate Gorgeous Grandma Day. The key is to make her feel the exceptional woman she is.