A great way to diversify your funds is to enter into stocks and trading. Trading is a great option to invest money for the future and short-term financial goals.
In the vast world of trading, there is a system that traders use called copy trading. We're here to explain what copy trading actually is and break down whether it's the right platform to help you diversify your money.
What is copy trading?
Copy trading lets less experienced traders copy the same trades of more skilled investors. In short, copy trading is literally copying someone's work, but in a good way.
Think of a classroom setting.
If you want a good grade, you follow the example of the person who studies and knows what they're doing instead of just guessing for yourself.
That's pretty much what copy trading is.
The main reason to copy trade is for you to have the same profits as a successful investor. It's investing with less room for costly mistakes.
Yet, before deciding to copy trade, it's important to understand the process and to understand stock analysis based on the market you are entering.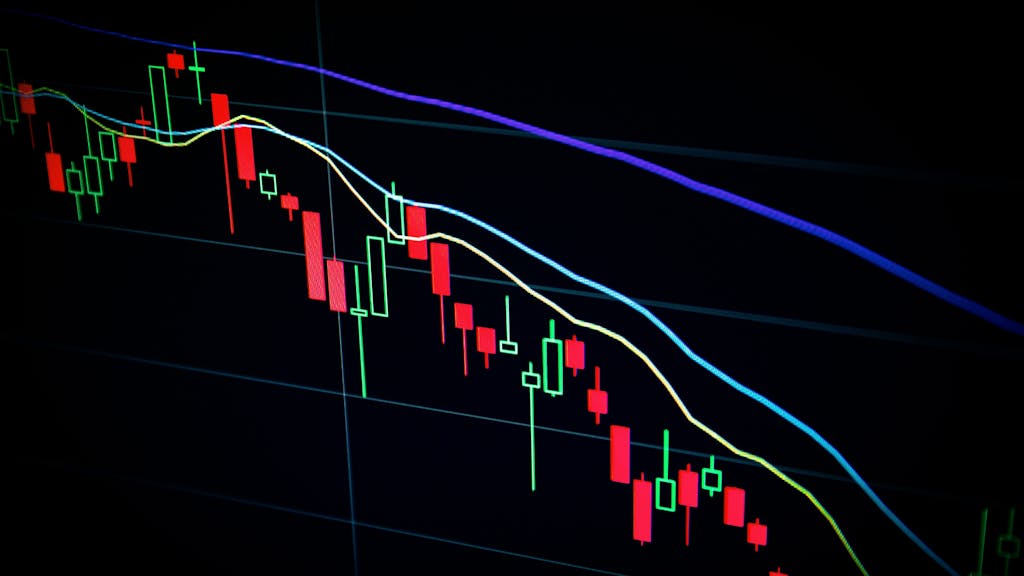 Copy trading step-by-step
1. The first step of copy trading is creating an account on a reliable stocks and trading platform. On most trading platforms, there are options to follow fellow traders. There are different standards for selecting the right trader to follow. For instance, you might want to follow a trader that has more profits, or they have a consistent pattern of trading.
2. The second step is to decide the amount that you want to invest and are financially prepared to risk. Like the saying goes, never put all your eggs in one basket. Start with a small percentage of disposable income and remember that investing always comes with the risk that you don't get all your money back.
3. The third step is simply to watch! There are trading platforms that automatically copy trade your stock selection with the fellow investors you are copying. However, there is a manual way to copy trade by watching the portfolio selections your peers are buying and selling.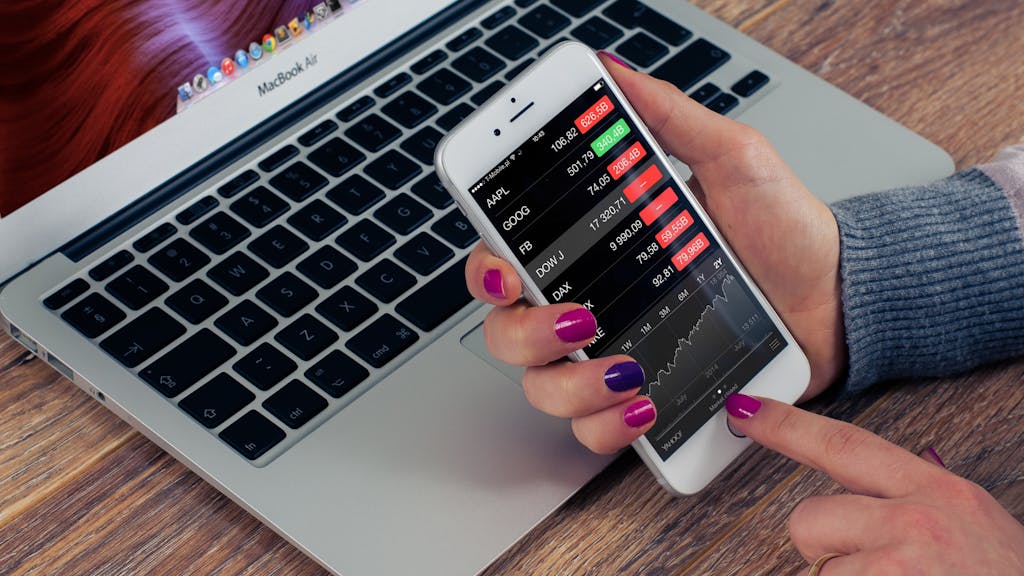 Simple right?
Well, the key to successful trading is to be in the know. You can achieve this by joining various trading groups. Some people copy trade by joining a Facebook group or Robinhood group, where people actively give suggestions of stocks to buy, sell, and add more money to.
Another option of copy trading is using an automated trading platform. There are many softwares that allude to making stress free trades after buying stocks. This might be an option for the person just entering the market.
What are the pros and cons of copy trading?
Copy trading is a form of investing, and it may not be right for every person or financial situation. That's why it's important to understand the pros and cons of copy trading before you get started.
Pros
There is a chance to gradually make money.
A great way to trade as a beginner
Helps to network with expert traders
Remember the diversified funds we talked about, it's a great way to make passive income.

Cons
Finding the right copy platform/copy software. Many platforms require you to pay to get the software, avoiding companies that are not backed by the BBB.
Determining which trader is legitimate. In the world of social media, people have to do in-depth research rather than simply looking at a profile picture. Use precaution when looking for a trader to copy from.
If using an automated software, make sure that you monitor your losses and remove yourself before all your money is gone.
Hopefully, by now you have an idea of what copy trading is and if it's the right form of investing for you.
Before you start investing, it's also important to have a holistic view of your finances. Learn about financial literacy and ask yourself important personal finance questions to get a sense if you're ready to start investing.
And don't forget, if you need help on the way, MAJORITY is here for you!
We offer an FDIC-insured spend account to keep your money safe with no overdraft, minimum balance, or foreign transaction fees. Plus, your account comes with a Visa® Debit card that gives you exclusive access to discounts in your own community. And these are just some of the ways we help you save. Learn more and get started today!