Are you or a family member trying to open a domiciliary account in Nigeria to be able to receive USD money transfers?
It can be confusing at first, but we'll walk you through what you need to know to get set up and receive USD in no time!
What is a domiciliary account?
A domiciliary account is a specific kind of bank account that allows you to receive and make payments in foreign currencies, including US dollars. All money in a domiciliary account is valued at the current naira exchange rate.
Who can open a domiciliary account?
Most banks allow both individuals and business corporations to open and operate a domiciliary account. As long as you have the necessary paperwork, including ID, residence permit, address verification, and the proper bank forms, you will be able to apply.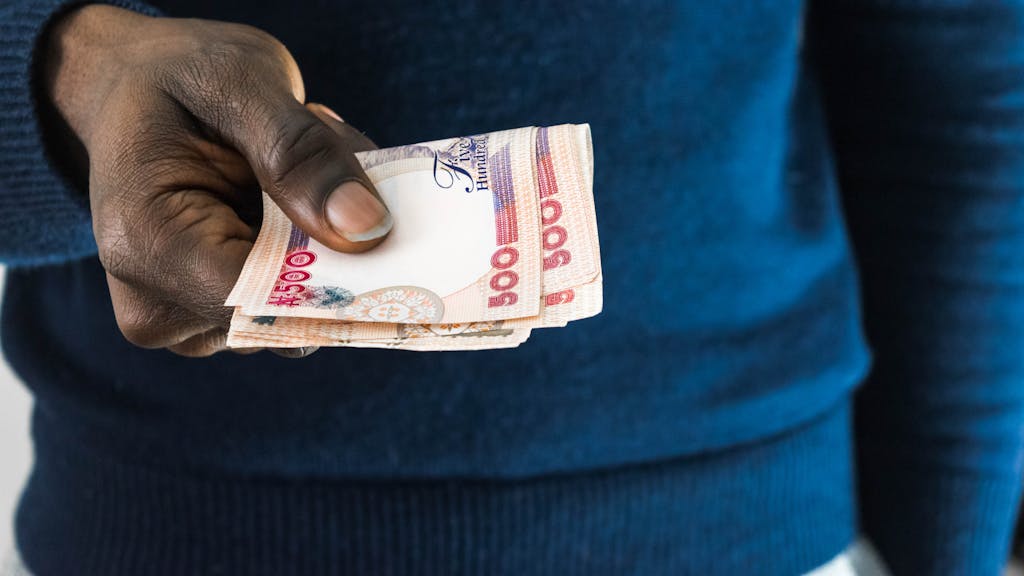 Domiciliary account document checklist
The following documents are usually required by Nigerian banks to open a domiciliary account. Check with your bank before going to make sure you have the right documentation.
Completed account opening form (different per bank)

Completed specimen signature card

Two (2) recent passport photographs

Address verification document, such as a utility bill

Valid ID, e.g. international passport, driver's license, or national ID card

Resident permit
How to open a domiciliary account in Nigeria
Once you have checked with your bank and have the proper paperwork, you can apply for a domiciliary account.
Usually the necessary forms you are required to have are available online to download and fill out. However, many banks require that you apply in-person at your nearest branch.
Opening a domiciliary account is free at most banks.
Note: If you would like to open a joint account, it may require a special joint account holder form and that both individuals go to the bank to apply.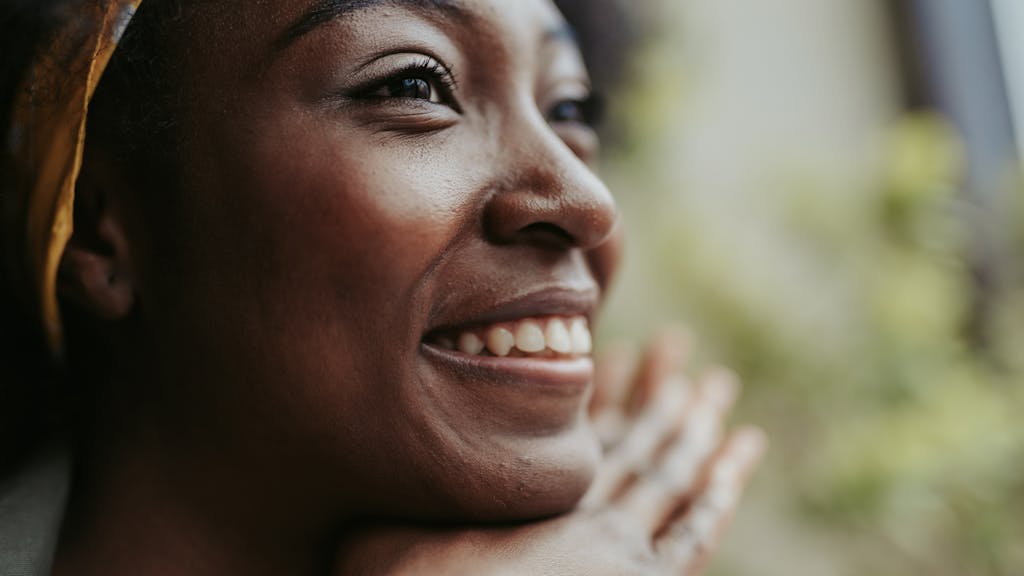 What benefits are there to a domiciliary account?
The biggest benefit of a domiciliary account is that you will be able to receive money in foreign currencies, including pounds, US dollars, and euros, and complete transactions in those currencies.
Most banks allow you to withdraw at any branch and do not limit the number of withdrawals you are allowed to make, which means you are able to access the money quickly and conveniently.
Which Nigerian banks have domiciliary accounts?
Most banks in Nigeria allow you to open a domiciliary account, including the following:
Guaranty Trust Bank (GTB)

Zenith Bank

Firstbank

Access Bank

United Bank For Africa (UBA)

Plus, many more!
If you do not see your bank listed here, make sure to check with them. They still may let you open an account.
Start sending and receiving USD in Nigeria
On average, it takes 48-72 hours to activate a domiciliary account. But as soon as your account is active, you can start receiving and withdrawing foreign currencies like the US dollar.
If you are a Nigerian living in the US and need to send money home, you can send USD money transfers fee-free with MAJORITY! We offer a competitive exchange rate of 1 USD=$1.
And no matter where you are in the world, you can always share this article with loved ones so they too can open a domiciliary account in Nigeria and start receiving USD money transfers.