You're going through your mailbox when you see an envelope from your doctor's office or the hospital. "Great," you think, anxious to see what your insurance did not cover from a recent visit to the emergency room or even a routine visit.
Then you open the bill and see a number way bigger than you can afford.
It's normal to panic, but take a few deep breaths and know that there are solutions to your problem. Here are some tips to help you negotiate those medical bills:
1. Keep notes on your conversations
As you are negotiating a bill, you'll probably talk to a lot of people at different places. Ask for the name of each person you speak to and note when you spoke to them, what their direct phone number is, and what they told you. Be sure to also write down any incident numbers.
Insider tip:
As frustrating as the situation may be, remember to be firm but kind. People are more willing to help someone if they're polite.
2. Make sure the bill is accurate
Bills are put together by humans, and humans make mistakes. Go line by line to make sure there wasn't an error. Look for things like a procedure you never received, one that you already paid for, or one that should have been covered by your insurance.
If you find one, call the company to let them know to remove it from your bill. Or, if you didn't receive an itemized bill, you can ask for one to be sent to you.
3. Compare it to your EOB
Before you receive your bill, your insurance will typically send an explanation of benefits (EOB). This is a breakdown of what they will cover and what you will be responsible for. When you receive the bill, compare the prices to make sure they match. If not, call your insurance company.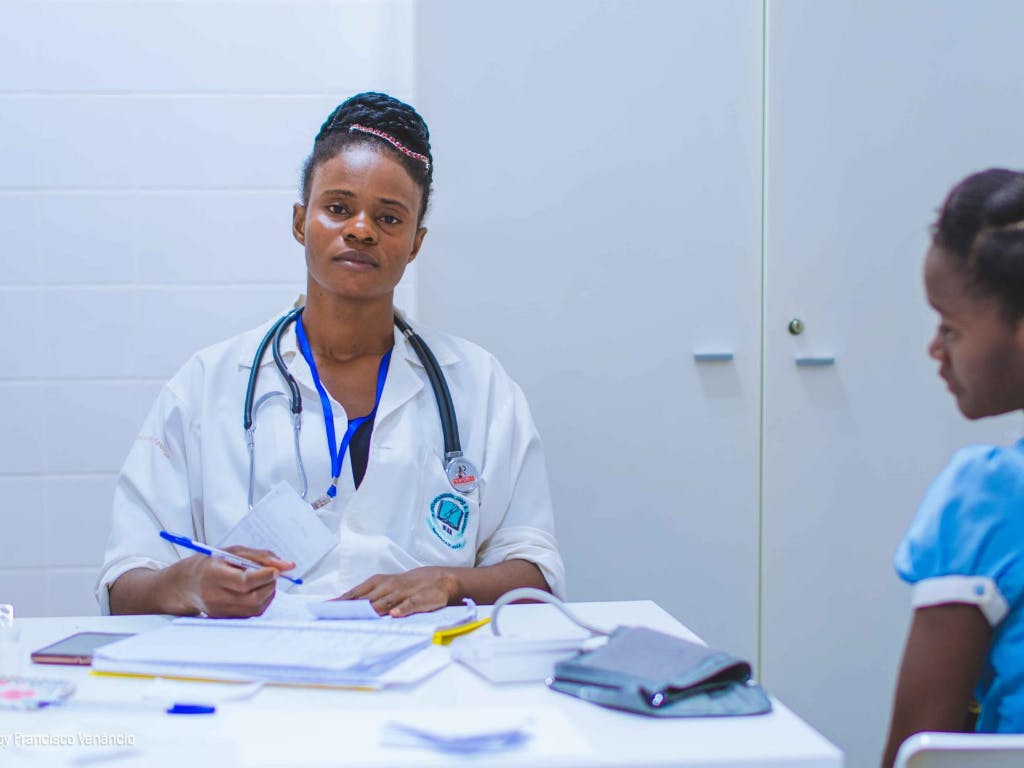 4. Out of network billing
For a procedure, you probably saw more health care providers than just your regular doctor. If they're not in your health insurance network, their services will be more expensive. You may be charged the difference.
However, if you live in California, Connecticut, Florida, Illinois, Maryland, or New York, those states protect the patient from what is called "balance billing." They require that the other fees be the same as your in-network doctors. Even if you don't live in those states, check to see what is allowed where you live and if you were overcharged.
5. Call your insurance
If talking to the doctor or hospital is not getting you anywhere, call your insurance company to find out why certain procedures were not covered. It might be that the wrong medical code was entered. If they stand by not covering something, file an appeal.
In the case where your doctor also feels insurance should cover it—for example, it was a medically necessary procedure—they can help you put together an argument.
6. See if a payment plan can be set up
If everything on the bill is correct, but you simply cannot afford to pay it off right away, talk to the billing office to find out if there is anything they can do. Ask about discounts or if any fees can be waived. Many hospitals have interest-free payment plans.
7. Ask about medical forgiveness
If there's simply no way you can pay, not even with a payment plan, ask if there is a financial assistance or medical forgiveness program. You will have to prove that you are unable to pay the bill, such as providing tax returns or documentation that you are unable to work due to disability or otherwise.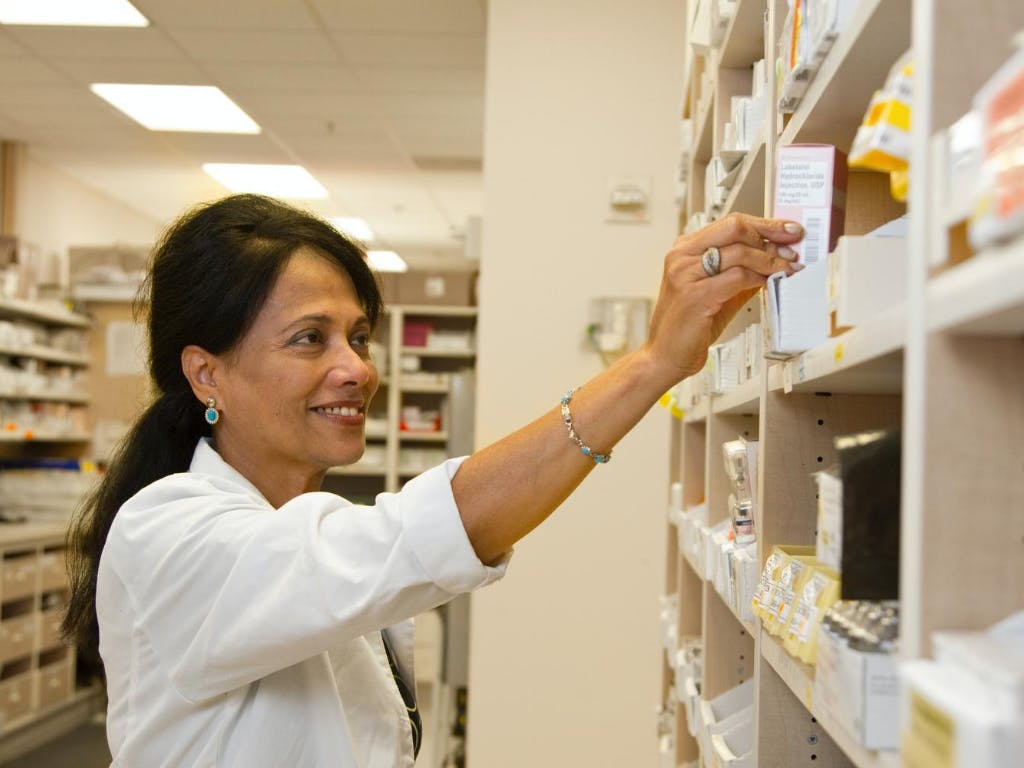 Bonus money saving tips!
Want some more tips on saving money on medical bills? We've got them for you!
Ask about samples and coupons
There's a medication your doctor wants you to take…but your insurance doesn't cover it, or it's too expensive. Ask your doctor if they have samples, or if they have coupons from the pharmaceutical company to help reduce the cost.
Does your doctor have a sliding scale?
Some doctors don't accept health insurance or they may not accept yours. If you feel strongly about keeping them as your doctor, ask if they have a sliding scale for their services. Some doctors are willing to charge less knowing that you will be coming to see them often or if you are low income.
Manage your finances to pay for surprise bills with a MAJORITY account. Get started for free here.