Most people hardly think about the time they spend on their phones, until it comes time to call family and friends abroad.
Anyone who makes international calls knows that every second is precious. Not only do you cherish the time you have to catch up you also know that every second could be costing you a fortune.
But what are you supposed to do when mom and dad are on the other line, and you can hear how it's making their day to hear from you? You can't just hang up because it's getting too expensive.
Afterall, there's no price tag on quality time, or at least that's what your parents would say.
Relax and take a breather!
Here are 5 tips to save money on international calling so that your calls abroad are cheaper and last longer.
1. Ask your provider about special offers
Already have a service provider to make calls within the US? Before running out and getting an international SIM card or downloading an expensive app, try giving your provider a call and asking what international calling deals they offer to countries where you call the most.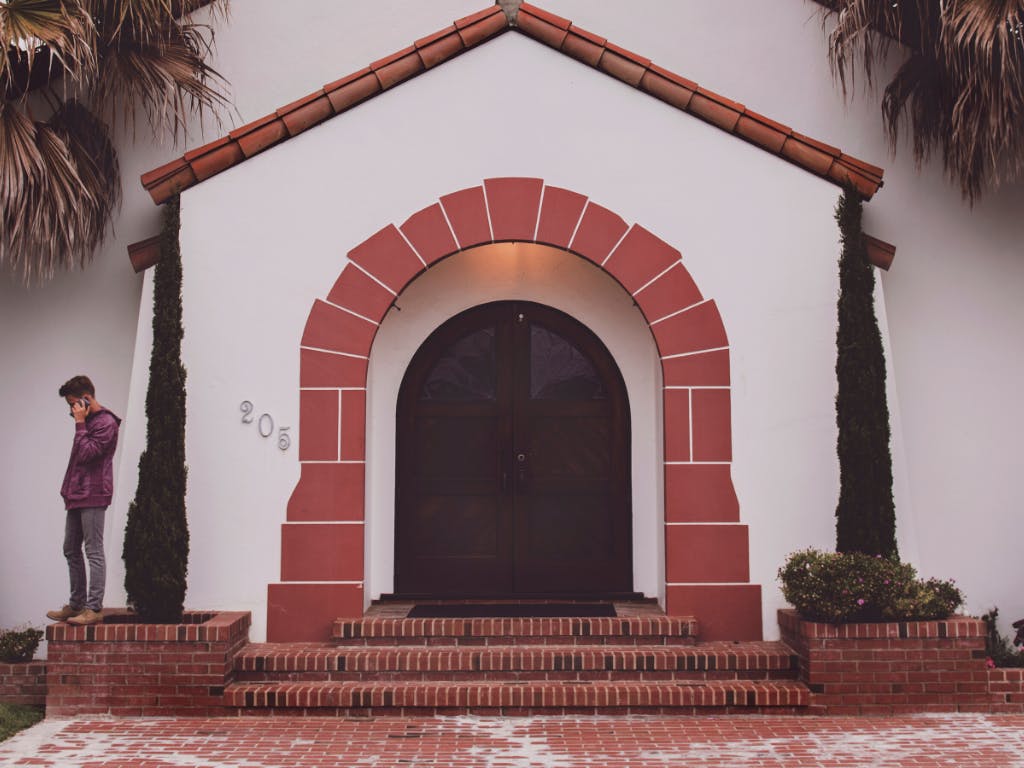 2. Find free wi-fi
There are several free international calling apps on the market that allow users to make free international calls over WiFi. Therefore, one easy solution is to just find a free WiFi hotspot to place your call. Hotspots can usually be found at public libraries, bookstores, cafes, and shopping malls.
Good to know:
This is a great, cost-effective solution, but only if there is available WiFi for you and the person you're calling. Unfortunately, if you are calling someone who does not have a cell phone or doesn't have access to WiFi, this will not be the solution for you.
3. Download a free messaging app
If you only need to share a quick message, maybe it's best just to send a text.
It may not be as personal, but it will save you a whole lot of money on expensive international calling rates. However, this solution also requires WiFi. Otherwise, you may still be charged a small fee per message.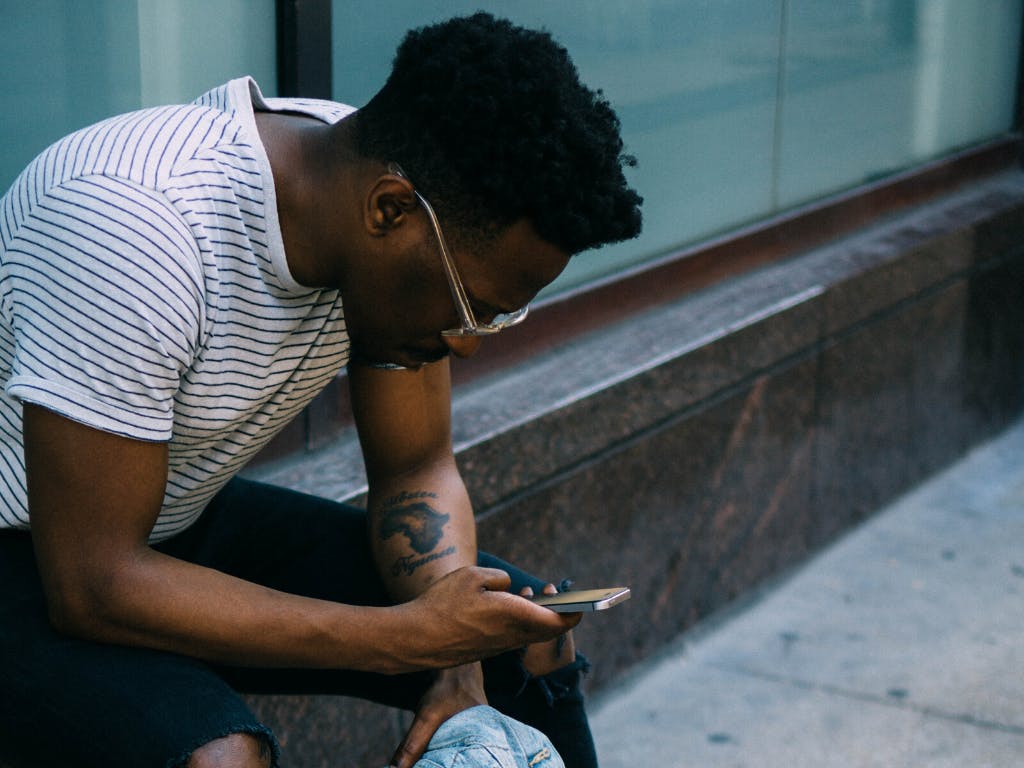 4. Read the small print
The best way to save money on international calling is to first make sure you aren't being charged ridiculous fees.
Usually when you sign up for a phone service, they will not advertise their expensive international calling rates and charges. You could even be charged a monthly fee just for the ability to make international calls.
Be careful!
Before signing a contract, ask about the provider's rate-per-minute to the countries you call the most. Then compare with other providers to make sure you get the best rate.
5. Download MAJORITY
Want to call Mexico, Colombia, Canada, or the UK for free from the US? Check out MAJORITY's calling features to sign up to save big on international calling.
You can call any phone in the world. It doesn't matter if it's a cell or a landline! In other words, you don't need WiFi, so you'll never be stuck if you can't find a free WiFi hotspot.
Talk freely with people back home without worrying about the price. That means making free international calls without getting an unsuspected bill at the end of the month.
Plus, there's more!
MAJORITY also offers the lowest international calling rates to countries like Nigeria, Ghana, El Salvador, and Cuba.
Now just imagine it:
You're on the phone with your best friend in Mexico or the UK, and you don't spend a single second thinking about hanging up because it's getting too expensive.
What a relief, right?
Looking for other ways to save money? The MAJORITY Membership has your wallet's best interest in mind.