You're ready to move into your new apartment and your landlord requires you to have renters insurance. Or, maybe they don't, but you think it's a good idea to get a plan to protect your personal belongings.
With the average plan costing $15 per month, it could be well worth it in case of an accident.
However, renters insurance isn't a magic wand that will fix anything and everything that happens. There are limits to how much the insurance provider will cover, as well as deductible requirements. Plus, there are certain emergency situations they won't cover.
"In many states there are generic lease agreements, but sometimes companies include additional clauses," says Katherine Dibello, a leasing consultant for Alliance Residential Company in Houston. Those minor changes could affect your coverage.
Here's a break-down of what you can expect from your renters insurance: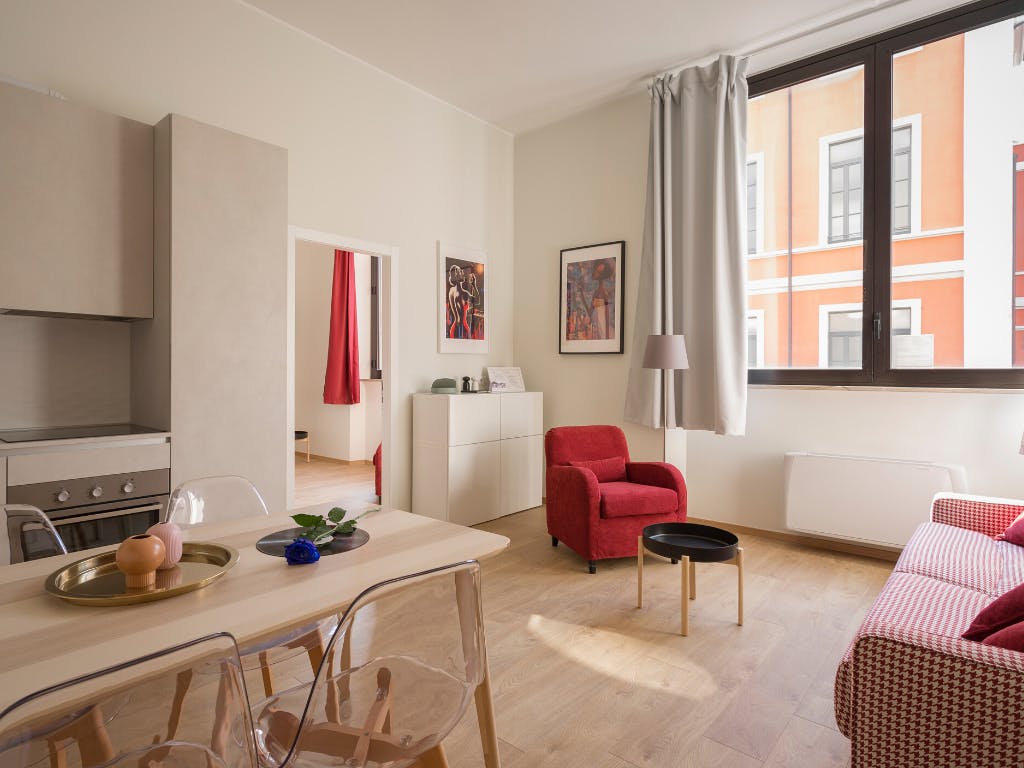 What renters insurance will cover
1. Theft and disasters
This is the thing that most people are concerned with. Personal property coverage protects you against theft as well as fire and smoke, lightning, vandalism, water damage, and more. This also includes food spoilage if there's a power outage. Note that not all natural disasters are covered (we'll get into that later). "Do not sign any policy if there is something you don't understand," advises Katherine.
2. Your expensive collection
If you have a large collection of costly items, say, jewelry, art, or musical instruments, you might want to consider scheduled personal property coverage, or a "floater." It will provide you with more coverage for those items. Otherwise, your typical renters insurance policy might not be enough.
3. Accidents that are your fault
Accidents happen, and if you damage someone else's property or a guest is injured in your home, this is taken care of by personal liability coverage. For example, you're covered if a friend slips in your home and sues you, or you break something that belongs to your neighbor. Some insurance plans will also cover situations involving your pets, such as dog bites.
4. Hotel stays during repairs
If your home is so severely damaged by a fire or a burst pipe that you can't live there, additional living expenses (ALE), or loss of use coverage, covers the costs you'll incur while you wait for repairs. That includes hotel stays, meals, and any rentals you might have to take on. Of course, there are limits, just check your policy to see what is covered.
5. Incidents that happen when you're not home
Just because you're at work or on vacation doesn't mean your insurance policy no longer applies. If there's a break-in or an accident happens when you're away, your policy should include off-premise coverage. Every time something happens, make sure to inform your landlord in writing. "That way, if something goes wrong or you have any complaints, there is a document to support your claim," Katherine says.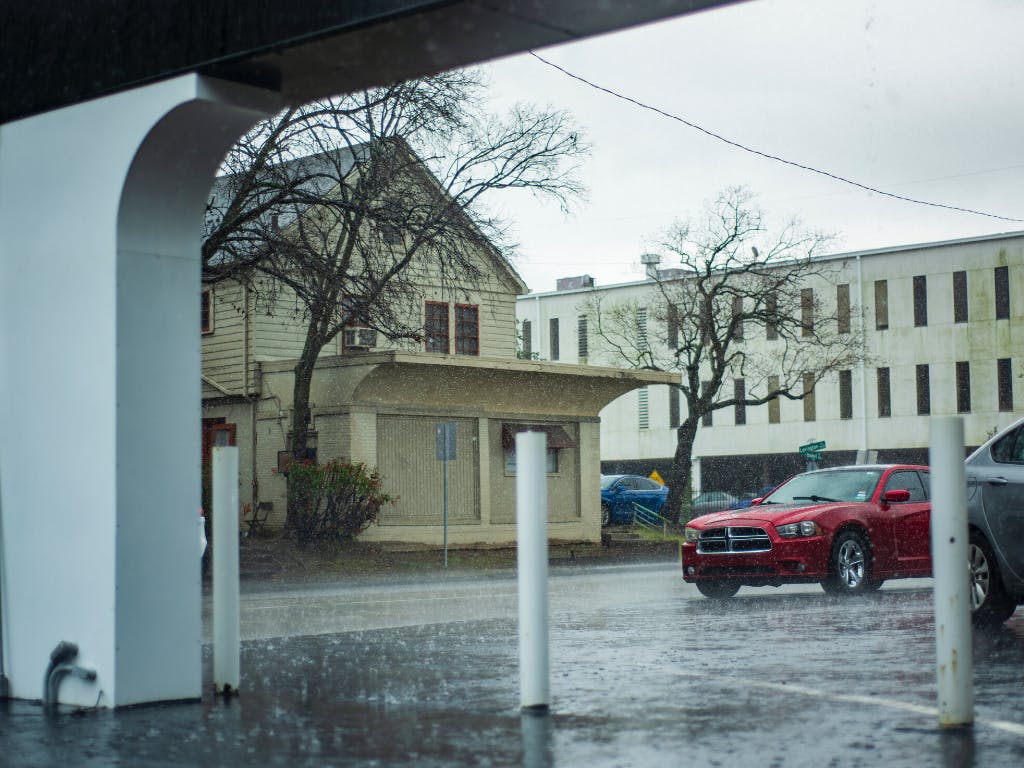 What renters insurance will NOT cover
1. Floods and earthquakes
These natural disasters are not covered by your basic renters insurance. Instead, if you live in an area prone to flooding or earthquakes, you can opt to get those specific policies added. Think of this as a plus, though: you'll only be paying for coverage that you'll actually need.
2. Pests
Rodents and pesky bugs are not considered a part of renters insurance. Keep your space clean and alert your landlord if you see bed bugs, cockroaches, ants, or any other animals that should not be inside your home.
3. Your car
While the contents inside your car are protected by renters insurance, the car itself is not. If your car is damaged or stolen, your auto insurance is responsible for covering those costs.
4. Damage to your personal property by your pets
While insurance can cover a fire caused by your cat knocking over a candle, they won't cover your dog chewing up a television cord. Some policies also exclude certain dog breeds and exotic animals.
5. The structure of the building
This falls under your landlord's insurance and they are responsible for taking care of this. You are responsible for your personal items. "Remember that there might be different laws according to the type of renters. What is applicable for a company might not be applicable for an individual landlord," warns Katherine.