Honor him with these love-filled suggestions
For many, times are a little harder at the moment. Even with the economy gradually reopening, it will take some time to get back to pre-pandemic conditions. But don't let those road bumps get in the way of celebrating Dad. Here are a few ideas to make this Father's Day the best ever.
Back in your school days, you would draw a card, write a short story, or make a clay ashtray as a Father's Day gift. Sometimes, you even indulged [tortured] your Father with a special concert. Those were simpler, happier times.
As children, none of us had any money to buy a special gift for Dad. Yet, we know he enjoyed every single one of those drawings, the misspelled cards, and the out of tune concerts because we were making him proud. And that's what it's all about.
So, here are ten things you can do to honor your Father in lovely, creative ways. Get your wax crayons, exercise your vocal cords, de-rust your fine skills, and get to it!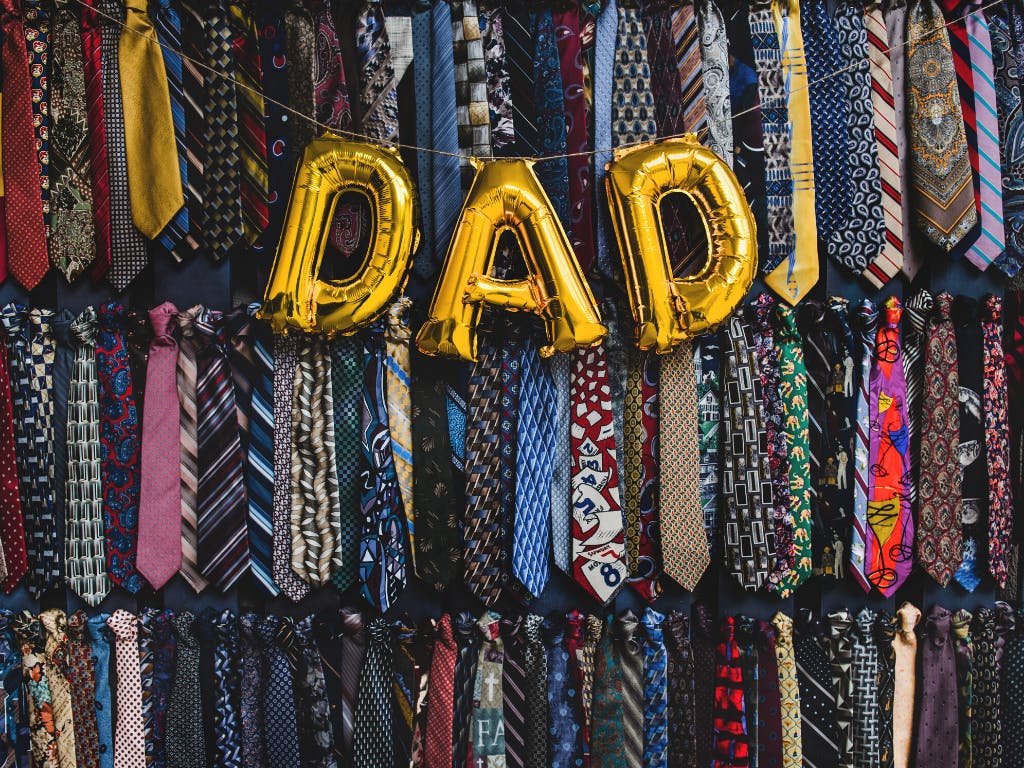 Write a riddle
You can create it based on family memories, your Dad's favorite hobbies, or the things you would like to thank him for. You could also start a few days in advance, sending him hints, and reveal the answer on Father's Day. The key is to show your appreciation and how much you value having him in your life.
Compose a song
You can re-write your own lyrics based on your Father's favorite song, or that lullaby you would sing non-stop as a toddler. With the cooperation of other family members, you can present it as a barber quartet, a gospel chorus, or a mariachi band. Ask the musical talents in your household to give you a hand. If music is not really your thing, well, you didn't mind when you were in second grade, did you?
Gather his favorite quotes
It could be a Winston Churchill speech, a passage from his favorite author, or a monologue from a TV character. Even his own. Surely, the family remembers a few of Dad's memorable phrases said at the right moment, in the perfect tone, with the precise dash of cursing that you all remember. You can create a nice design on your computer, print it, and frame it for him to exhibit.
Tell a Dad-joke joke
"When does a joke turn into a Dad joke? When it becomes apparent." Give the old guy a taste of his own medicine. Or, even better, write a stand-up comedy routine based on your Father and deliver it in front of the whole family. With the help of your relatives, you could also make a compilation of "Dad's funniest moments." The idea is to share a good laugh together, just like in the old days, when you pretended to like his jokes.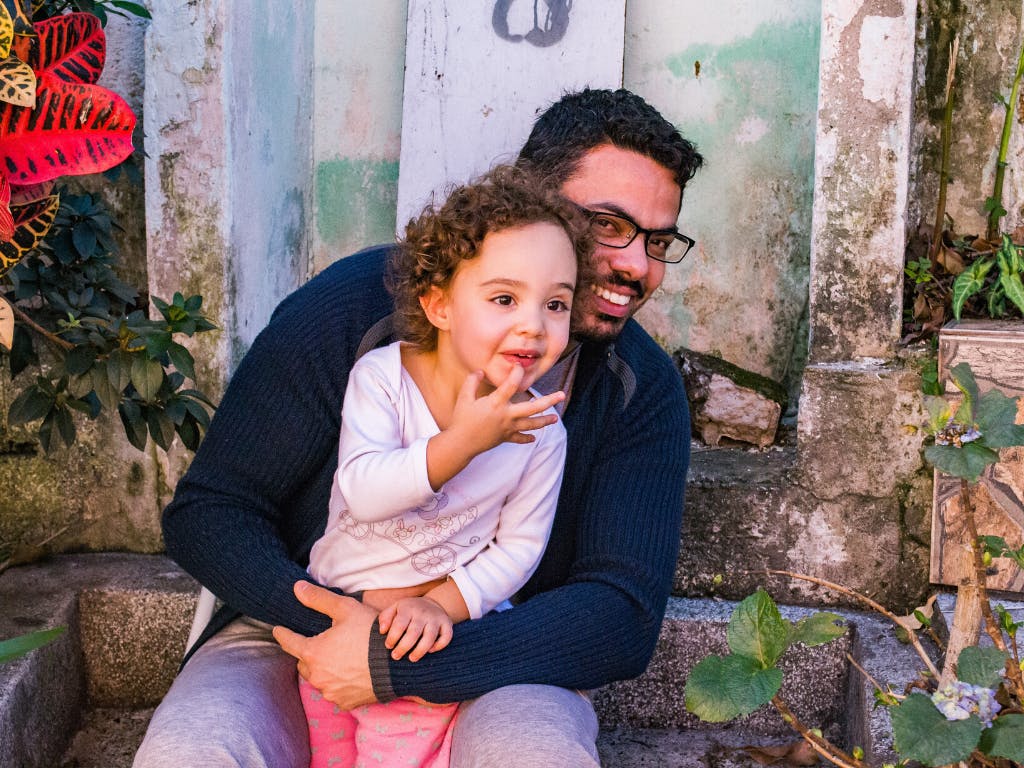 Write a Poem
Many famous authors have celebrated their fathers or reflected on the experience of being one. Search online to find poems your Father can relate to. Or get inspired and give your Father a poem written by you. It is a great way to honor him and perhaps the beginning of a new career for you.
Do something together
Depending on lockdown conditions, it could be a concert, a movie, or a hike. Or renting his three favorite films on a streaming platform to binge-watch them together. Maybe even spending a whole day with him, giving a hand with grocery shopping, and taking care of that home improvement project largely postponed. It's all about sharing the experience and creating a priceless memory.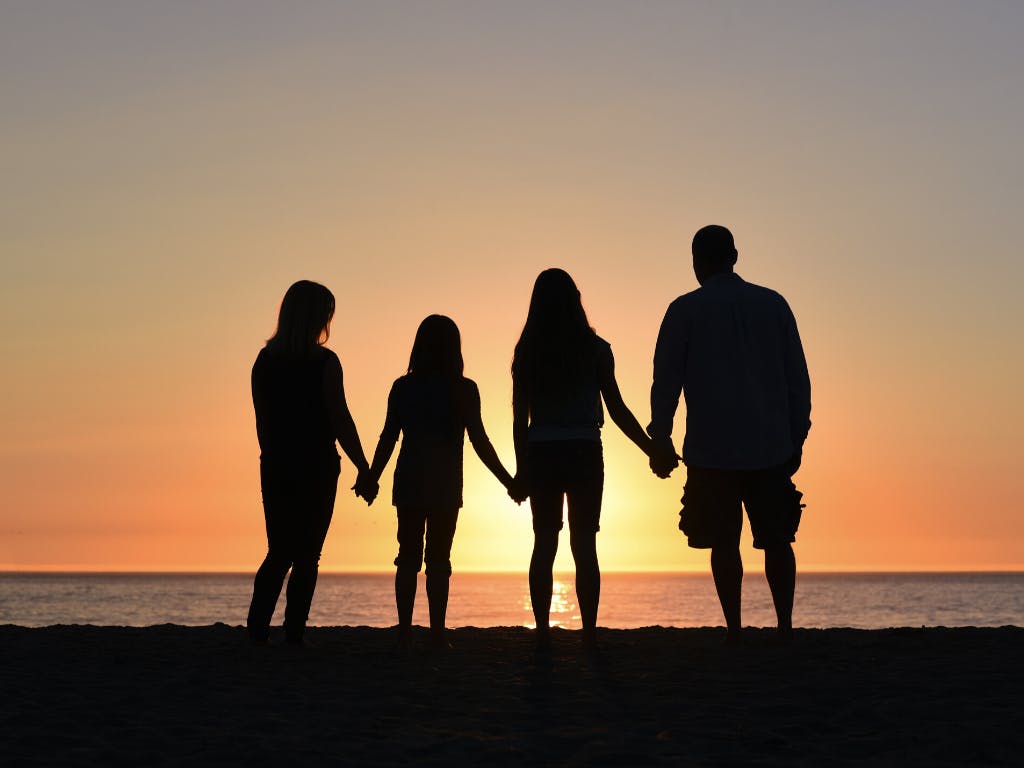 Make a video
If you are a production geek, you could create a selection of "the Best of" his old Super 8 films or MiniDV cassettes. Perhaps you can think of a basic script and record it with the help of other family members. Or maybe just a video of you, looking at your phone's camera wishing him a happy Father's Day. The moving image is an excellent way to convey love in a, well, moving way.
Dedicate a social media post
Go through your photos on your social media accounts and select those that show happy moments in your Father's life. You can gather them in a single post, or convert your Father's pictures into a gallery or a video he can share. Or select just one picture, his most iconic gesture, a happy memory, a throwback image, and write a post based and what the image inspires.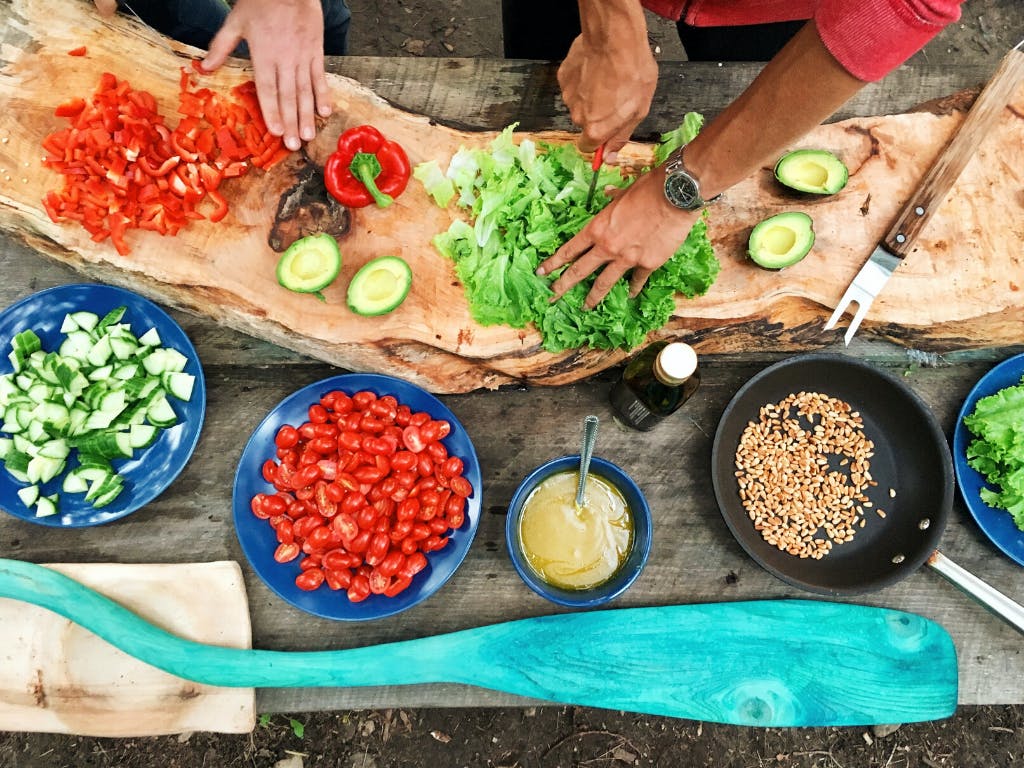 Cook a special dish
Take over the kitchen and cook Dad's favorite recipe. Or find out what was the food he loved as a child. Or recreate that plate he had once in Europe and talks about fondly. If the weather helps, you could topple the king of the grill and honor him with fire. He will still be around telling you how to properly do it, but that's the way it is.
Make a hand-drawn card
Traditions never die. Besides, why not? Aren't you a little curious to assess your drawing skills after all these years? Why don't you try to find one of those cards you made back in the day and try to reproduce it now? It will be a delightful experience for you, and your Father will be filled with pride. Again.
Remember, the most important thing this Father's Day is to remind your Dad how much you care for him and how grateful you are for having him in your life. Give him love. It's the gift he cares for the most.
Happy Father's Day!