Professional services
Get up to $25 back on immigration application fees with Alvva
Where
400 Concar Dr., Suite 03-128, San Mateo, CA 94402
Multiple Cities, Florida
Ends
Sunday, December 31, 2023 10:59 PM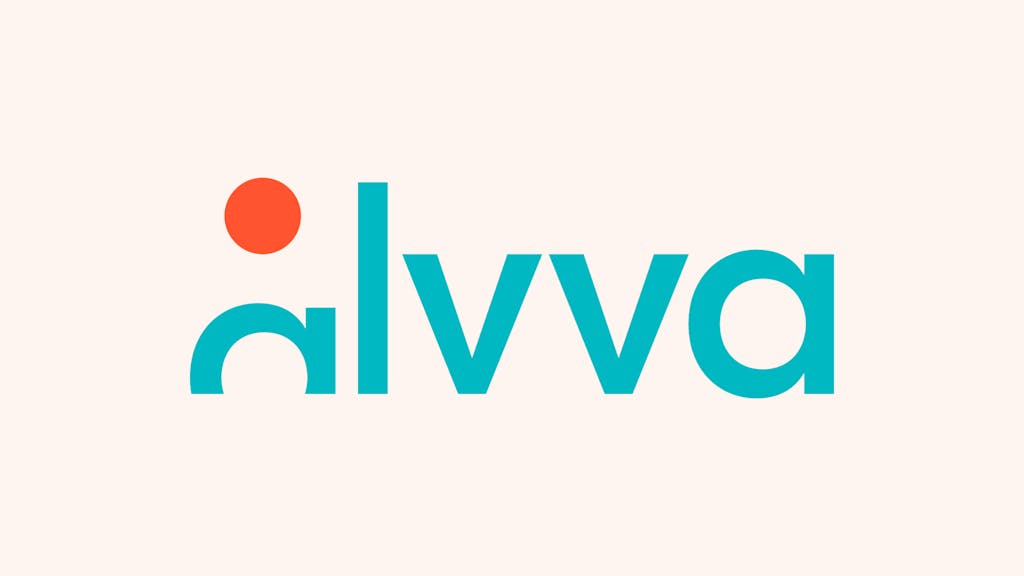 Where
400 Concar Dr., Suite 03-128, San Mateo, CA 94402
Multiple Cities, Florida
Ends
Sunday, December 31, 2023 10:59 PM
Special limited-time offer!
Finance your immigration application fees with Alvva to help you build credit and submit your USCIS forms today.
About Alvva: Alvva is a mission-driven lender that offers loans to pay immigration fees and does not require an SSN nor credit history to qualify. Alvva specializes in financing green card applications through sponsorship by a family member and through refugee or asylee status.
Alvva invites you to review your offer to know the amounts and payment terms that you can access. This offer is only available for a limited time only! Click here to visit Alvva.
When paying with MAJORITY, earn 1% cashback (up to $25) on loan principal paid when you use your MAJORITY account to pay. To qualify, you must be an Alvva loan borrower. Cashback will be deducted from each payment. Offer exclusive for MAJORITY members.
Disclaimer Offer not valid in all states. MAJORITY does not provide, endorse or guarantee any third-party product. Find answers to frequently asked questions about cashback offers here.