Food and Drinks
5% cashback at La Paisa Bakery Restaurant
Where
5337 N State Road 7, Tamarac, FL 33319-2919
Miami, Florida
Ends
Monday, January 1, 2024 10:59 PM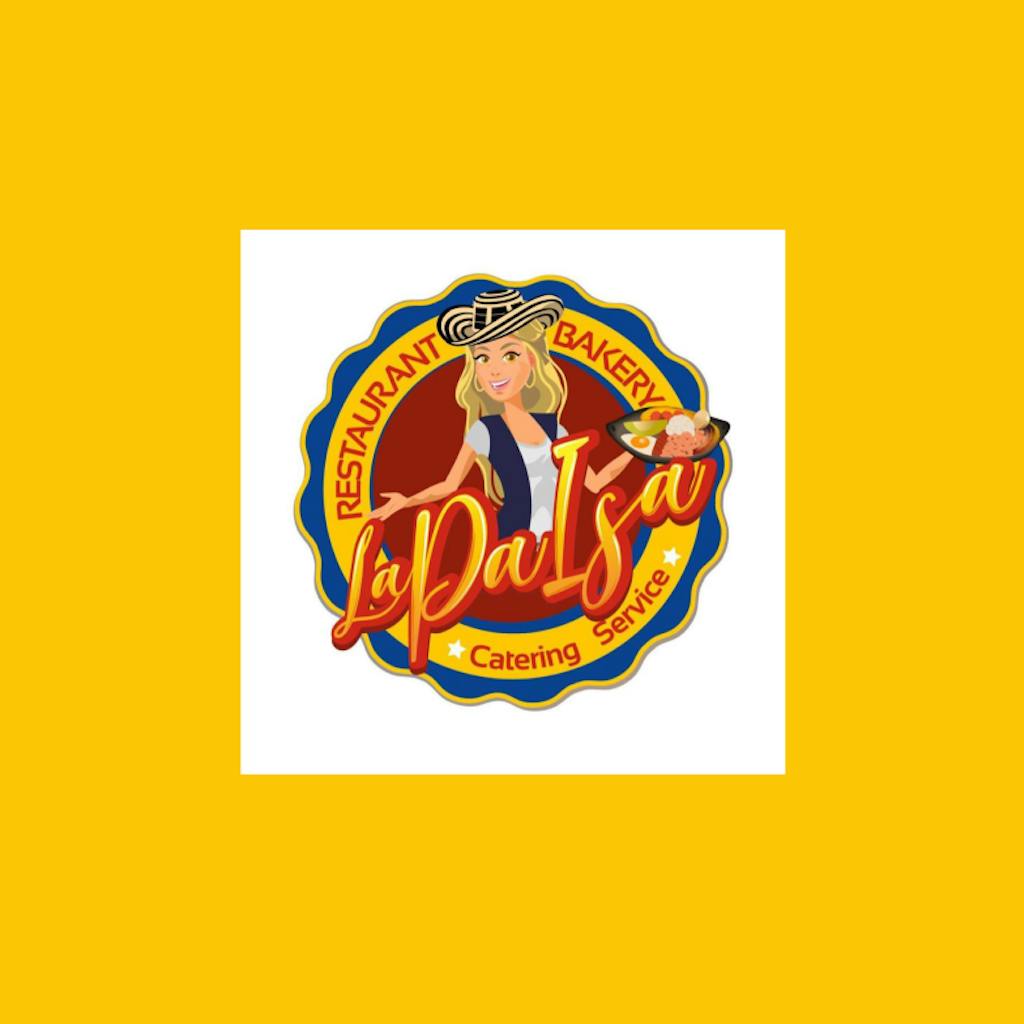 Where
5337 N State Road 7, Tamarac, FL 33319-2919
Miami, Florida
Ends
Monday, January 1, 2024 10:59 PM
Special limited-time offer!
Limited time only!
Earn 5% cashback when you use your MAJORITY card at La Paisa Bakery Restaurant. Exclusively for MAJORITY members!
Disclaimer:
The MAJORITY Terms of Service apply to all cashback offers and promotions.
You can find answers to frequently asked questions about our cashback offers here.
To redeem, use your MAJORITY card to make the purchase. The cashback will be added back to your account automatically after the transaction has been approved.