Groceries and Household
2% cashback for 6 months on your Ambit Energy Electric Bill
Where
P.O. Box 660462, Dallas, TX 75266-0462
Dallas, Texas
Ends
Sunday, January 1, 2023 10:59 PM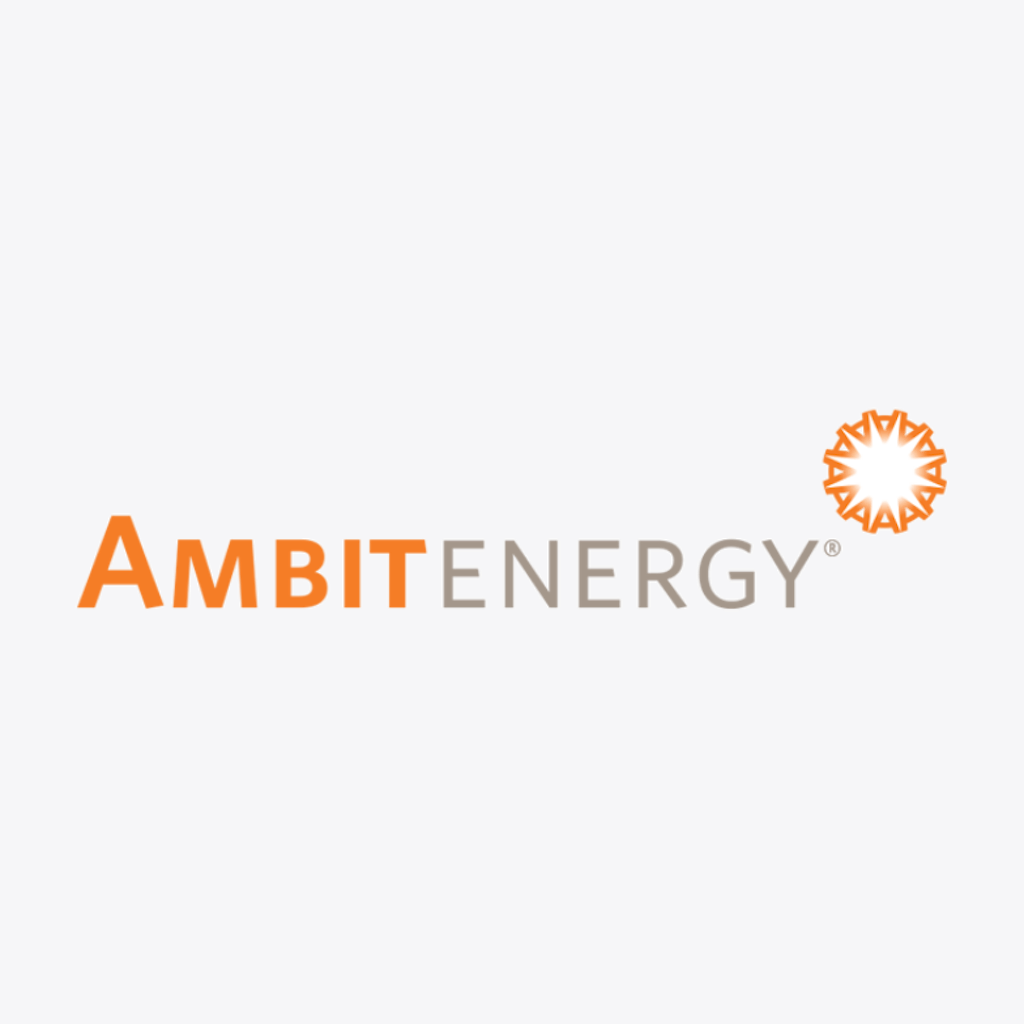 Where
P.O. Box 660462, Dallas, TX 75266-0462
Dallas, Texas
Ends
Sunday, January 1, 2023 10:59 PM
Special limited-time offer!
Limited-time only!
Get 2% cashback on each of your electricity bills for 6 months from either Direct Energy or Ambit Energy when you pay with your MAJORITY card.
Disclaimer:
The MAJORITY Terms of Service apply to all cashback offers and promotions.
You can find answers to frequently asked questions about our cashback offers here.
To redeem, use your MAJORITY card to pay your electricity bill from Direct Energy or Ambit Energy in the US. We will add the 5% back automatically to your account after the transaction has been approved.