Food and Drinks
5% cashback at Starbucks™
Where
2401 Utah Avenue South Seattle, Washington
Seattle, Washington
Ends
Monday, January 1, 2024 9:59 PM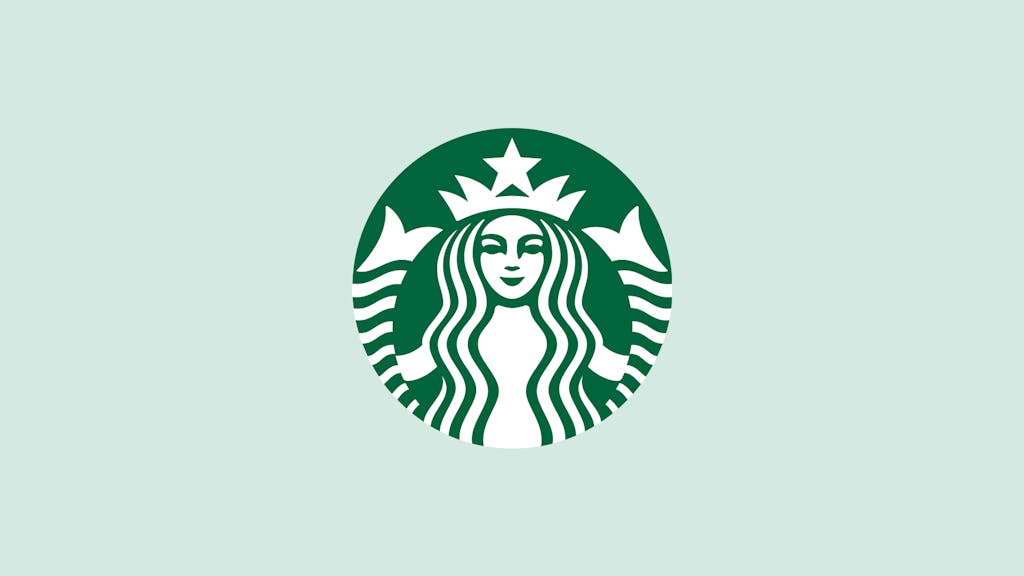 Where
2401 Utah Avenue South Seattle, Washington
Seattle, Washington
Ends
Monday, January 1, 2024 9:59 PM
Special limited time offer
It's more than just great coffee. Explore Starbucks' rich menu of coffee and other beverages and get 5% cashback when you shop with your MAJORITY card. Only valid for MAJORITY members.
Disclaimer:
Majority does not provide, endorse or guarantee any third-party product, service, information or recommendation. The merchants listed in any Majority Cash Back offer are not affiliated with Majority and are solely responsible for their products and services. All trademarks are the property of their respective owners.
The MAJORITY Terms of Service apply to all cashback offers and promotions.
You can find answers to frequently asked questions about our cashback offers here.
To redeem, use your MAJORITY card to make a purchase at any Starbucks in the US. We will add the 5% back automatically to your account after the transaction has been approved. Not valid on orders through third-party vendors, i.e. Uber Eats or similar.