Beauty and Fashion
5% cashback at Martha of Miami
Where
8827 SW 40th St, Miami, FL 33165, United States
Miami, Florida
Ends
Monday, January 1, 2024 12:59 AM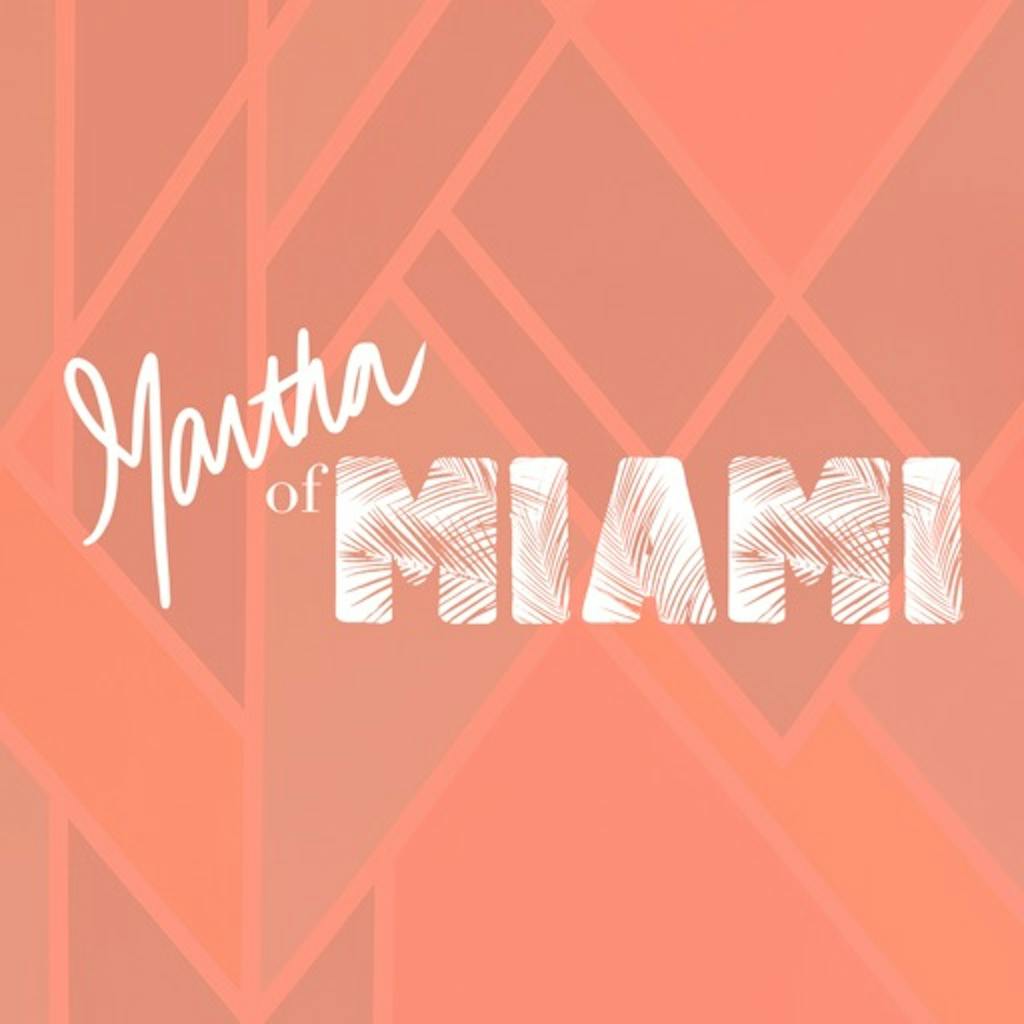 Where
8827 SW 40th St, Miami, FL 33165, United States
Miami, Florida
Ends
Monday, January 1, 2024 12:59 AM
Plus 10% OFF with MAJORITY Discount Code
Limited time only!
Earn 5% cashback when you use your MAJORITY card at Martha of Miami. Exclusively for MAJORITY members! Plus you can also get an additional 10% discount from the merchant using code MAJORITY at the store or for online purchases. Or show proof that you're a MAJORITY member at the store.
La Tiendecita by Martha Of Miami is Martha Valdes' first retail location for her online brand. Selling clothes, stickers, bathing suits, hats, phone cases, and more all about Miami and Miami culture.
Disclaimer:
Majority does not provide, endorse or guarantee any third-party product, service, information or recommendation. The merchants listed in any Majority Cash Back offer are not affiliated with Majority and are solely responsible for their products and services. All trademarks are the property of their respective owners.
The MAJORITY Terms of Service apply to all cashback offers and promotions.
You can find answers to frequently asked questions about our cashback offers here.
To redeem, use your MAJORITY card to make the purchase. The cashback will be added back to your account automatically after the transaction has been approved.