Fun and Entertainment
20% off one month of Netflix™
Where
100 Winchester Circle Los Gatos, CA 95032
Los Gatos, California
Ends
Monday, January 1, 2024 8:59 PM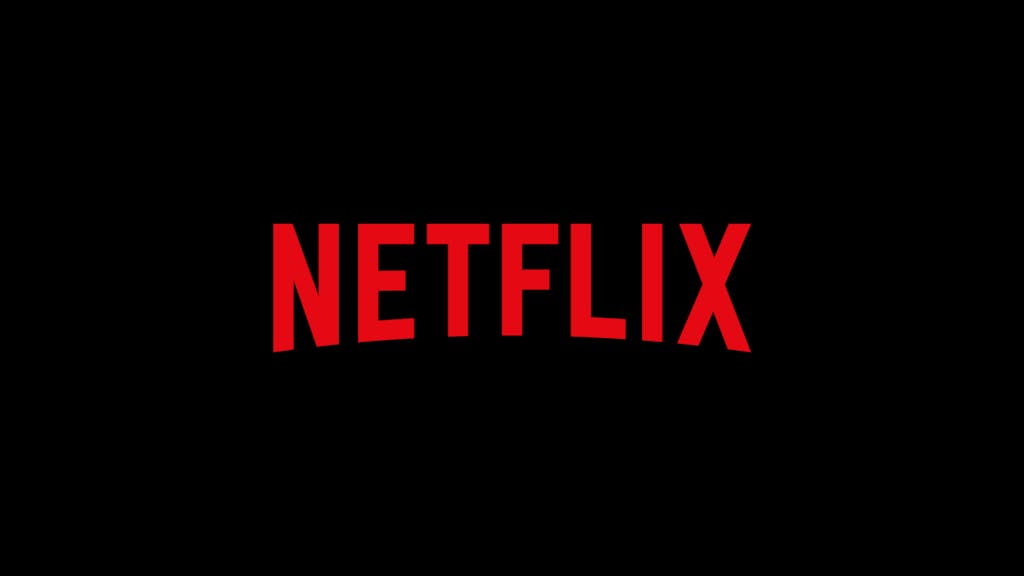 Where
100 Winchester Circle Los Gatos, CA 95032
Los Gatos, California
Ends
Monday, January 1, 2024 8:59 PM
Special limited time offer!
For a limited time only!
Earn 20% cashback on one month of Netflix when you use your MAJORITY account to pay. Exclusively for MAJORITY members! Valid for both new and existing Netflix subscribers!
Disclaimer:
The MAJORITY Terms of Service apply to all cashback offers and promotions.
You can find answers to frequently asked questions about our cashback offers here.
To redeem, make your MAJORITY account the default payment for your Netflix account. If you don't already have a Netflix subscription, sign up at netflix.com to get started.