Professional services
15% cashback on one Uber or Lyft ride
Where
Multiple locations
Multiple Cities, Florida
Ends
Monday, January 1, 2024 10:59 PM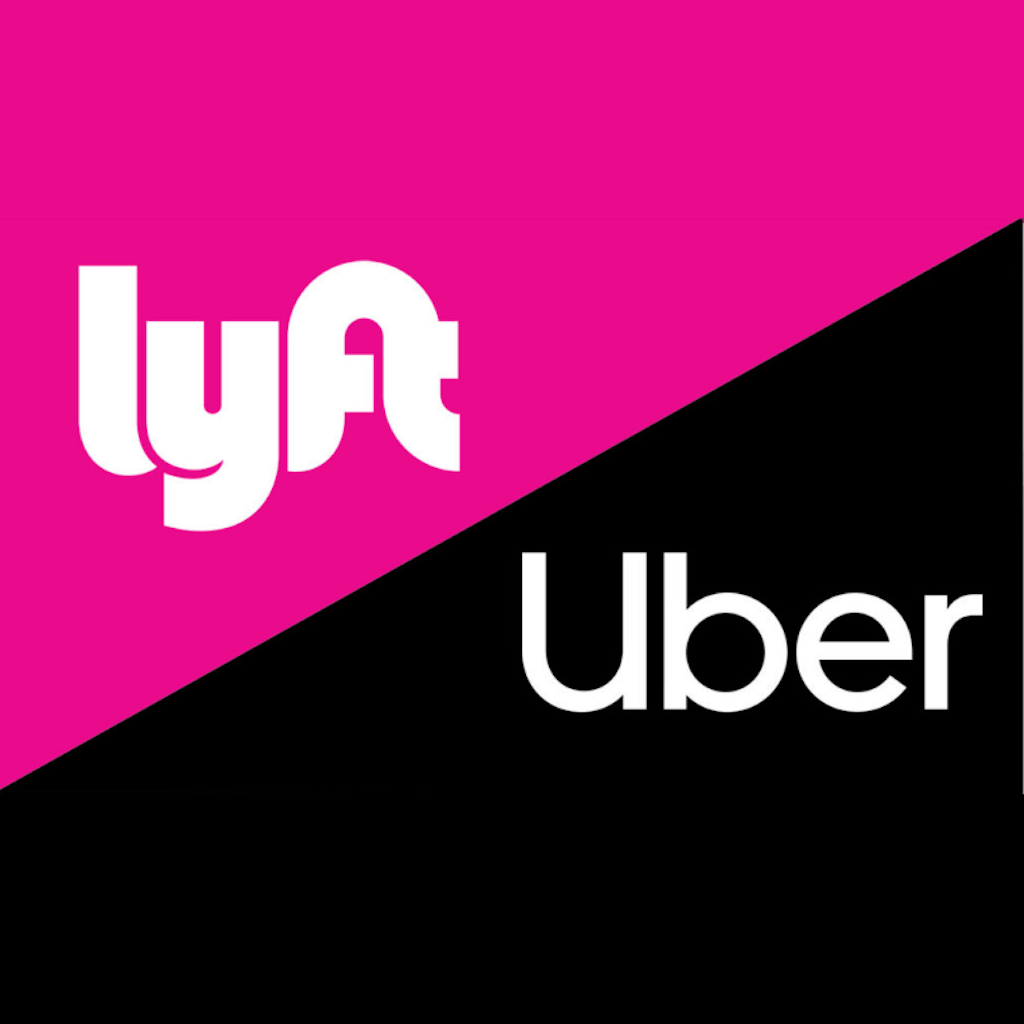 Where
Multiple locations
Multiple Cities, Florida
Ends
Monday, January 1, 2024 10:59 PM
Special limited time offer!
Limited time offer!
Earn 15% cashback on your first ride with Uber or Lyft when you pay with your MAJORITY card. Exclusively for MAJORITY members.
Disclaimer:
Majority does not provide, endorse or guarantee any third-party product, service, information or recommendation. The merchants listed in any Majority Cash Back offer are not affiliated with Majority and are solely responsible for their products and services. All trademarks are the property of their respective owners.
The MAJORITY Terms of Service apply to all cashback offers and promotions.
You can find answers to frequently asked questions about our cashback offers here.
To redeem, pay with your MAJORITY card. The 15% cashback will be automatically added back to your account after the transaction is approved. Valid on one ride.