The third round of stimulus checks will soon be on their way.
After being approved along party lines, Joe Biden's first legislative victory is expected to provide much-needed relief to states and individuals to help fight the pandemic and boost the economy.
Although the new stimulus package is similar in many ways to the previous two, there are also some key differences.
Leading many migrants living in the US to wonder: Am I eligible for the third stimulus check?
Read on to see what you need to know about eligibility and receiving the third stimulus check.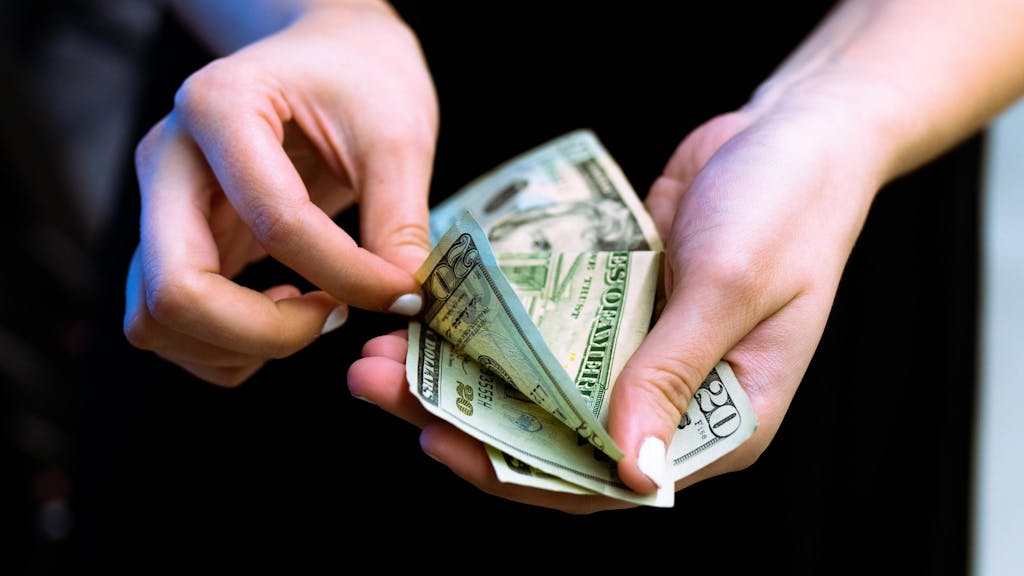 What is a stimulus check?
The United States Treasury Department and the Internal Revenue Service (IRS) have distributed economic impact payments, otherwise known as stimulus checks, to eligible recipients to reduce the financial damage inflicted by the Covid-19 outbreak.
The initial payment granted eligible individuals $1,200 and married couples who file a joint tax return $2,400, plus $500 extra for each additional child under 16.
The second payments were limited to just $600 for individuals, $1,200 for couples, and $600 for each additional child.
The new stimulus checks will be worth $1,400 for individuals, $2,800 for couples, and an additional $1,400 for each dependent you claim on your tax return.
Who is eligible for the third stimulus check?
In general, US citizens and resident aliens who were not claimed as a dependent on someone's income tax returns are eligible. Eligibility is based on your most recent tax return, meaning it would be based on your 2019 tax return if you haven't submitted for 2020 yet, and 2020 if you have submitted already.
Individual tax filers who have a yearly gross income of $75,000 or less and meet the above requirements will receive a check, while married couples who filed together are eligible if their combined yearly gross income is $150,000 or less.

Individuals who earn at least $80,000/year or couples who earn $160,000/year or more will not be eligible.
Those whose gross incomes are between those amounts will receive checks for reduced amounts for every $1,000 above the threshold.
Residents who are not legally required to file taxes, usually Social Security recipients, will also still receive a check.
Another big difference is how much you will receive for each dependent you claim on your taxes. You will now receive an extra $1,400 per dependent child regardless of their age.
Previously, children had to be 16 or under, which excluded many college students, for example, who were still being claimed on their parents' tax return. The new rule will allow you to even claim elderly dependents.
However, if you earn above the income threshold (Individuals–$80,000+, Couple–$160,000+), you will NOT be eligible for an additional payment for ANY dependent.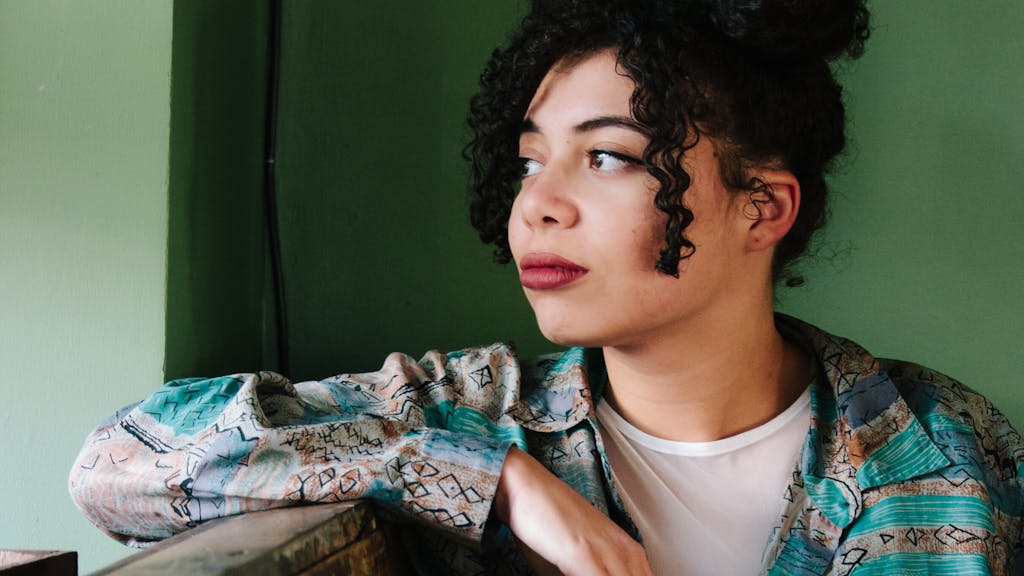 I'm not a citizen, will I still receive a stimulus check?
It depends. This is where it gets a little more tricky.
Only immigrants with Social Security numbers (SSN) living and working in the United States can receive a stimulus check. This includes resident aliens, green card holders, DACA-recipients, and workers with H-1B and H-2A visas.
If your citizenship status has changed since the first or second stimulus check, you will have to make sure you update your status with the IRS.
I file taxes with an ITIN, do I qualify for a stimulus check?
Unfortunately, no.
Migrants who use ITINs to file their taxes will not receive a stimulus check. You must have a Social Security number.
What if I file with an SSN, but someone else in my household files with an ITIN?
Previously, households with mixed immigration status were not eligible to receive a stimulus check. However, a new provision allows an individual to qualify, even if they file a joint tax return with someone who does not have an SSN or is considered undocumented.
However, only the SSN-holder will be eligible for the payment.
For example, if you have an SSN and file taxes with your partner who is undocumented or has an ITIN, you will receive $1,400, as long as you don't earn $80,000 or more per year.
I am an unauthorized migrant. What assistance will I receive?
Migrants who are unauthorized to live or work in the United States will not receive a stimulus check.
However, if you are ill or have reason to believe you have been infected by Coronavirus, you can receive free Coronavirus testing through government-funded clinics.
Additionally, the U.S. Citizenship and Immigration Services (USCIS) has announced that it will not consider Covid-19 testing, preventative care, or treatment when evaluating whether migrants are likely to rely on public benefits under the Public Charge rule.
Therefore, any migrant, regardless of legal status, should not hesitate to seek medical attention if they are ill or have reason to believe they are infected by Covid-19.
For more information about testing and medical assistance for migrants, check out our nationwide Covid-19 resources.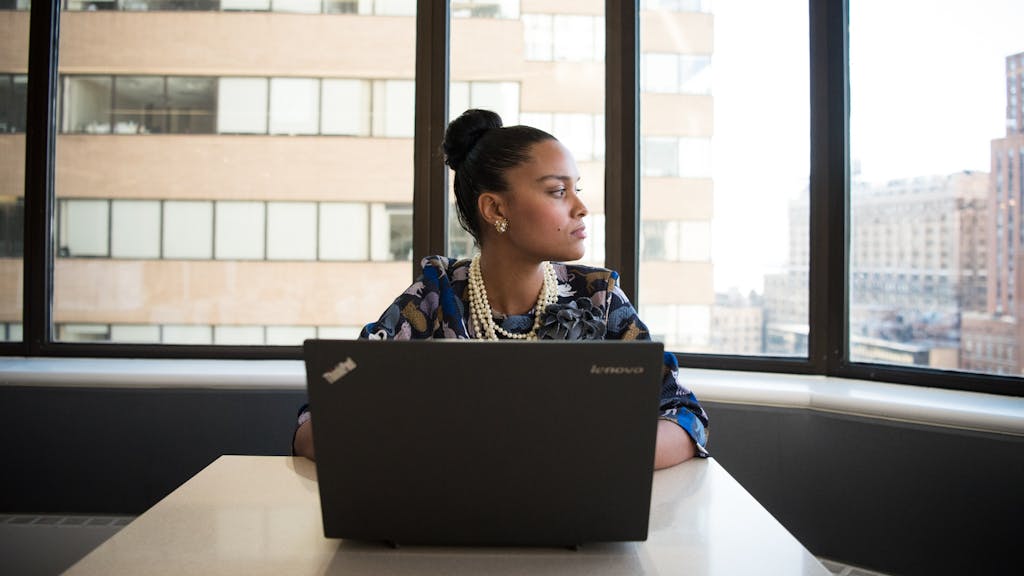 Coronavirus-related scam warning
The IRS has published a notice to warn people about potential scams related to Coronavirus and stimulus checks.
IRS Commissioner, Chuck Rettig, urges people to take extra precaution during this time, especially if someone calls or emails you claiming to be from the IRS.
The IRS will never call you asking to verify or provide your financial information so you can get an economic impact payment or your refund faster.
If you are unsure, you can always go to IRS.gov for the most up-to-date information.
I'm eligible. How do I get my check?
Most people will not have to do anything to get their check. The IRS will automatically deposit the stimulus check using the bank account details you provided on your most recent tax return.
If you qualify to receive a check but are not normally required to file taxes (usually because your total gross income is less than $12,200/year), then you can give your account details to the IRS. If you do not file taxes, but receive Social Security retirement or disability benefits, you do not need to provide your details.
You can also have your stimulus check deposited directly into a MAJORITY account.

Are you still waiting for the first or second stimulus check?
If you were eligible for the first or second Economic Impact Payment but have still not received it, it's not too late!
You are still eligible for the stimulus checks in 2021, if either of the following apply to you:
You did not receive a payment but were eligible

You received a payment, but it wasn't the full amount you were entitled to
To receive your payment, you will have to claim the Recovery Rebate Credit on your 2020 tax return and have it deposited directly into a bank account.
Get your payment deposited directly into your account
The fastest way to get your stimulus payments is to have them deposited directly into your account!
Don't have one?
MAJORITY's all-in-one mobile banking app offers effortless savings with no overdraft fees, no minimum deposit required, no-fee money transfers, and cheap international calling! All this and more for only $5.99/month!
Plus, get paid up to 2 days early and waive your monthly membership fee when you have $500 or more per month deposited directly into your account.
And that's just some of the ways MAJORITY helps you take your money further! Check it out!