We're in Montrose, Houston eating the best tacos ever. The neighborhood is popular for its bars, vintage shopping, and colorful streets. But, what drew us here were the Mexican cantinas, and there are plenty.
Montrose is one of the many Houston neighborhoods known for its international flair. That's because Houston is home to over 1.6 million foreign-born residents, which makes it one of the most diverse cities in the United States.
Take the local food culture, for example, which is always an excellent indicator of diversity. Enjoy a succulent jollof rice at a Nigerian restaurant on Bissonnet, or sample the mouth-watering quesadillas in Northside. The unique blend of international food gives nostalgic locals a taste of home.
Yet, food isn't the only way Houstonians show their cultural pride.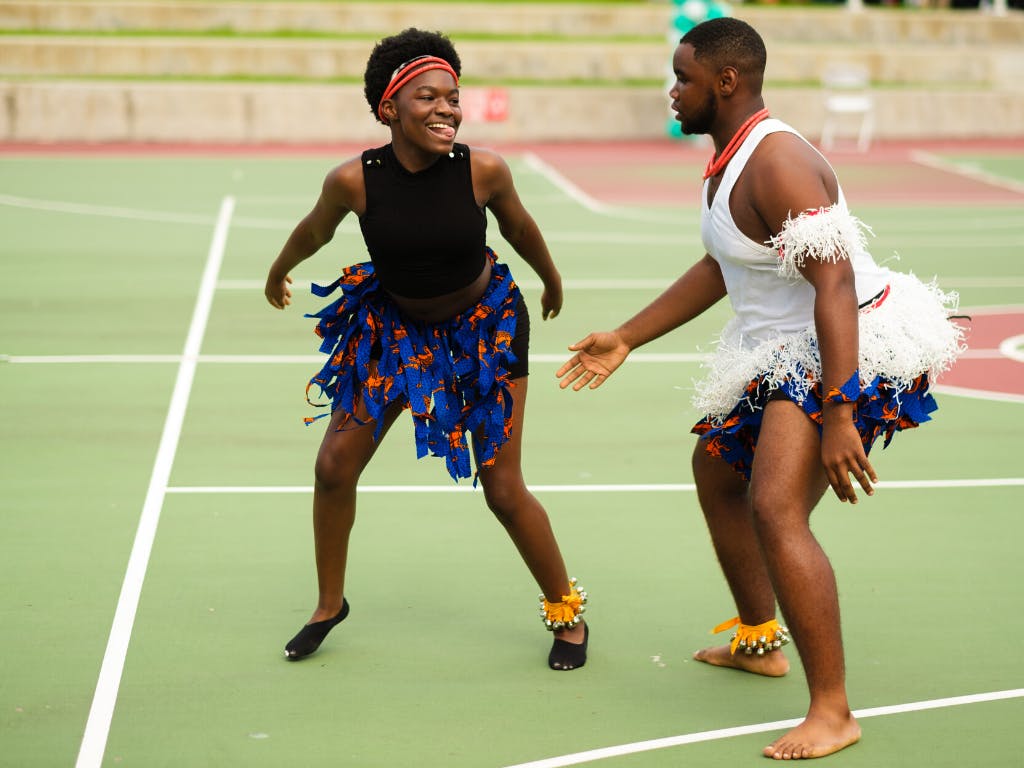 There are tons of special events too! Houstonians celebrate their heritage at different festivals and parades throughout the year. Visit the Annual Puerto Rican and Cuban Festival and dance the night away! Or, sample a tequila or two at the Mexican Fiestas Patrias, or pay homage to freedom at the Nigerian Independence Day Parade.
All cultures are welcome and celebrated due to the city's rich diversity, which draws huge crowds.
But, Houston also gets down to business. Visit the Business District to find the second largest number of Fortune 500 companies in the country.
And not only that, but your money actually goes further here! Higher salaries and the affordable cost of living means you keep more of your paycheck and get to spend it where it really counts! So, go on and enjoy life the Houston way!
Looking to start a business? Come to Houston! IThere are about 127,000 migrant entrepreneurs here, making them 52% more likely to opt for entrepreneurship than U.S.-born residents.
Plus, it's one of the 50 best places to start a business in America. The construction and service industries both have a large number of migrant-led startups.
Houston is also a young city with one of the youngest populations in the country. The median age is 32.9 years old, and the youthful vibe is visible everywhere.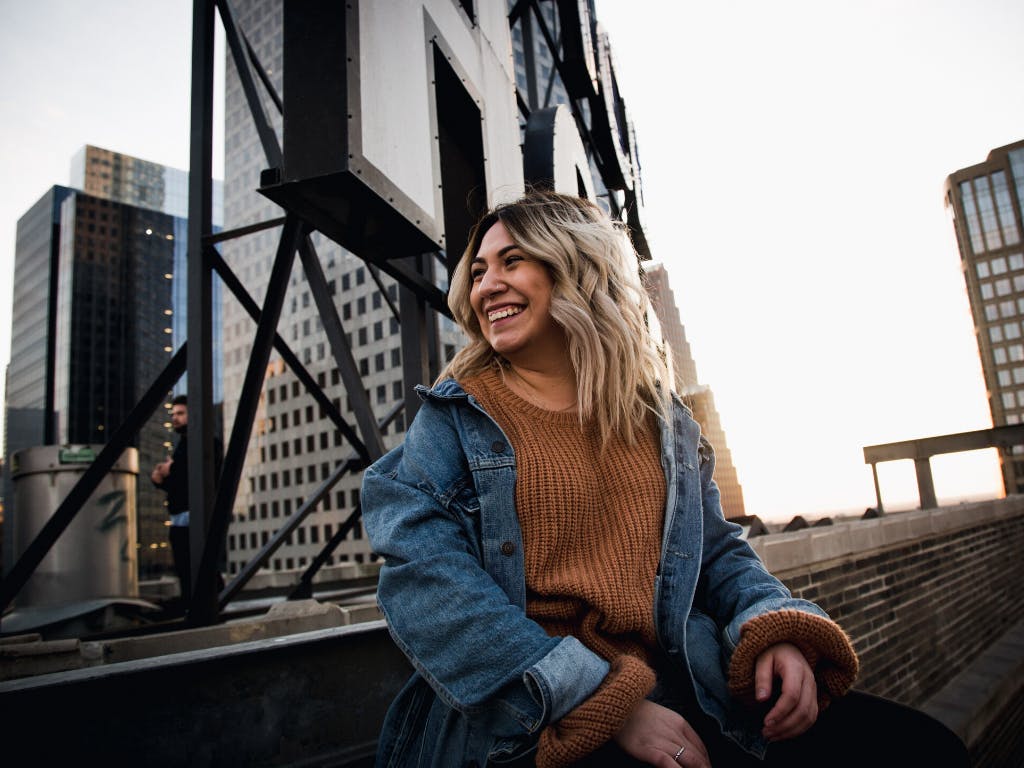 The city is family-friendly too. With tons of museums and parks, plus a zoo and an aquarium, it's not hard to find fun things to do with kids in Houston. There are also plenty of free things to see and do as well, if you're on a budget. Check out the latest events at Market Square Park or walk through Houston Arboretum. Then, get an Insta-pic at the Water Wall.
In total, Houston has something to offer everyone, including you!
Compared to other U.S. cities, Houston is a great place to live, work, and start a family. It's so great that in recent years, Houston has grown to become the 4th largest city in the United States. It keeps growing too, as people from all over the world and the U.S. move to Houston.
So, if you haven't already, come to Houston and celebrate the rich diversity it has to offer.
And while you're at it, stay up-to-date on discounts, events, and stories coming from Houston! Let us be the first ones to welcome you to this magnificent city and help you with everything you need to know about living here!