Nothing more exciting, or anxiety-inducing, like heading to a new country. If the application process doesn't stay imprinted in your brain forever, the fees that come with it probably will.
So to get you prepared and ready, we're breaking down the most common fees you can expect when applying for a US visa.
Different US visa types
There's two main groups of visas you should be aware of, each with their own fees:
Nonimmigrant visas
Immigrant visas
Nonimmigrant visas are mainly for those looking to temporarily stay in the US, while Immigrant visas are mainly for those looking for a more permanent residency.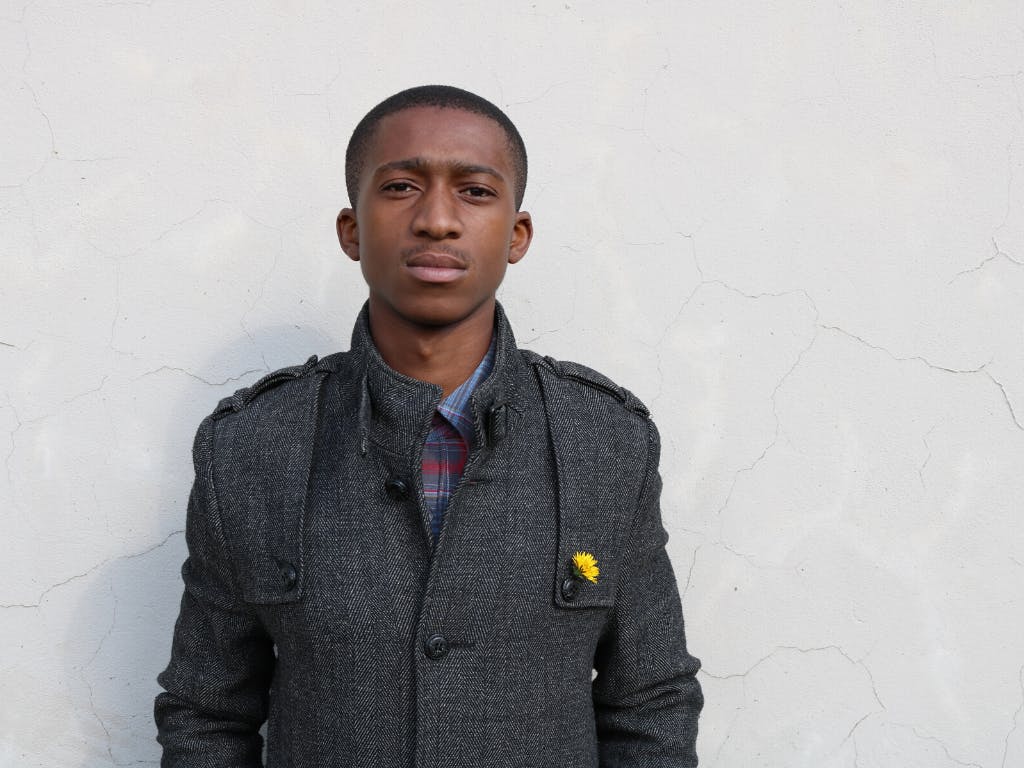 Nonimmigrant visa fees
There are many nonimmigrant visas with different fees:
Non-petition-based nonimmigrant visas (except E): $160
Petition based visas: $190
E Visas: $205
K Visas: $265
Other fees that would also fall under this category are:
Border Crossing Card Fees
Border Crossing Cards for age 15 and over: $160 (valid for 10 years)
Border Crossing Cards for age under 15: $16 (valid for 10 years or until the applicant reaches 15, whichever comes first)
L Visa Fraud prevention and detection fee: $500
Certain H-1B and L-1 individuals: $4,500
Immigrant visa fees
Immigrant visas are the ones geared towards people looking to permanently stay in the country. Immigrant visa fees are based on the category you are applying for:
Immigration Petition for a relative (I-130): $535
Immediate relative and family preference applications: $325
Employment-based applications: $345
Other immigrant visa applicants: $205
Some other fees to know about in this group are the following:
Diversity Visa Lottery Fee: $330
Affidavit of Support Review (only when reviewed domestically): $120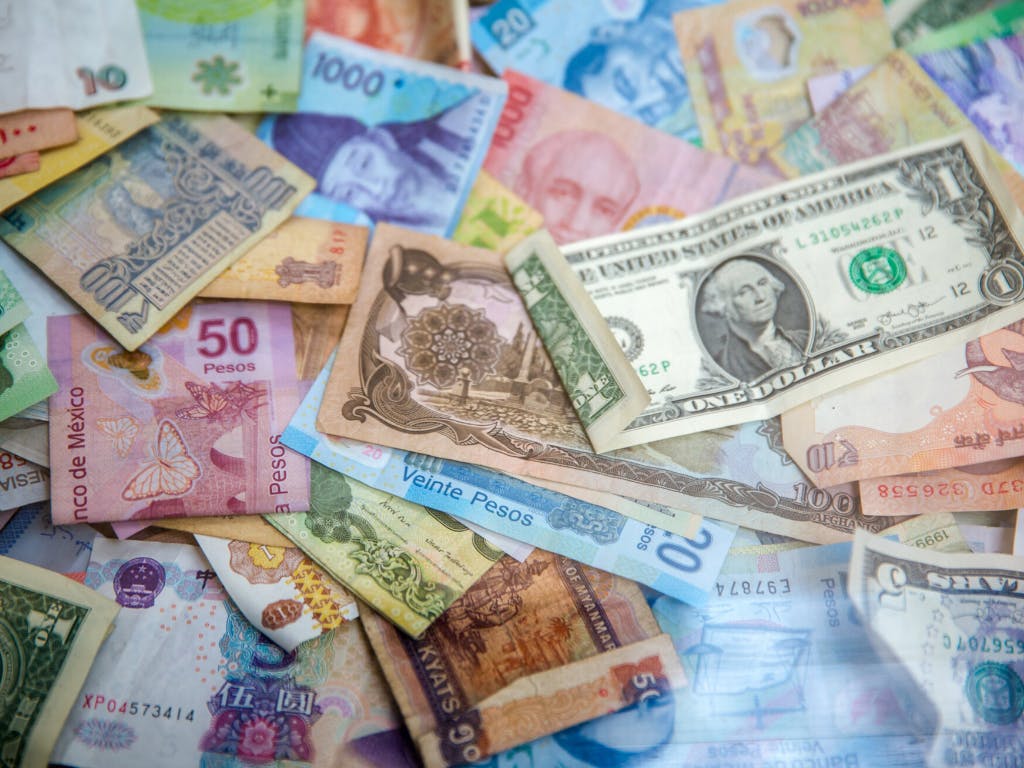 How much does it cost to renew my visa?
Interested in renewing your visa?
The process is very similar to when you applied for the first time, including the fees you paid.
Therefore, unless they have increased, you should expect to pay approximately the same amount as you did before to renew your visa.
If you still have questions about the US visa renewal process, we've got answers. Just check out our Step-by-Step Visa Renewal Guide!
Why are US visas so expensive?
Why are US visas so costly?
Unlike most questions that come up when applying for a visa, the answer to this one is actually quite easy to answer.
It costs money to process the visas.
Basically, the fee you pay is covering all the touchpoints you go through. The government website with information, the interviews, background checks, every step in the process.
It is also important to note that the visa fees, for the reasons given above, are non-refundable.
Want to know how you can pay US visa fees, how long you have to wait for approval, and other visa-related questions? Our US Visa FAQ will answer all of that and more, so check it out!
*Please consult with the US Department of State, US Citizenship and Immigration Services, or the US Homeland Department for the most accurate information on visa application fees.