On Monday, July 6th, 2020, Immigration and Customs Enforcement announced that The Student and Exchange Visitor Program (SEVP) would have modifications to the temporary exemptions for nonimmigrant students taking online classes due to the pandemic for the fall 2020 semester.
In other words, the new rule would bar international students from staying in the country if the colleges and universities they attended only offer online courses this fall.
In this post, our partner Kamal Law Firm, a practice focused on family and immigration law, will discuss the modifications affecting international students.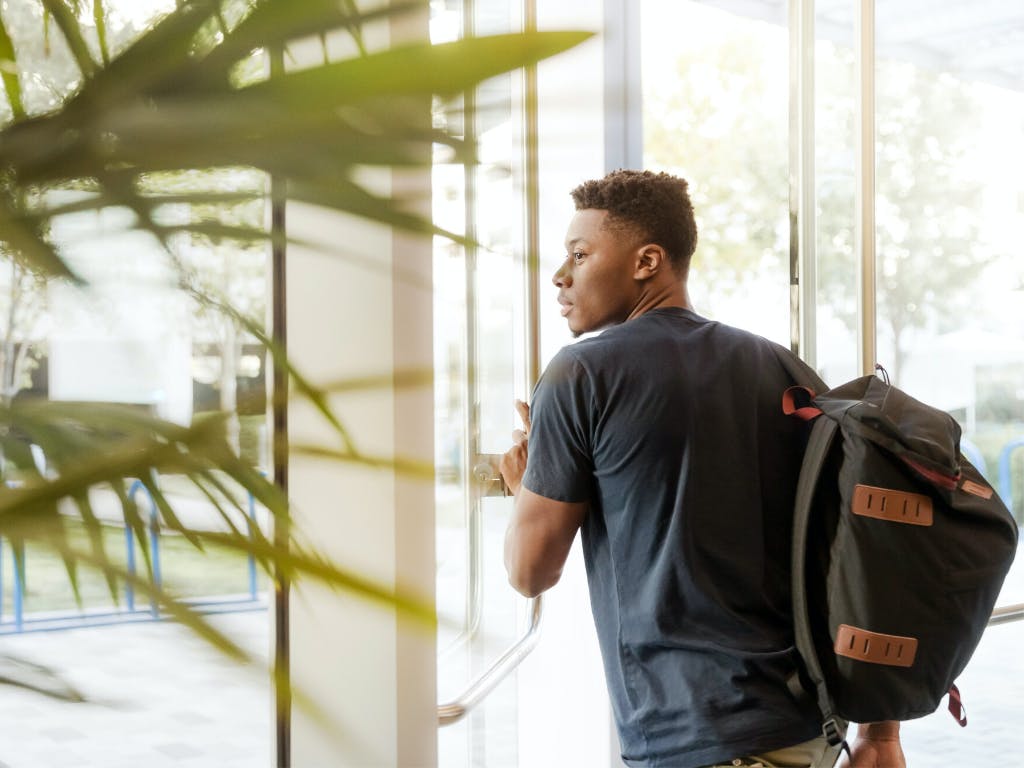 Temporary exemptions for the fall 2020 semester include:
Nonimmigrant F-1 and M-1 students attending schools operating entirely online may not take a full online course load and remain in the United States.
The U.S. Department of State will not issue visas to students enrolled in schools and/or programs that are fully online for the fall semester nor will U.S. Customs and Border Protection permit these students to enter the United States.
Active students currently in the United States enrolled in such programs must depart the country or take other measures, such as transferring to a school with in-person instruction to remain in lawful status. If not, they may face immigration consequences including, but not limited to, the initiation of removal proceedings.
Nonimmigrant F-1 students attending schools operating under normal in-person classes are bound by existing federal regulations. Eligible F students may take a maximum of one class or three credit hours online.
Nonimmigrant F-1 students attending schools adopting a hybrid model—that is, a mixture of online and in person classes—will be allowed to take more than one class or three credit hours online.
These schools must certify to SEVP, through the Form I-20, "Certificate of Eligibility for Nonimmigrant Student Status," certifying that the program is not entirely online, that the student is not taking an entirely online course load this semester, and that the student is taking the minimum number of online classes required to make normal progress in their degree program.
The above exemptions do not apply to F-1 students in English language training programs or M1 students pursuing vocational degrees, who are not permitted to enroll in any online courses.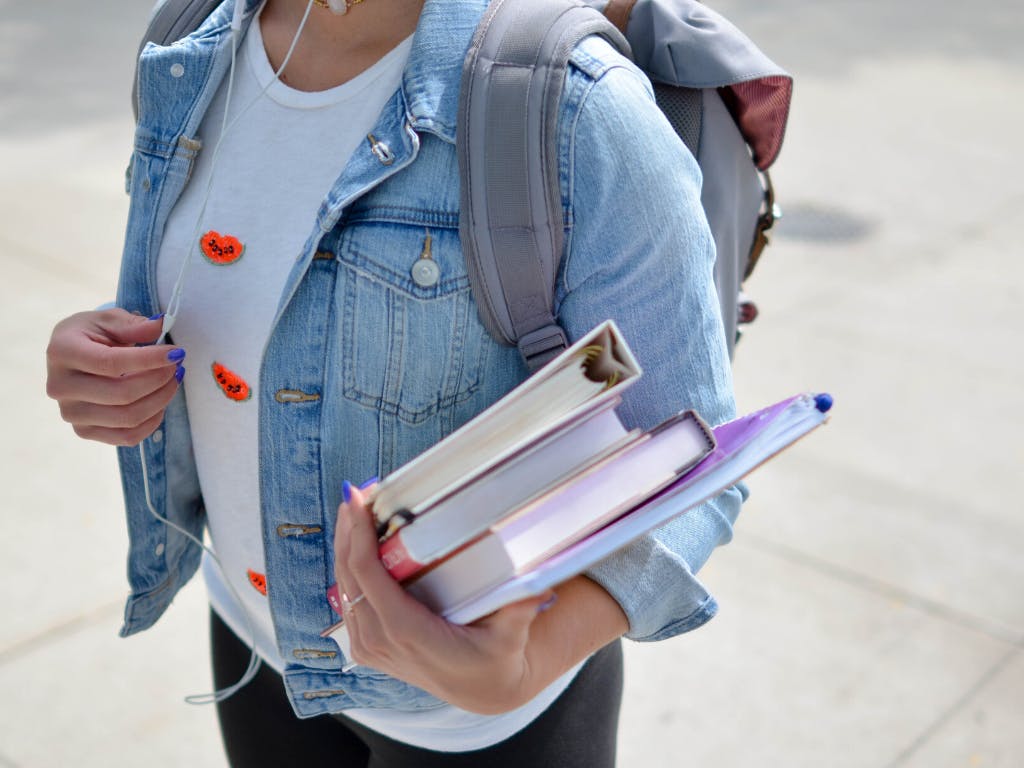 What you need to know
These new guidelines would affect international students and will bar nonimmigrant students from staying in the country if they attend only online courses during the coronavirus pandemic.
On Wednesday (07/08/2020), Harvard University and the Massachusetts Institute of Technology (MIT) sued the Trump administration in federal court for the new rule that would require international students to take classes in-person this fall in order to stay in the country.
Maura Healey, the Massachusetts Attorney General, said in statement, "Massachusetts is home to thousands of international students who should not fear deportation or be forced to put their health and safety at risk in order to advance their education[...]This decision from ICE is cruel, it's illegal, and we will sue to stop it."
Northeastern University and USC University of Southern California have shown support for the Harvard and MIT suit over rules barring International students from only studying in the US.
It is very important that students communicate with their academic adviser/Office of International Service & Programs and verify how these new changes can affect them in their immigration status. It is also recommended to find legal advice from immigration attorneys.
Need help?
If you are in the Houston area and have more legal questions and require help, you can reach out to Kamal Law Firm at 713-524-4529 or visit the firm's website.
As one of our partners, MAJORITY members are offered an exclusive 25% discount on all services with Kamal Law Firm.