From tax preparation to driving lessons, this Nigerian-born entrepreneur has been providing support, guidance, and advice for many years to those who are starting a new life in the US.
Omuruyi, a native of Edo state in Nigeria, has migrated twice to the US. The first time, back in the 80s, he obtained a Bachelor's Degree in Accounting. The second time, he opened his own business with one goal in mind–to help every migrant to succeed on their own American journey.
His formula to success is simple, yet effective, "A successful migrant must be ready to work hard. Humble yourself, do what they [Americans] do, and obey the law. That is what makes a migrant survive in this country."
MAJORITY: Can you tell us about your hometown memories?
Omoruyi Edomorhiea: Those days things were working very well. We had electricity, we had water…it was very safe. You could be outside until 2 or 3 in the morning. You would go party and come back walking and not be afraid of anything. These days killings are so much here and there, so it's terrible. It's terrible compared to when we were growing up. Back then, children would play ball all day, eat in each other's house, and enjoy themselves.
M: What made you migrate to the US the first time?
OE: When I finished high school, I was looking at how to get into college, we call it university there. It was not easy, so I asked some friends, and we put some papers together and went to the American embassy, and we were able to get [a] visa. I went to Eghosa Anglican Grammar school, and one of my teachers there was an American. He taught us the history of America and the geography of America. That's when I got excited that I must come to this land. It was not as difficult to come in as it is now.
M: What was the most challenging part about you leaving home?
OE: Finances. That was the key thing. But compared to what I was going through at home, it was easy for me, because all I needed to do was work hard and earn my money. I was used to that kind of life. When you budget, and you know what you [are] going to do next, you are focused. I was going to go to university with that money, I would save some, and use some to live my life.
M: But after a few years, you went back home, right?
OE: Yes, when I finished school, I went to Nigeria to work for several companies and banks as an accountant. But in 2004, I found out that things were not going according to plan, so I came back to Houston to start all over.
M: And is that when you opened your business? Tell me what it is that you do.
OE: We started with tax preparation because of my experience as an accountant here and in Nigeria. But we found out that the tax season is only from January to April. After April, what do you do? So, we decided to have a driving school. We have classroom and online classes both for adults and teenagers. For people who don't have a Social Security Number, we also do what we call the ITIN [Individual Tax Identification Number] which is issued by the IRS [Internal Revenue Service].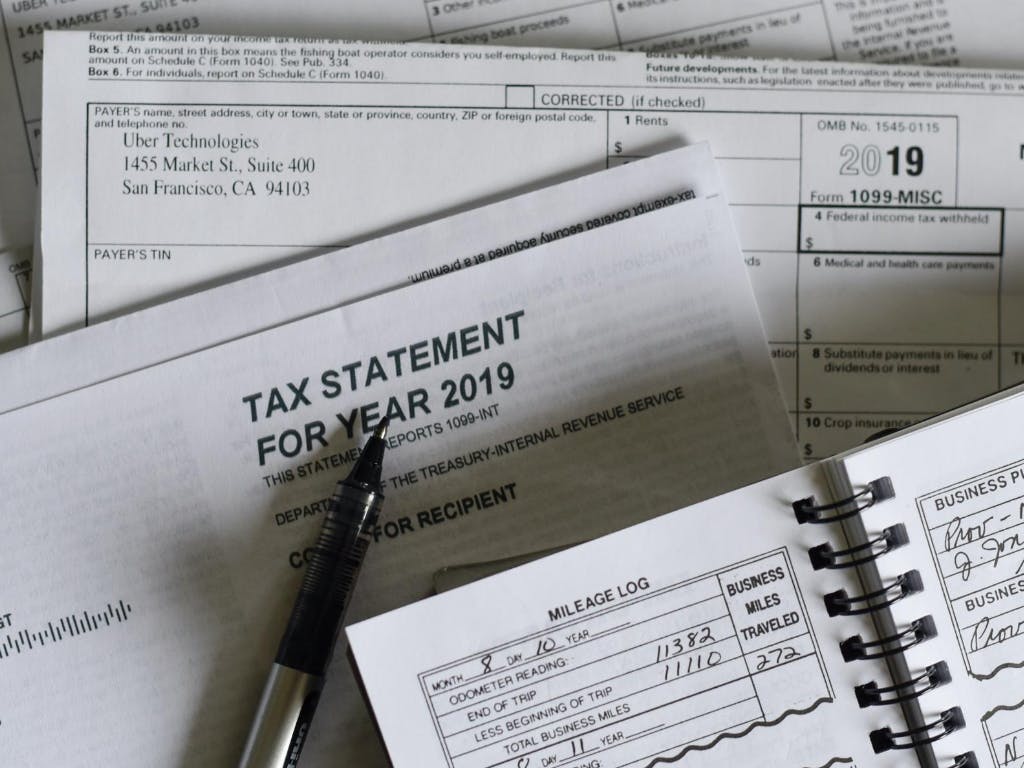 M: What would you say are the most important things your students learn in driving school?
OE: We teach them to make sure they are safe on the road. It's very important to be safe on the road, because if you don't have that knowledge, then we have a problem. This is also important for us because when we issue a student a certificate, we are liable for 3 or 5 years. When we teach you how to do things, and you do them right, that is my greatest joy. That a student is not just given a paper without [having] the knowledge.
M: You are helping people to thrive in this country, but you are also achieving your dream.
OE: Yes! As a migrant, I want everybody to be happy, and I want them to succeed in their journey. That is the most important thing. They have a reason and purpose for coming here, we help them, so they achieve it.
***
Like most migrants, Omoruyi has shown resilience, creativity, and a genuine interest in the community since he made the US his new home. But in his case, there is no doubt that the key to his success has been his hard work and determination to pave the path for those following in his steps.
You can support Omoruyi's business, Holygate Services in Houston, Texas if you're in need of tax prep, SSN/ITIN help, or a reputable driving school. MAJORITY Members save 10% on all services!