Many words have been used to describe Miami, but "cheap" is not one of them. However, this city may surprise you with the buffet of free and affordable activities on offer.
Whether you're a visitor or a long-time local, check out these must-see and do activities that will leave more money in your pocket to spend on your next trip.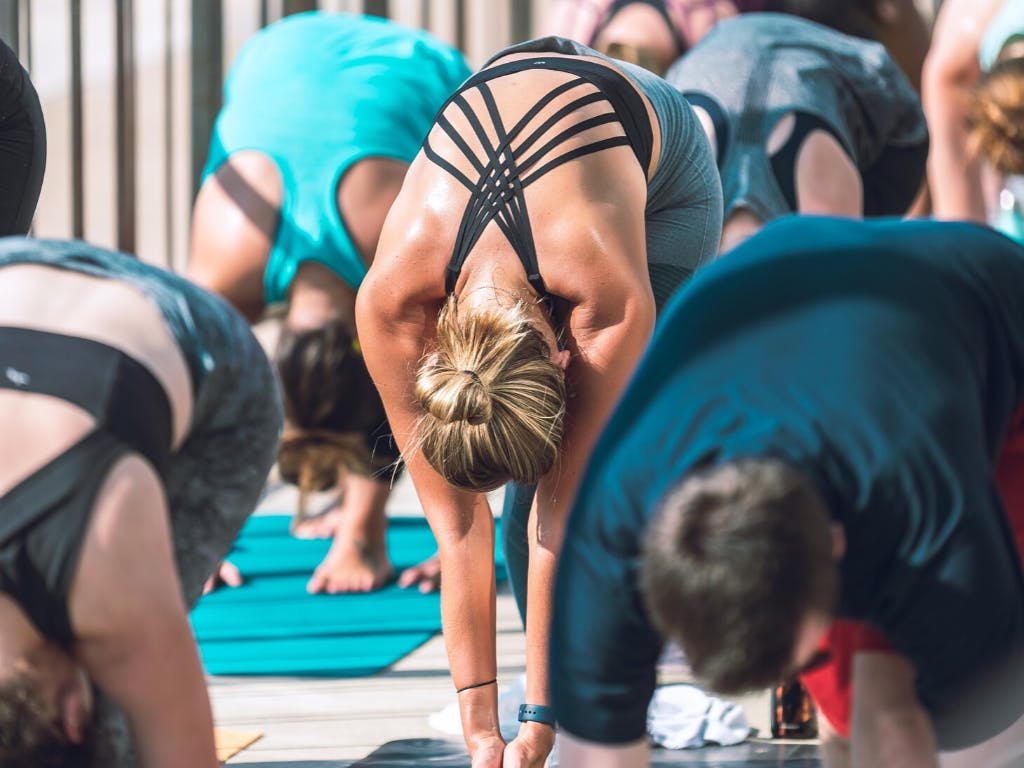 Get zen with free yoga at Bayfront Park
We can think of two good reasons to take an open-air yoga class at Bayfront Park. For starters, it's a great way to relax, and secondly, it's a great way to tap into the local workout culture. Oh yeah, and you can do it absolutely free! So, that's actually three good reasons. On Monday and Wednesday nights and Saturday mornings, show up early to get a free spot in the yoga class. If you miss your spot, other days of the week have a pay by donation policy, which still beats the pricey fee of some yoga studios.
Stroll through Little Havana Calle Ocho Walk of Fame
A great way to experience Miami's Latino culture is to spend (at least) a day in Little Havana. The neighborhood is visually stunning, plus prices for food and drinks are generally lower than some of the posher neighborhoods like South Beach. Plus, don't miss the Calle Ocho Walk of Fame which is a Hollywood-esque walk but with Latin artists and personalities. Notable names include Celia Cruz and Gloria Estefan.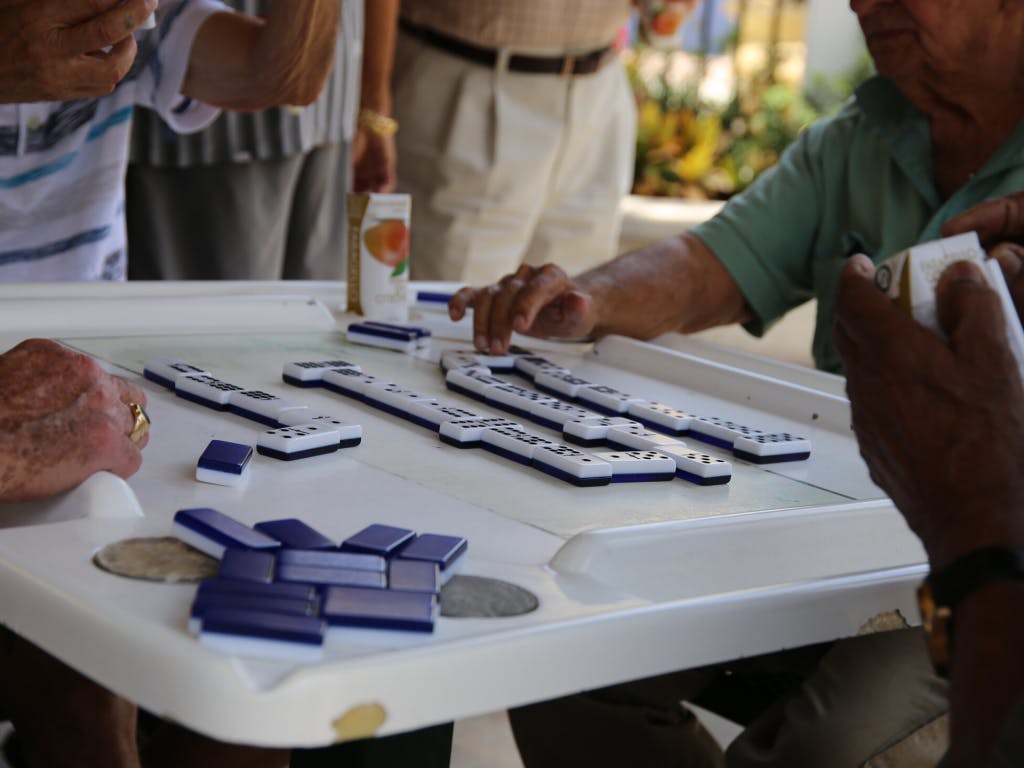 See the Viernes Culturales, the popular art and culture festival
If you happen to be around Little Havana on the third Friday of the month, don't miss the Viernes Culturales at Domino Plaza. The art, music, and dancing draws huge crowds for an evening you won't be forgetting anytime soon. There are also art galleries, domino games, free walking tours, cigar rollers, and much, much more. The festival is easily enjoyed with both family and friends.
Visit Biscayne National Park
Take a break from city life to experience a whole new world within sight of downtown Miami at Biscayne National Park. Kickback, relax and take in the water, islands, and coral reef or get adventurous and try fishing, snorkeling, or paddling. About 95% of the park is water, so expect to get wet one way or another. The best part is this national park has no entrance fees! Take that Everglades National Park.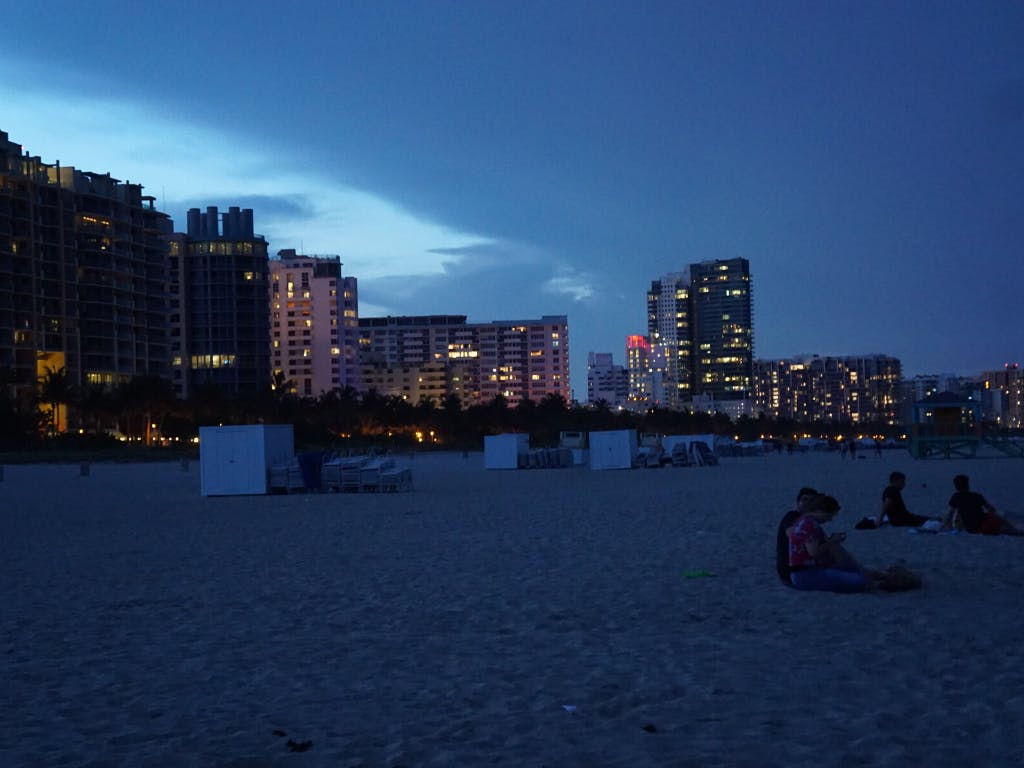 Watch a free movie at SoundScape
What's better than going to the movies? Going to the movies for free! And what's better than seeing a movie for free? Seeing a free movie outdoors! Now you can do just that at the New World Center's ExoStage on the corner of 17th Street and Washington Avenue, Miami Beach. On Wednesdays at 8 p.m., the SoundScape Cinema Series project free, family-friendly movies on their 7,00 square-foot projection wall for all to enjoy.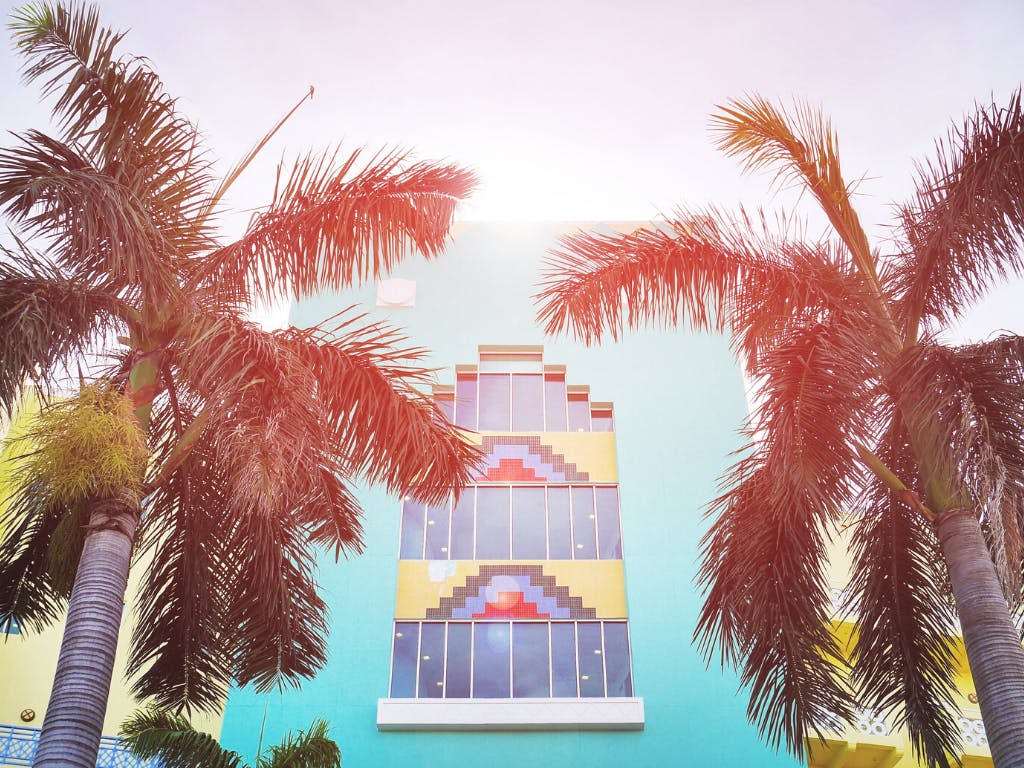 Soak up the sun at South Beach
This one is a no-brainer! When you're in Miami, there's no escaping the beach. But who would want to anyway? Get to the beach early and claim a spot of your own for a day of people-watching, sunbathing, and celebrity-spotting. After a day in South Beach, you'll see why it has a reputation for glitz and glamour. Plus, it's sunny and hot almost all year round!
Snap pics at Insta-friendly Wynwood
Whereas the upper-crust hangs out in South Beach, the trendy, alternative crowd can be found in the infinitely hip Wynwood district. To get a taste of what makes this place so cool, check out the Wynwood Walls, an outdoor museum featuring street art done by some of the world's most influential street artists. You'll want to bring a camera along and probably a friend who can take some pics of you too for your Insta feed. Entrance is free, and when you're done check out the local breweries, eateries, and galleries in the rest of the neighborhood.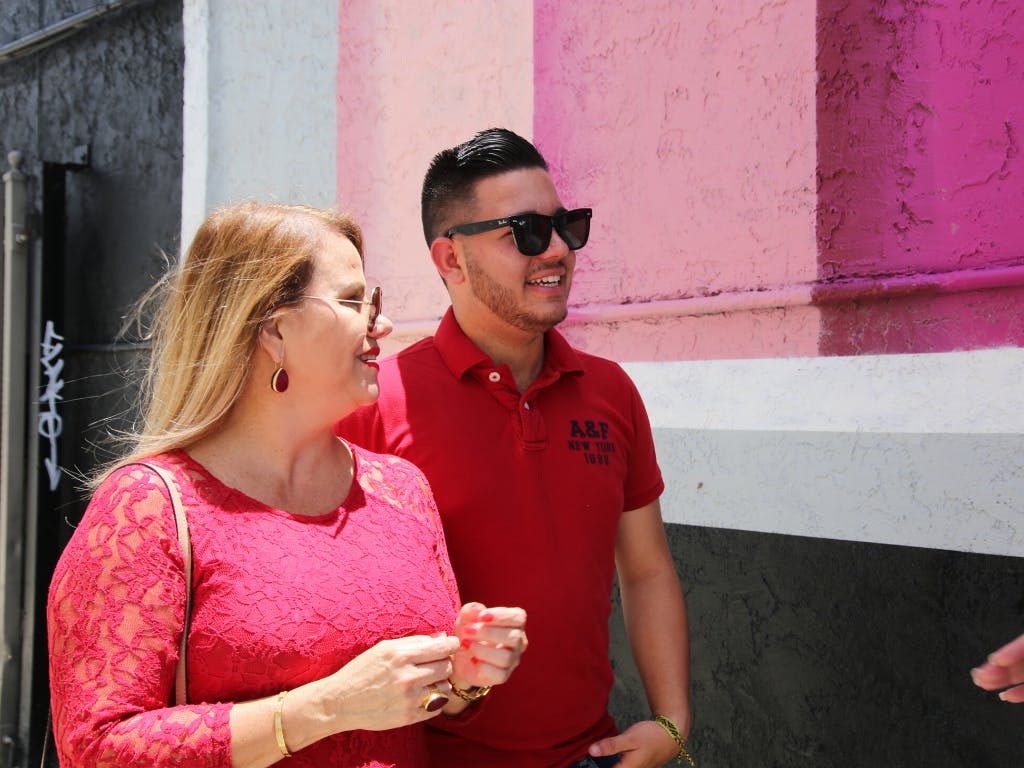 Get inspired at the Institute of Contemporary Art
For a much-needed escape from the Miami heat, head into the Institute of Contemporary Art where admission is always free. Through their permanent collection and special exhibitions, the ICA strives to display some of the most innovative art of our time, giving a platform to local and emerging artists whenever they can. Even if you're not the biggest fan of modern art, the unique pieces in this collection will give you plenty of food for thought.
Looking for other ways to save money? The MAJORITY Membership has your wallet's best interest in mind.