The MAJORITY membership offers an incredible value for only $5 per month. There's no-fee money transfer and top-ups, cheap international calling, no overdraft fees, and a ton of cashback and discount offers, just to name a few.
But did you know that you can use MAJORITY and get all of these money-saving benefits for free?
We'll walk you through the steps. It's super simple! Plus, there's an additional bonus, but you have to keep reading to find out what it is.
Step 1: Sign up for direct deposit
Did you know that you can have your paycheck deposited directly into your MAJORITY account?
No more worrying about transferring money to your account at the last minute so you can send money home or make a call. The money will already be in your account and easy to track how you're spending it on the services you use most.
To sign up for direct deposit, simply open the MAJORITY app and follow these instructions:
Open the MAJORITY app

Select "Account"

Select "Get paid early"

Select "Go set it up"

Select "Get direct deposit form"

We will send you an email with a pre-filled direct deposit form

Open your email

Print the form

Sign it

Give it to your employer!
Easy, right?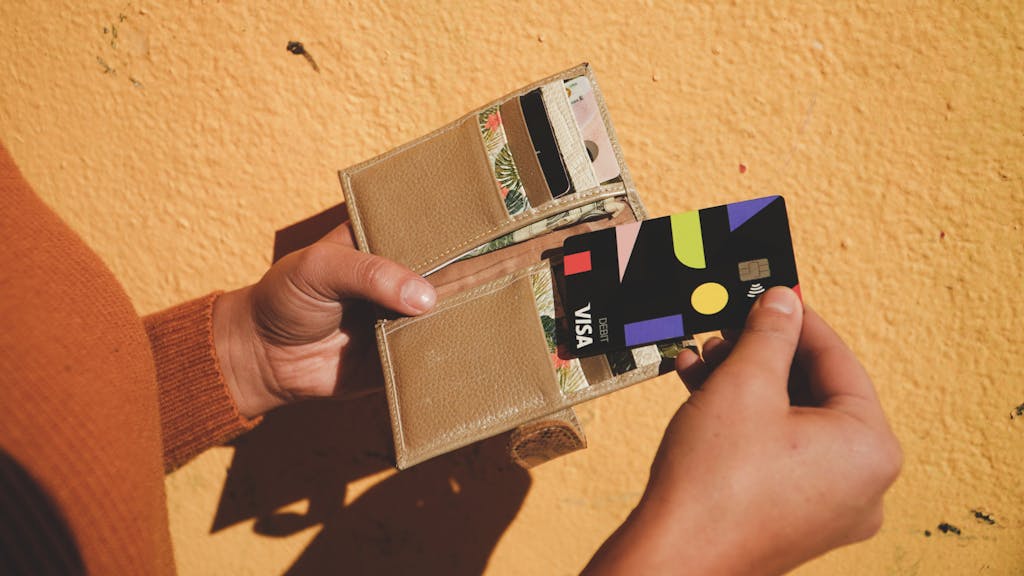 Step 2: Deposit $500 or more per month
In order to qualify for a free MAJORITY membership, you must have $500 or more per month deposited directly into your account from your employer or benefits provider.
For every month that you reach the minimum deposit, we'll waive the $5 membership fee automatically!
If one month you fall below the $500 minimum, the fee will be charged. But no worries! If you receive a direct deposit of at least $500 the following month, the fee will automatically be waived again.
Bonus: Get paid early!
But wait, this sweet deal gets even better!
When you sign up for direct deposit, you will also get your paycheck up to two days* early. So stop waiting around for payday. You worked hard for that money, and you deserve it as soon as possible.
Plus, with MAJORITY, you get access to 55,000+ no-fee ATMs, so you can get cash out anytime you want. Just look for the AllPoint logo, and you'll know you can make a fee-free withdrawal.
So what are you waiting for? Sign up for direct deposit, get paid early, and get a free MAJORITY membership!
*This depends on your payer's support of this feature and the timing of your payer's payment instructions.