Over 700,000 people become US citizens every year, according to government figures. Although lengthy and cumbersome at times, it is the best way to enjoy your rights and live the American Dream to its fullest.
Although a Green Card (permanent residency) gives you the right to live and work in the US indefinitely, the status may be lost. There are many reasons that could happen, including something as minor as failing to report a change of address to Immigration Services.
Being a permanent resident does not allow you to vote. It also prevents you from getting certain benefits reserved for US citizens. Several federal programs impose a five-year waiting period before permanent residents can get assistance.
This is why immigration lawyers recommend that you should apply for citizenship as soon as you can. It allows you to vote, obtain benefits, and move to another country if you wish. The only way to lose US citizenship is by committing fraud to get it in the first place.
So if you want to enjoy the same rights as any other US citizen, here is a step-by-step guide to citizenship.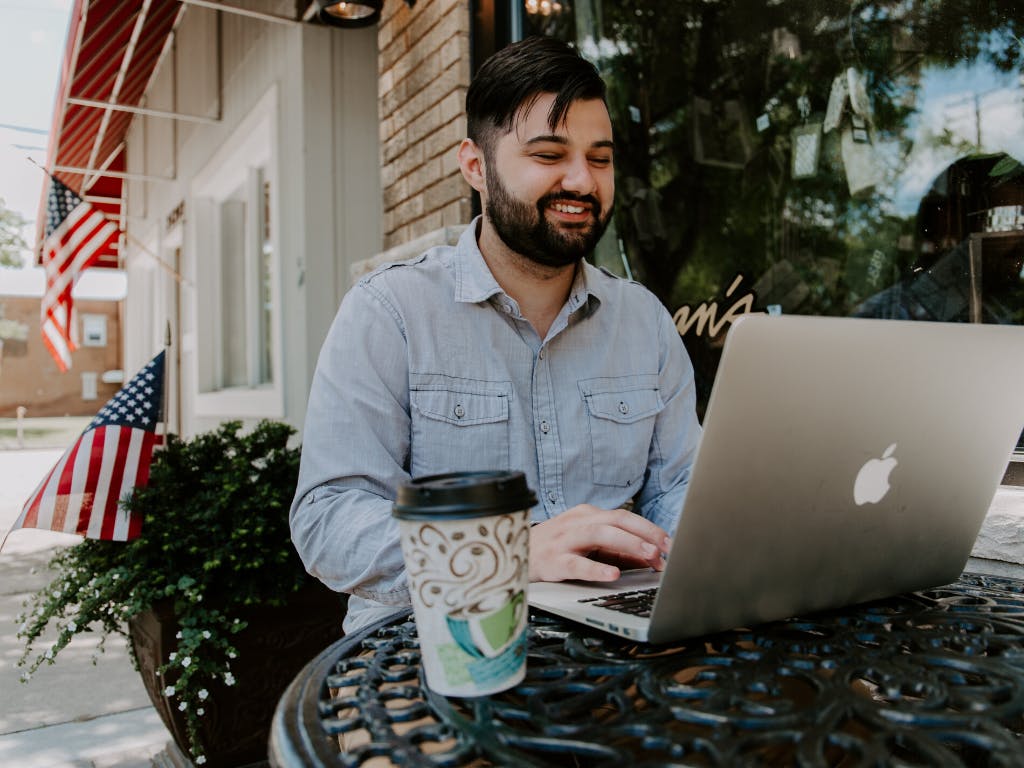 Are you eligible?
You can become a US citizen if you meet the following requirements:
Have had a valid Green Card for at least five years
Are the child of a US citizen; or,
Have been married to a US citizen for three years
Have served in the military
Complete the application
Download and fill out Form N-400. It asks about the places you have lived, your family, employment, and many other personal questions. Fill it out completely and honestly, as it will be the basis for your naturalization interview later in the process. Incomplete or inaccurate information could delay your application or even get you in trouble with the authorities.
Smile!
You will need two pictures (2 in x 2 in, full color), without glasses or head coverings (unless for religious reasons) taken no more than 30 days before you submit your application.
Copy and attach your documents
You will need to submit copies of the following:
Your Green Card (back and front)
Marriage Certificate
Birth Certificate
Proof of address
Bank statements
The documents required vary according to your specific circumstances. Check with an immigration lawyer if you're unsure.
Send and pay
The current fee in 2020 for processing citizenship requests is $725. It can be sent via check or money order. When you submit your application, make sure you attach your supporting documents and pictures.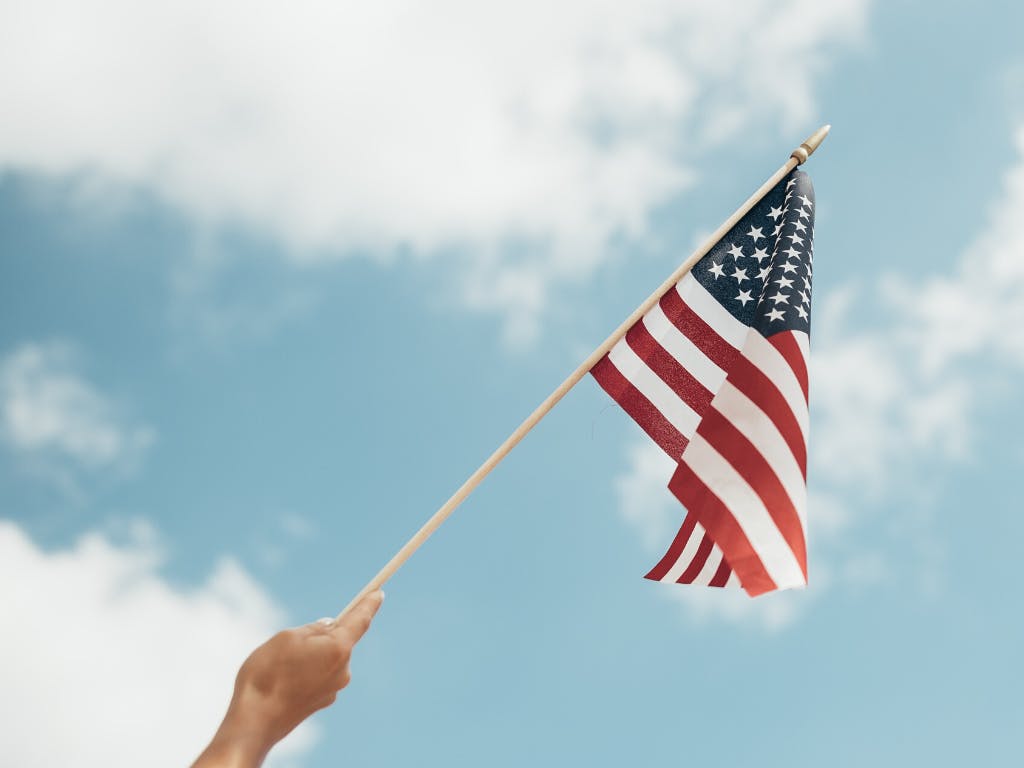 Fingerprints
Once your application has been received, you will be given a time and place to get fingerprinted. They will be used to run a criminal background check. Bring your Green Card and another photo ID to the fingerprint location.
The interview
Remember, the interview will be based on your application and the documents you provided. So make sure you review the information again before the conversation takes place. You will be given a time and a date, although it is recommended that you arrive 30 minutes earlier for your appointment.
Do you speak English?
The following step is to take the English and Civics test to check your knowledge of the language and some basic facts about the US and its history. If you did your homework in the weeks and months leading to this moment, you shouldn't have any problems. If not, check out our 10 tips for taking the citizenship test.
Wait and relax
By this point, you have done everything from your end to become a US citizen. The immigration authorities will let you know when they have reached a decision. If your application is denied, don't despair, you have the right to appeal.
"I hereby declare…"
The moment you finish the Oath of Allegiance, you are officially a US citizen. You will receive your Certificate of Naturalization and will be asked to return your Green Card.
You can now vote and petition for family members to join you in the US. Make sure you have the assistance of an immigration lawyer throughout the whole process. They will guide you step by step and suggest the best course of action if problems arise.
Don't have an immigration lawyer? Check out our partner, SelfLawyer, an online legal services platform focusing on immigration. MAJORITY members are entitled to a 10% discount on services when they use their MAJORITY card.