There are some jobs in the United States that are considered specialty occupations. If you have specialized skills, or knowledge, a bachelor's degree, or equivalent work experience, you could qualify for an H-1B visa.
People with H-1B visas are allowed to stay in the US for three years, but you are also able to apply for an extension and stay up to six. No more than 65,000 H-1B visas are allowed to be issued each year in the US. Because of these restrictions, H-1B visas are given out through a lottery system. So, there is no guarantee that you will be granted a visa, even if you qualify.
What specialized fields qualify for an H-1B visa?
Jobs that satisfy the H-1B visa requirements typically need a university degree or equivalent working experience. If you work in one of the following areas, you may be eligible for an H-1B visa.
Accountancy
Architecture
Arts
Computer Programming
Education
Engineering
International Business Management
Journalism
Law
Mathematics
Medicine
Modeling
Nursing
Research
Sciences
Social Sciences
Theology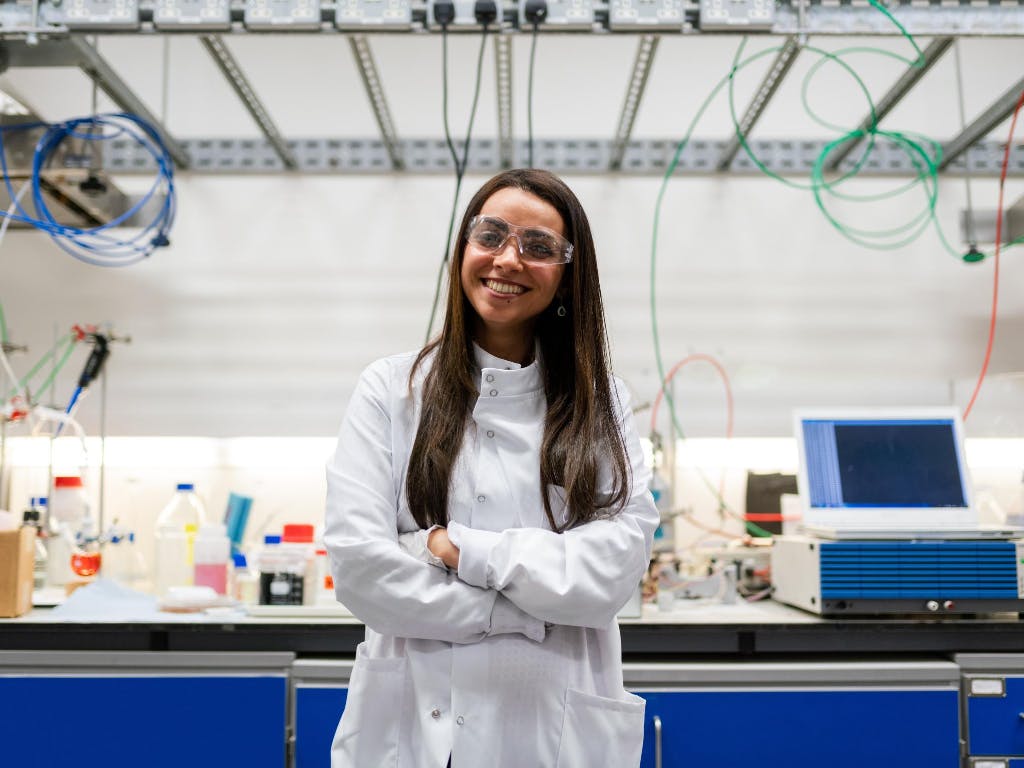 How do I apply for an H-1B visa?
H-1B visa applications must be sponsored by a valid US company so you will first need to accept a job or internship offer that meets the listed requirements. Once that's done, you'll have to prove one of the following:
Have completed a bachelor's degree or higher, in your line of work.
Have a degree from your country that is equivalent to a bachelor's degree, or higher, in the US.
Depending on where you will be working in the US, you will need to hold an unrestricted state license, registration, or certification that gives you permission to work in your field.
Have on the job training, experience, or education, that is equivalent to a US bachelor's degree.
Have your employer submit a Labor Condition Application to the Department of Labor (DOL) on your behalf.
Have your employer submit the completed Form I-129 to the United States Citizenship and Immigration Services office (USCIS).
Official visa application. Once the above paperwork is submitted on your behalf, you need to apply with the US Department of State at your local embassy or consulate.
You must then apply to the US Customs and Border Protection (CBP) for admission into the US.
Can I bring my family with me on an H-1B visa?
If you are married, your spouse may be able to come with you to the US. Children who are under the age of 21 and not married, are eligible as well. They would need to ask for permission under the H-4 nonimmigrant classification. Some spouses are even able to work while in the US. They would need to file Form I-765 to ask for permission.
Who pays the filing fees for an H-1B visa?
The cost of filing an H-1B visa depends on the size of the US company. The fee is about $3,000 and must be paid by the employer. They are not allowed to ask you to pay back the fees and they are not allowed to take the amount out of your pay. Employers are able to ask you to pay any legal fees associated with filing an application for your spouse or children. If you want to speed up your visa processing time by paying an additional $1,225, the employer can ask you to cover that cost.