The 2020 election is approaching fast, and even though there are millions of people who have already voted early, there are just as many who are still undecided.
One group that will likely vote in higher numbers than ever before and could even swing the whole election are immigrants.
Although every aspect of American life affects migrants, immigration still remains one of the key topics that can help determine their vote.
That's why leading up to the election, we've summarized each presidential candidate's views on immigration.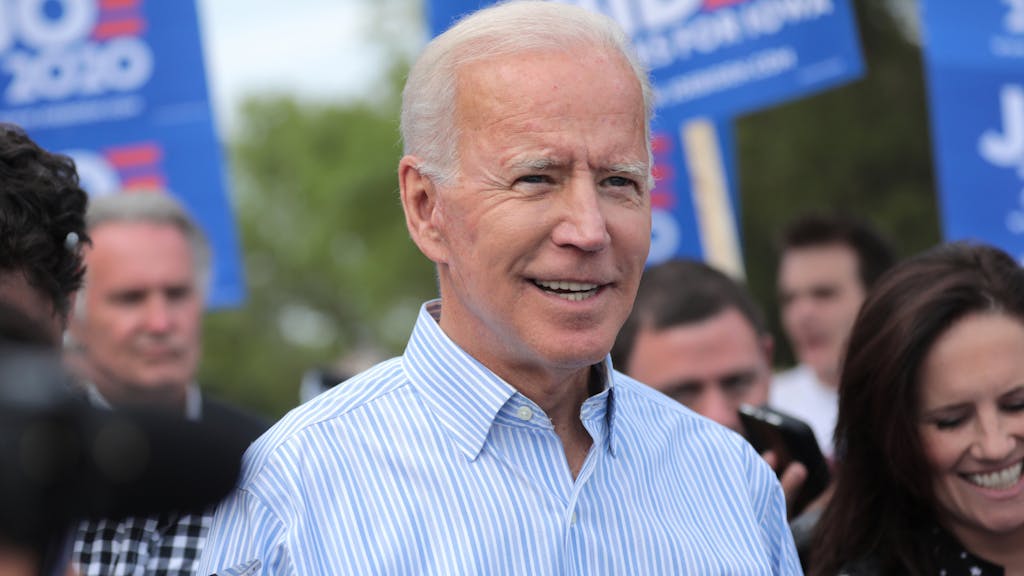 Joe Biden on Immigration
Former Senator and Vice President, Joe Biden, has outlined some key priorities in his plans to reform US immigration policy, including abolishing restrictions implemented by the Trump administration, stopping construction on the border wall, and providing a road to citizenship for undocmented immigrants residing in the US.
More on Biden's plan for immigration.
On Trump's border wall
Biden has vowed to reverse many of Trump's immigration plans, including the construction of a border wall between the US and Mexico.
On family separation
Biden has assured that he would eliminate the practice of separating families at the border, if elected. To date, more than 1,500 children have been separated from their parents, 545 of which have still not been reunited.
On asylum
To start, Biden would like to reverse orders Trump instated to restrict granting asylum. Instead, Biden would increase the number of refugees granted asylum to 125,000 a year.
On DACA
Biden has pledged to make the DACA, or Deferred Action for Childhood Arrivals program, permanent on his first day in office. This would affect between 690,000 and 800,000 people who rely on the program.
On the travel-ban
Biden plans to end any ban on people traveling to the US from certain Muslim-majority countries, including Iran, Iraq, Libya, Somalia, and more. He would also remove bans established in January 2020 that affected certain visas for residents from countries like Nigeria, Eritrea, Sudan, and Tanzania.
Donald Trump on Immigration
Current president, Donald Trump, has vowed to continue creating restrictions to limit the number of individuals who can immigrate to the US. One of his biggest projects is to complete construction on the border wall separating Mexico and the US and to crack down on sanctuary cities.
On Trump's border wall
Construction on Trump's border wall began in 2019. So far, 371 miles of wall have been completed, most of which has replaced old barriers. If reelected, Trump plans to continue construction on the border wall.
On sanctuary cities
Sanctuary city is a term designated to cities whose local laws tend to protect unauthorized immigrants from deportation or prosecution. Given his strict stance on immigration, Trump has threatened to decrease funding to these cities if they continue to not comply with federal authorities.
On issuing visas
In response to the Covid-19 pandemic, Trump has limited the number of visas issued every year in the hopes that unemployment among US citizens decreases. He has also tightened regulations, which makes fewer people eligible to apply.
On DACA
After the Supreme Court ruled that they failed to present a valid reason for ending DACA, the Trump administration said it would conduct a "comprehensive review" of the program. Trump has been a long time believer in getting rid of the program and is expected to do just that if he wins a second term.