With celebrity endorsements and Youtubers pitching "How to capitalize on crypto currency," many people are trying to learn how they can get a piece of the crypto action.
Nowadays, you can find crypto currency on nearly every continent. But how big is crypto currency in Africa? This article will help you understand more about crypto currency from an African perspective.
Thanks to the internet, those in Africa–and Africans abroad–can get a slice of the crypto currency pie. This is made possible by the many crypto trading platforms that are verified and approved by financial bureaus.
So, how exactly do you get started?
Crypto for beginners
What is cryptocurrency? Cryptocurrency is a digital platform to buy, sell, and trade digital currency that is not backed by a country's monetary denomination.
For example, if you buy a share or portion of crypto currency in naira, you can buy and sell crypto currency in dollars.
Consider this currency as a form of buying digital tokens that you can use to buy real life items. A person would have to have real money to buy the cryptocurrency. As of now, there are only a few countries in Africa that have a global presence on international trading platforms, those countries are:
Ghana

Kenya

Zimbabwe

Nigeria

Botswana

South Africa
These are the countries with considerable regulations and laws that allow their citizens to trade.
In order to create a crypto currency account, you need to register with a trading platform. There are many crypto platforms that people in Africa can use, such as Coinbase and Paxful, which are two platforms that can help you enter the crypto world.

Knowing the difference
After creating your bitcoin account (and you are approved to buy and trade), one of the questions you might have is, "How do I make money?"
Note that there is a difference between investing in crypto currency and buying crypto currency.
The difference between the two is when investing in crypto currency, money is used to buy shares in a company that sells/trades crypto currency. While buying crypto currency is just that, you are buying digital currency to spend.
Putting money aside
African currencies fluctuate due to currency exchange. However, this should not be a deterrent for buying crypto currency. For instance, Nigeria or Zimbabwe's recent inflation, during times of economic uncertainty, a person that set money aside through crypto trading would have untouched money that wouldn't be impacted by the physical inflation rate of the country.
How is this possible?
Those that are buying or trading crypto currency will buy at the global bank rate.The reason being is that inflation is created when there is an increase in a country's physical money supply, because platforms like Bitcoin are digital, there can never be an inflation since there will never be more than 21 million bitcoins produced for a very long time.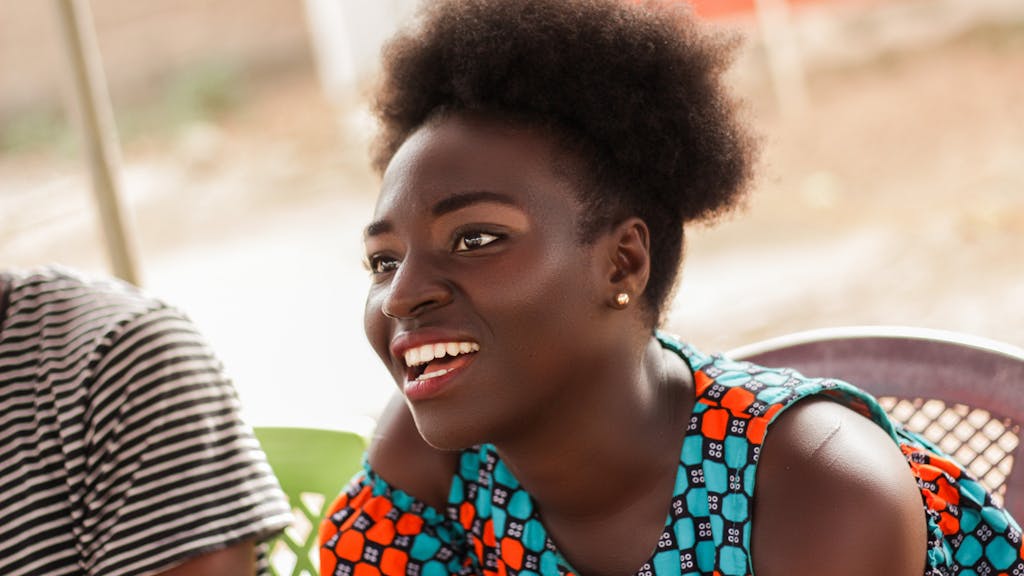 Is crypto currency a wise decision for Africans?
One of the major issues with African economies have been corrupt government regulations. What can often happen in Africa is that money is typically circulated amongst the wealthy, thus preventing the creation of sociatal money flow. When this happens, those that are not as wealthy will be impacted by inflation.
On the bright side, cryptocurrencies are a blockchain based system that can yield profits with just a small amount of money. This means your small investment will be on the same global market as highly competitive currencies.
The future of crypto currency is still developing, but countries like South Africa have proven that digital currency can assist with the economic advancement because at any moment a person can sell their crypto currency once they have made a desired profit, and put that money towards the economy where they live.
When beginning the crypto process remember to review the following: is it a trusted platform, don't use all of your money to buy or trade, partner with a trusted person that understands crypto currency, and study the crypto market for yourself.
Have more questions about investing and personal finance? Check out MAJORITY's library of articles to learn more!