What is Hispanic Heritage Month?
National Hispanic Heritage Month celebrates the cultures and contributions that Hispanic and Latinx Americans have made in the United States.
Hispanic Heritage Month began in 1968 under President Lyndon Johnson. However, when it first began, it was only observed for a week. In 1988, President Ronald Reagan expanded the observation to a full month.
During the month, Americans of all backgrounds celebrate the histories, cultures, and traditions of those with roots in Spain, Mexico, the Caribbean, and Central and South America.
Today, Hispanic Heritage Month is more important than ever as a recognized way to honor and acknowledge the amazing impact Hispanic heritage has had on the United States.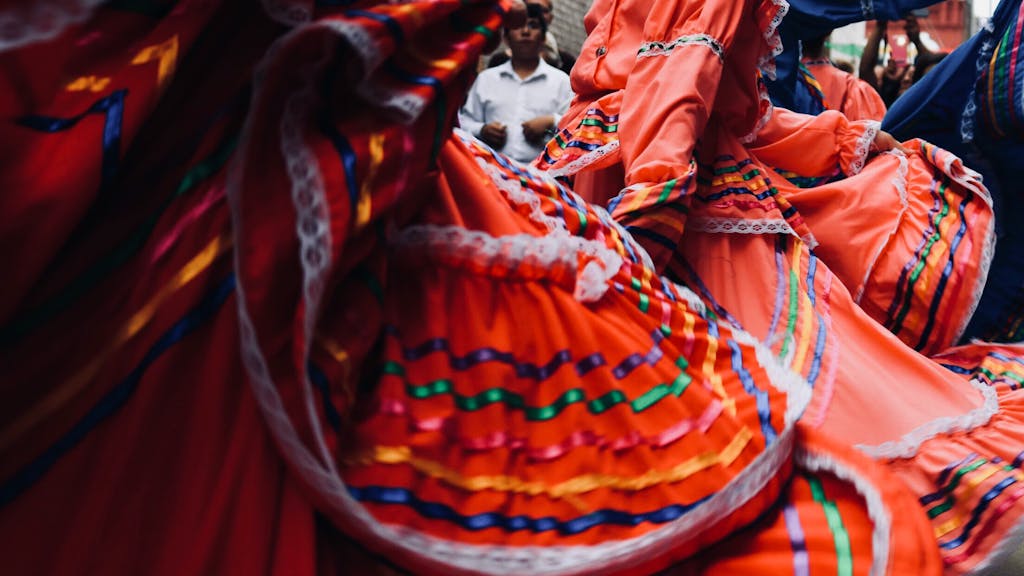 When is Hispanic Heritage Month?
Hispanic Heritage Month is celebrated from September 15th to October 15th every year.
Why does it start on September 15th?
This day is significant because it marks the independence day of several Latin American countries, including El Salvador, Guatemala, Costa Rica, Honduras, and Nicaragua. Mexico also celebrates its independence the following day on the 16th of September.
How to celebrate Hispanic Heritage Month
Hispanic Heritage Month can be celebrated in a variety of ways!
As long as it honors Hispanic culture, there is no "right" way.
Many museums, parks, and other public places will offer fun events that pay tribute to Hispanic culture suitable for the whole family. Look out for art exhibits, live performances, and more!
Given restrictions on public gatherings due to the Covid-19 pandemic, many events will also be held online. You and your family can join from anywhere in the world and most events are free.
You can check out the Library of Congress' Hispanic Heritage Month site where they have compiled a number of resources and events.
You can also celebrate at home!
Many families come together to celebrate with food, music, and stories that pass down their Hispanic heritage.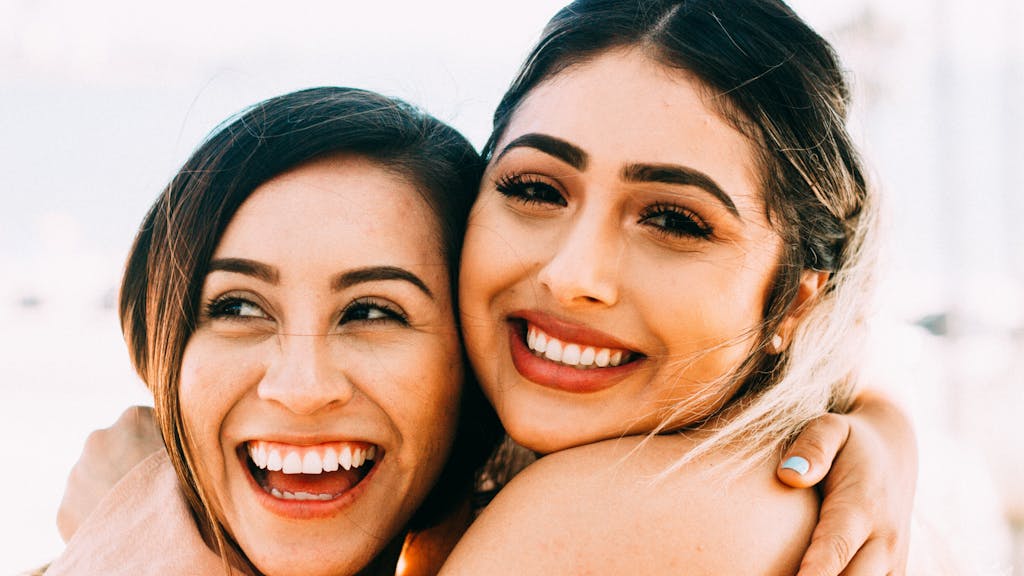 Hispanic Heritage Month facts
The US Hispanic population has nearly reached 61 million people, according to the most recent census date.

The state of California has the largest Hispanic population with nearly 16 million people identifying as Hispanic or Latinx.

Almost 50% of the population of New Mexico identifies as Hispanic, making it the greatest Hispanic population as a percentage in the US.

About 80% (or four in-five) of Latinos living in the US are citizens, up from 74% in 2010.

Latinos cast 16.6 million votes in the 2020 election, an increase of 30.9% over the previous election in 2016.

Latino GDP is the 3rd-fastest growing in the world: GDP among US Latinos topped $2.3 trillion in 2017.

Education among Hispanics and Latinos is increasing with approximately 29% of Hispanic immigrants arriving between 2012 and 2017 holding at least a bachelor's degree.

Hispanics are 24.5% more likely to have their own business than the overall US population.
Hispanic Heritage Month activities with MAJORITY
You're invited to celebrate Hispanic Heritage Month with MAJORITY. We'll be hosting events and activities at our MAJORITY Meetups in both Houston and Miami.
We'll also be celebrating all month long online–highlighting inspiring stories from our community, providing financial resources for Hispanic immigrants, and creating videos and more content honoring Hispanic and Latinx culture.
Follow us on social media @MAJORITYLatino for more details and to participate in the celebrations! And join the discussion by using the hashtag #OrgullosoDeSerMigrante and telling us what makes you proud to be a Hispanic migrant.