This is 2020: a global pandemic, an economic crisis, a political turmoil, a strong anti-racist movement, two candidates over seventy, and significant shifts in the composition of the electorate. There is no doubt this presidential election is going to be something we have never seen before.
According to a Pew Research Center study published in January 2019, people 39 and younger will make up 37% of the electorate. But, historically, this has been the group less likely to vote. However, recent events and an increase in cyberactivism might change that in 2020.
2020 is also going to be the election with the largest number of minority voters, according to the same document. African Americans represent 12.5% of those eligible to vote, and Hispanics 13.3%. Asian Americans will be close to 5%.
According to experts, this is a major shift from the 2016 election. So, regardless of your political preference or stance in recent events, if you want to make your voice heard, you should register and vote. Here is a guide on how to do it.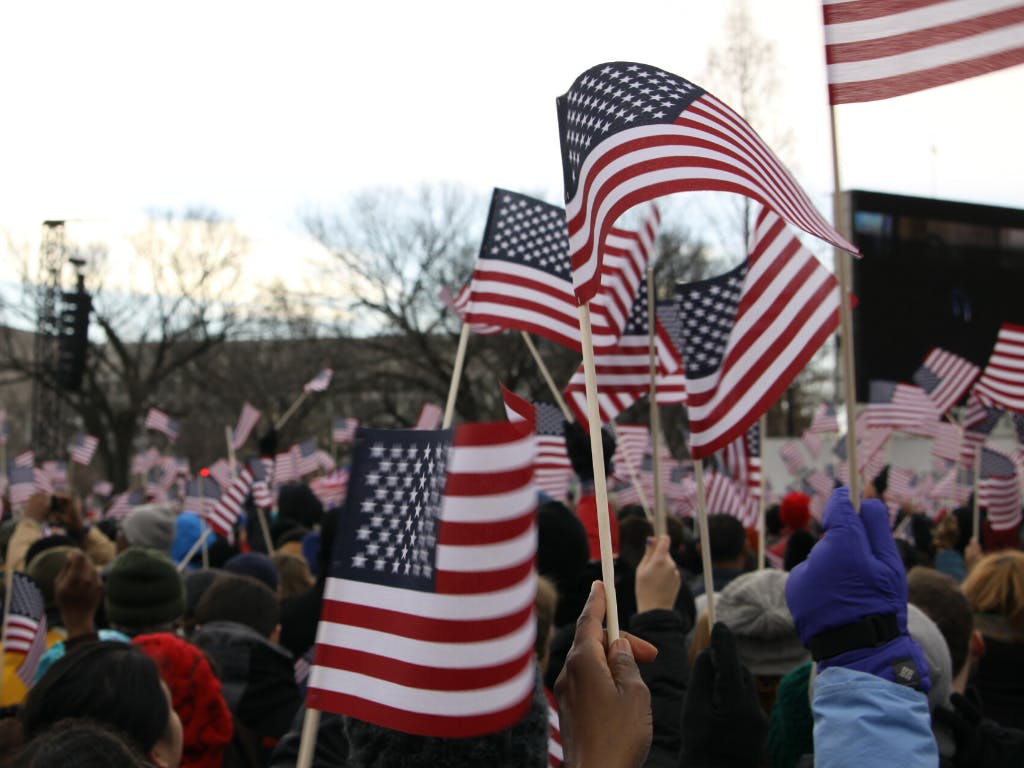 Make sure you are eligible
According to the site usa.gov, you are eligible to vote if:
You are a US citizen
You meet your state's residency requirements
You are 18 years old on or before Election Day
You are registered to vote
Register
Most states allow registration up to a month before the election and require just an ID and proof of residence. To make sure, check the US Vote Foundation to find your state's deadline for registering.
You should register if you are a first-time voter or have changed your address since the last election. You can register or update your information by mail, online, or in-person at your local elections office.
Also, make sure to request your ballot on time for Absentee voting, in case you are not able to cast your vote in person on Election Day.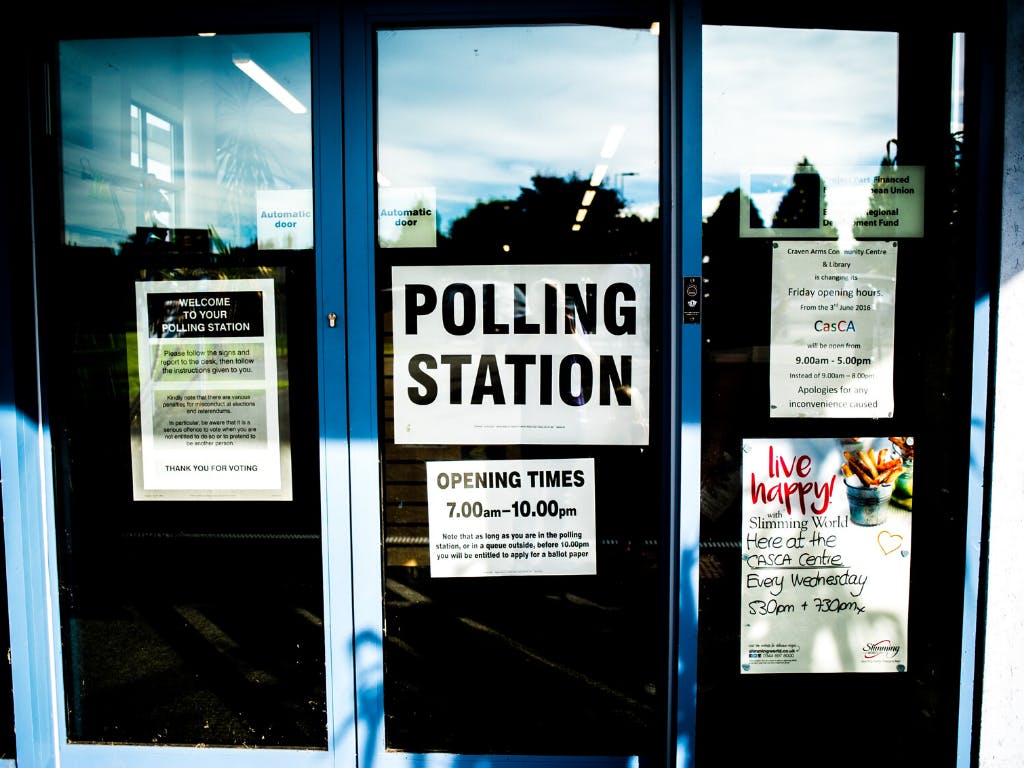 Vote!
If you have decided your vote, check your county's website for Early Voting Polling Stations. If you decide to do it on Election Day, locate your polling station, check opening times, and make sure you have the required documents: usually, photo ID and proof of address. Bear in mind that you should not display any campaign material at the polling station.
Who Can't Vote?
The site usa.gov states that you are not eligible to vote if:
You are a non-citizen or permanent legal resident
You have felony convictions (in certain states)
You are mentally incapacitated (in certain states)
Is Voting Fair in the US?
Despite very high-profile politicians and media pundits stating the opposite lately, elections in the US are generally clean and fair. Accusations such as mail fraud, impersonation (voting for another person), out-of-state voters, or foreigners voting have mainly been debunked.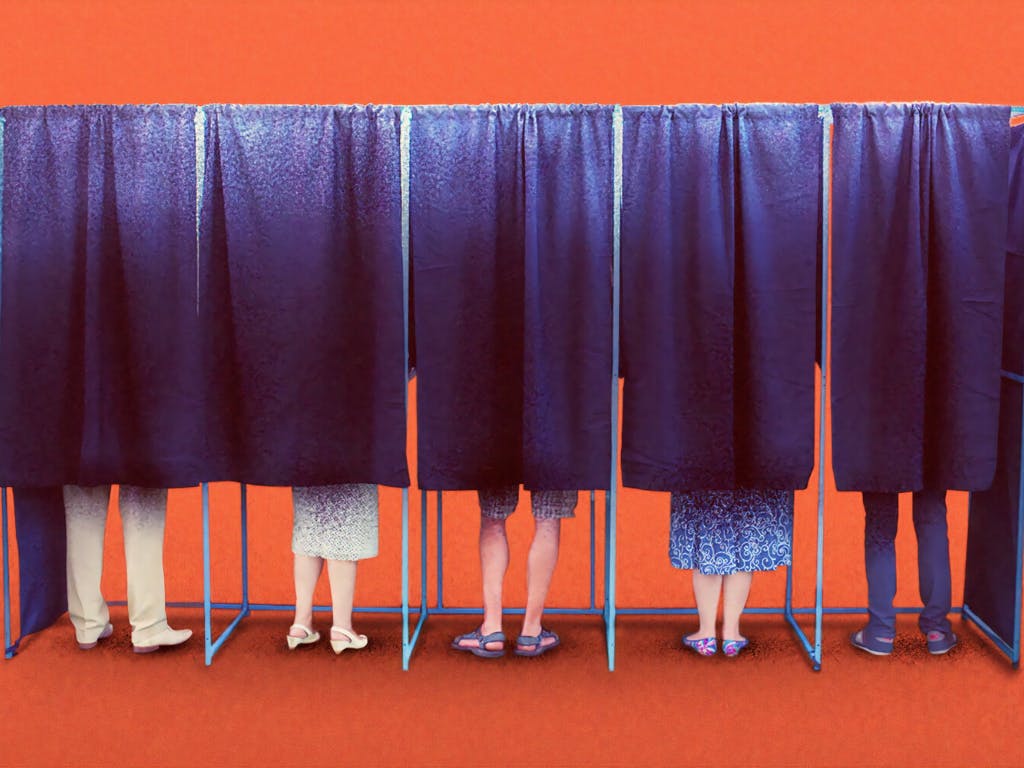 There is an old saying that goes: "If you don't like this government, vote. But, if you like this government, vote". The point is, whatever your position and political preferences, one of the most efficient ways to express them is to put people in office that represent your views.
This is especially important this year when so many critical issues for the country's future are at stake. If you are part of the groups that participate less in the election (youth, minorities, new citizens), maybe November 2020 is the time to turn things around.
So, get your documents, register, and vote!