Valentine's Day is so overrated!
That's according to the most recent survey conducted by the National Retail Federation which shows Valentine's Day is losing popularity. In 2009, their data showed 72% of people aged 18-34 and 65% of those 35-54 said they planned to celebrate Valentine's day. That number is now down to just 51% of all respondents under 55 saying they will celebrate.
Has love died?
Well, no, not really. It's just that many Valentine's Day alternatives have popped up in reaction to what some believe has become an overly-commercialized holiday. Not only are people celebrating the love they have for their significant other, but also their close friends, family, and even their pets! There is Galentine's Day and Anti-Valentine's Day, and in the age of "treat yo' self," many people choose to pamper themselves instead.
At the same time, while popularity has decreased, spending has increased! The same NRF survey calculated that the average person spends $161.96 for Valentine's Day, which is a 13% increase from 2018.
That's a lot of money! However, Valentine's Day doesn't have to cost you an arm and a leg. Expensive jewelry is overrated and flowers fade. So, whether you're spending the day on your own, with friends, or with your partner, here are some cheap Valentine's Day ideas so your bank account will feel the love too.
1. Set a Valentine's Day budget
The first step to saving big on Valentine's Day is to set yourself a budget. Take into consideration what other expenses you have for the month, what bills need paying, and how much money you will have left over from your paycheck. But most importantly, once you create your Valentine's Day budget, stick to it! If you share a financial plan or goal with your significant other, they will definitely appreciate this step.
2. Dine out for less
The most traditional Valentine's Day date idea is to take someone special out to dinner. However, even though it can be fun to go to a fancy restaurant and splurge on a nice meal, the bill can add up quickly, especially if drinks are involved.
To save on one of the most expensive add-ons to the bill, book a table at a BYOB-restaurant. On average, a glass of wine at a restaurant is $8 to $10 per glass. But if you bring your own bottle, you can easily spend the same amount and get twice the number of glasses.
Alternatively, go on a dessert date. Desserts only cost a fraction of what the main dishes do, so eat beforehand and go to a nice restaurant for the decadent follow-up.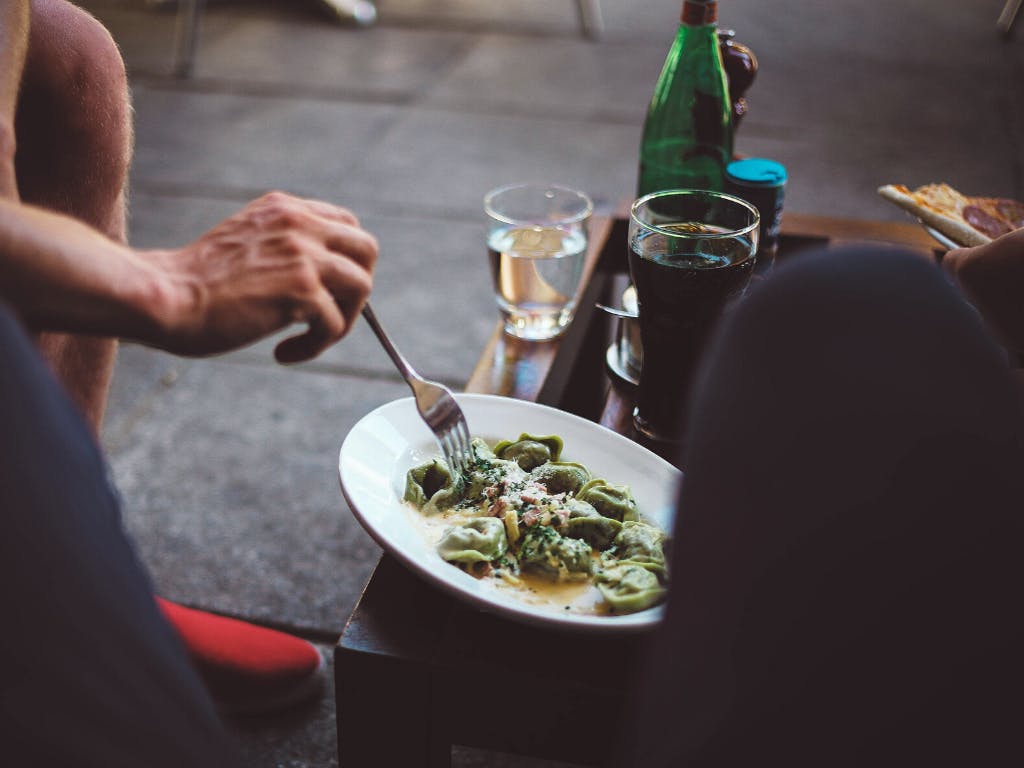 3. Cook at home
If you really want to make Valentine's Day inexpensive, do the whole dinner date at home. Then you can really go all out with appetizers, mains, desserts, and drinks for half the cost.
Plus, it makes for a much more intimate and personal experience. Light some candles and create a personalized playlist of your favorite songs. Not to mention, your special someone will appreciate the extra effort you're putting in to set the mood. They won't even think you're trying to save some money by avoiding eating out.
4. Handmade is better (and cheaper)
For many celebrators, Valentine's Day is about taking the time and making the effort to show someone you care about and appreciate them. Of course, fancy gifts are nice, but most people will not expect them. They may even prefer something more personal. Anyone can purchase diamonds, but not everyone can get creative and make something meaningful.
Save $5 right off the bat by making your own Valentine's Day card. All it takes is some scissors and paper, plus a personal, heartfelt message. Add a homemade playlist, make a sweet treat, or take it to the next level and make your own jewelry with materials from a craft store.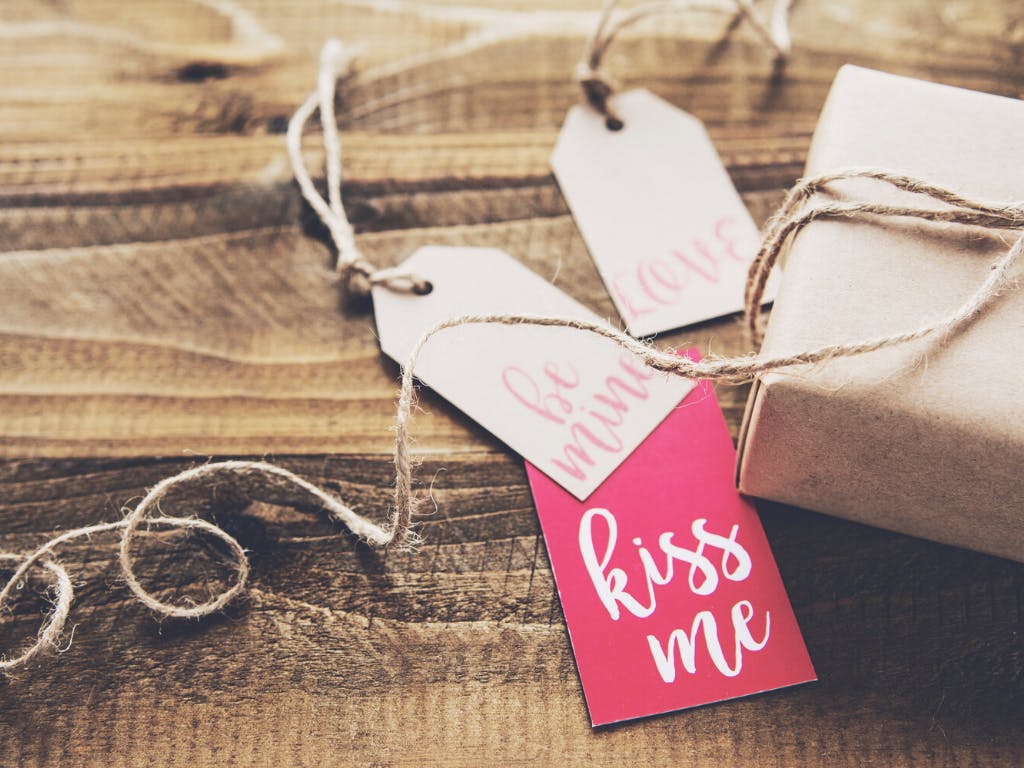 5. Find free or inexpensive activities in your area
No matter where you live, there is bound to be activities in your area that you can do at a wallet-friendly price. Museums are a great example. If entrance isn't free, tickets are usually quite affordable. Some museums even host "pay what you want" days where you can decide the price.
If you're in a city or more populated area, there are plenty of free things to do within walking distance of each other. Check out our list of free things to do in Houston, for example. But even if you're not in Houston on Valentine's Day, simply look up what there is to do for free in your area.
6. Save on the flowers
Flowers are a thoughtful and beautiful gift. However, there is no denying that they have a very short shelf life. It's only a matter of days before the flowers are dead and the novelty is gone. A bouquet of roses can cost anywhere up to $100, and that's not even including shipping if you have them sent somewhere!
Instead, go for a potted plant to show that your love will continue to grow. Then your special someone has a beautiful plant that they can continue to enjoy for more than just a week as well. Or, if you like the traditional idea of roses, go for a single long-stem rose instead of the full bouquet. Pair it with a personal note and chocolate for a picture-perfect Valentine's Day gift.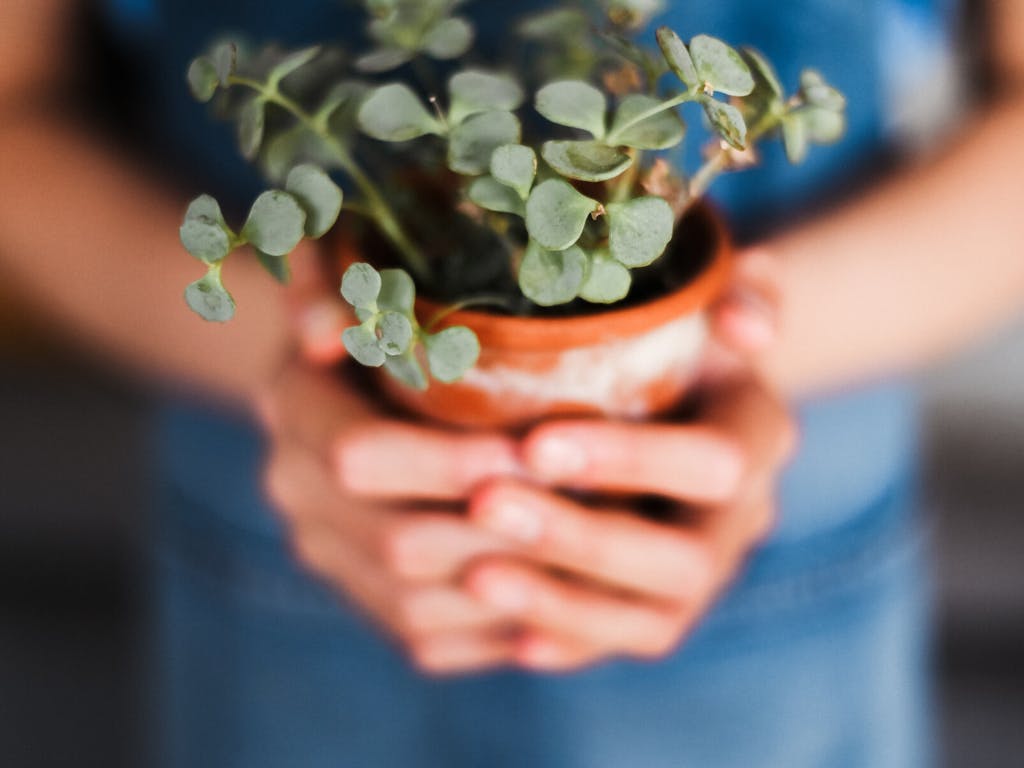 7. Skip the chocolate, get moving instead
For the health-conscious couple, save money by skipping the chocolate this year. A nice, quality box of chocolate can be pricey. But, going out and getting some fresh air together is free. Before you skip this suggestion, hear us out!
Go out for a winter hike, take a scenic bike ride, or try on a pair of skates and go ice skating. It's all about spending quality time together and disconnecting from busy everyday life.
Bonus tip:
To make it more romantic, pack a picnic!
In the end, it's the thought that counts, not the amount you spend. Afterall, it's easier to spend money than to dedicate the thought and time to expressing how much you care in a creative way.
Looking for other ways to save money? The MAJORITY Membership has your wallet's best interest in mind.