Around this time every year, many people joined the routine of having a New Year resolution. No matter the resolution, the final goal is to do better and to be better. This outlook was much needed, especially last year, when the entire world felt the dystopia that was the coronavirus pandemic and 2020 as a whole.
Luckily, as the saying goes, "time heals all wounds," and for the many eager people wanting to take control of their money in 2021, a new year equates to new financial planning and opportunities. No matter how big or small your financial goals are, MAJORITY is here to help you find ways to save in 2021.
How well do you know your finances?
We understand, saving money during a pandemic is not always easy. You might find yourself asking the question, "Where do I start?" or "How can I save when I have back-to-back bills to pay?".
These are valid questions.
The first step to answering these questions and getting started with setting financial goals (and creating savings) starts with examining your finances. Whether you are paid weekly, bi-weekly, or monthly, taking a look at your overall monthly income will help you categorize how much you spend on bills and necessities versus leisure items.
Examining your income will also reveal how much wiggle room you actually have to save. By knowing your income you are on your way to developing a personalized saving plan.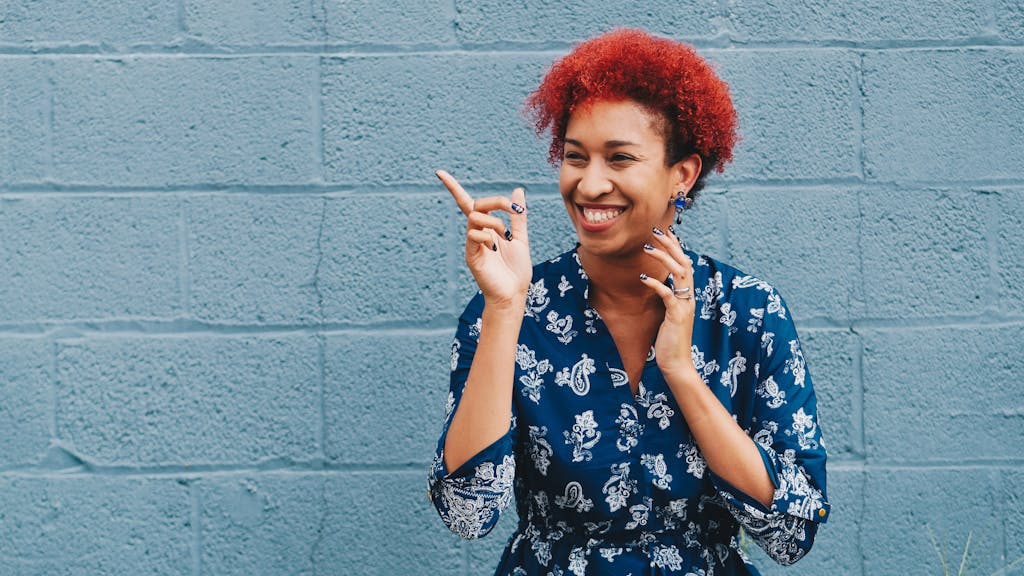 Now, let's get started on saving in 2021
To kick start your savings, consider these four tips!
1. Determine what you are saving for:
The year 2020 has proven to everyone that you never know when issues will arise and that saving for the "What-ifs" is imperative. Whether you want to save for a house or you're saving to pay off a large debt, determining what you are saving for will lead to how much you need to save.
If you want to start saving, set the monetary goal first and determine how long it will take to reach the goal.
Now that you have determined the amount to save, you can deduct that amount from your monthly income, from there you can monitor your saving progress and consider the deduction as another bill that has an incentive at the end.
2. Find a side-hobby that pays
Aside from your normal 9 to 5 job, there are many ways that you can generate additional income by using your talents. For example, if you love to sew or knit in your spare time, there are online platforms that you can join for free to sell your products and or skills.
The extra money you generate can be used as additional income that can go towards your saving goals. Using your talent for income is especially great for those that are trying to get on their feet in a new country.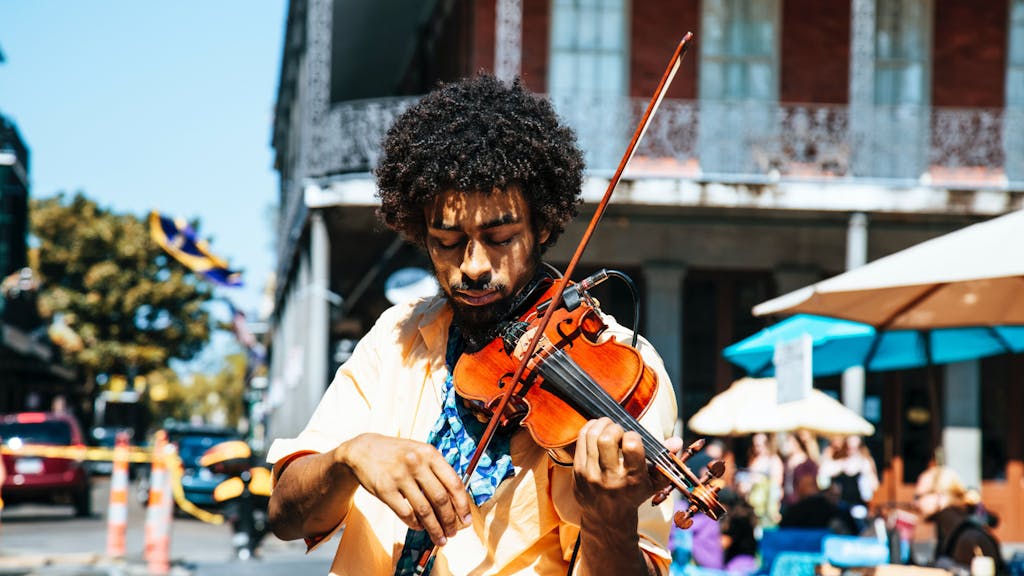 3. Keep track of unnecessary fees
One thing that can really make or break your savings plan when you're just getting started is being charged exorbitant bank fees. There are many tricky banking fees many people don't even know they're being charged, such as minimum balance fees and account maintenance fees. Read our article on bank fees you had no idea you were paying to learn more.
If you are paying money every month for something as unnecessary as bank fees, try switching to an account with fewer or no fees. A MAJORITY account, for example, has no overdraft, minimum balance, foreig transaction, or account maintenance fees. You can also send no-fee money transfers and top-ups to family around the world!
4. Be determined and disciplined
Quarantining in 2020 brought out the inner home designer, chef, and or gardener in many people. However, the lockdown also encouraged many of us to buy products that we probably didn't need.
But in 2021, making a list of what you need, as opposed to what you want, is very critical. This process is called the "No spending challenge."
This simple process is as easy as making two columns on a piece of paper. Column one–monthly spending items. The items on this side of your list should include rent/mortgage, utility bills, groceries, gas, and essentials.
Column two–guilty pleasures. These are the items you constantly have to tell yourself not to buy. The items in column two include new clothes, online shopping purchases, home upgrades, or daily coffee. By each line item you can add the dollar amount to see how much you spend on necessities versus how much you spend on items you simply want.
After making this list, hang it on your mirror or wall as a daily reminder to make wise decisions towards saving.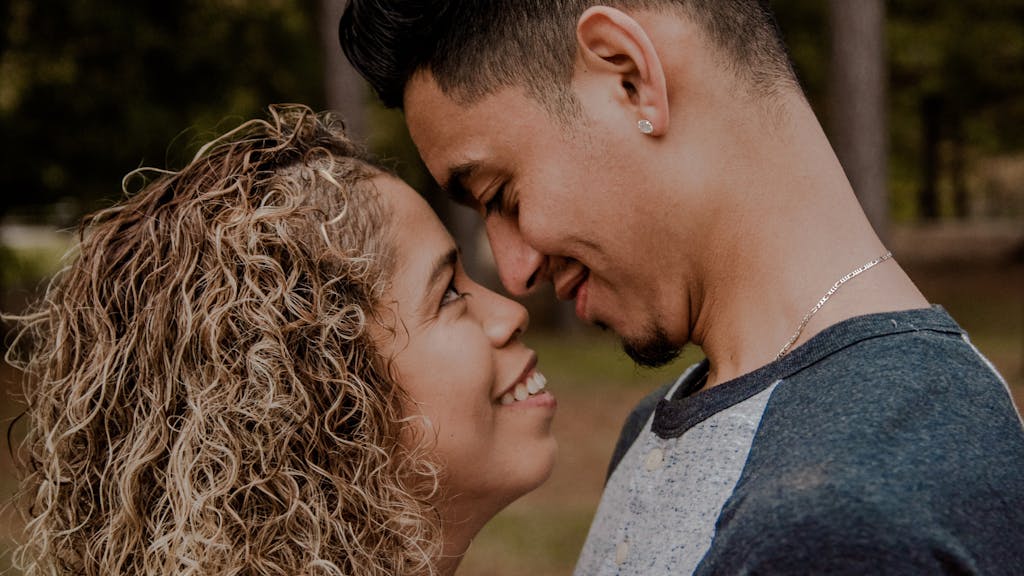 Let's review!
We can all acknowledge the challenges of 2020 was enough to fill two decades, but don't be discouraged. Whether you begin in January or March, make 2021 your year to stay focused on your saving goals. There may be times within your saving plan where emergencies arise but remember, continue to set realistic goals. Starting over on your saving plan is better than not finishing. Give these tips a try and see how much you can save in 2021!
And don't forget! MAJORITY is always here to help you reach your goals. We make it easier to save money by offering no-fee money transfers to those of you sending money home and an account with no overdraft fees or minimum balance fees; plus, cheap international calling, no-fee top-ups, and early direct deposit. All for only $5.99/month! Check it out!