Before the pandemic, jobs generated by retailers were around 10%, more than transportation and financial services combined, and as much as health care and social assistance. This is why investing in our communities is a wise long-term investment.
This year, retailers have been severely affected by the pandemic. This business model relies on the steady trickle of cash derived from people being out and about in the city streets. With the lockdown measures, most of that is gone.
As confinement measures are lifted, and retailers take precautions to open their businesses, here are a few ideas to support them this month and beyond. The community's livelihood might depend on it.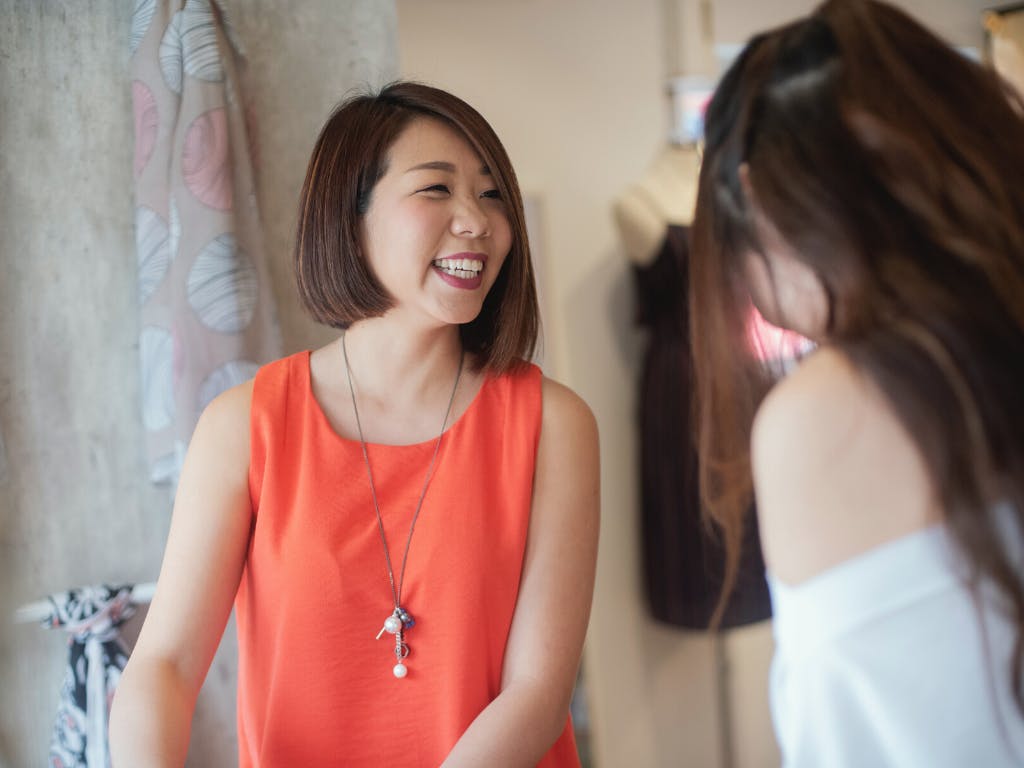 Shop in advance
Check with your local stores and service providers for gift cards, subscriptions, or memberships. It brings in much-needed cash for them, and it's a gift for yourself (or somebody else) that you can enjoy later.
Check on them
Many of your local businesses are family-owned. Pay them a visit, check how they are doing, and find out what they are planning to navigate the hard times. Sometimes they just need a sympathetic ear to feel better.
Write a review
Get on Yelp, Google Maps, or similar apps and be generous with your stars and recommendations. Remember, people are more likely to spend money in places with good ratings.
Follow them on social media
Increasing their online following will undoubtedly bring smiles to their faces, and very likely, grow their business opportunities. Like, comment and share their posts. Besides, you will be up to date with their novelties, promotions, and fresh-from-the-oven products.
Offer your services
Do you know online marketing? Are you a sales expert? An accountant? Give your local shops a hand! They will surely reward you with generosity as soon as they get back on their feet.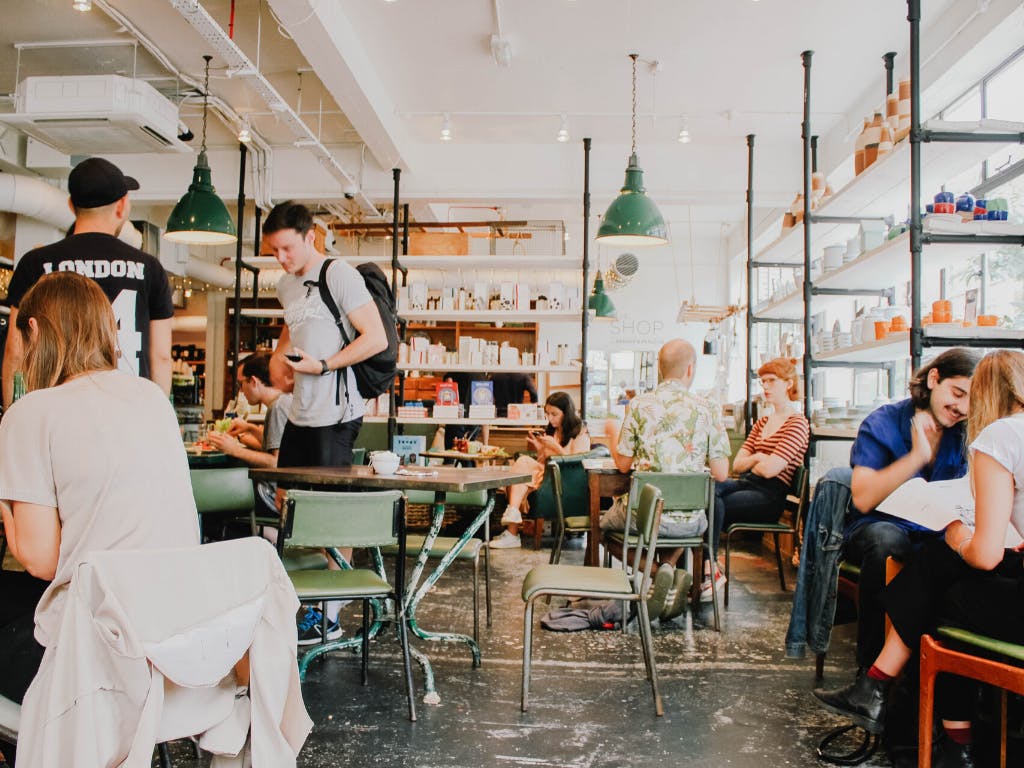 Tip, tip, tip
Make 15% a thing of the past. Tip as generously as you possibly can, and then some more. You will be helping local businesses to stay afloat and will receive a royal treatment forever.
Get delivery
You can still enjoy your favorite pizza place at home. Most food places have made arrangements for home delivery and curbside pickup. The best part is you don't have to dress up.
Donate
If you paid in advance for piano lessons, pottery class, or a martial arts course, let them know you are donating that money to help them carry on with their trade. Most of your local businesses are set up by experts in their fields who charge a fee for spreading their knowledge. Remember you are investing in the future of your community.
Help with prevention efforts
You can print flyers with the recommended hygiene procedures. Share with them whatever excess of toilet paper, hand sanitizer, or cleaning products you may have been clinging to since the beginning of the quarantine. They will appreciate it, and will surely make good use of it.
Call your representatives
Your City Council, your local representative, and your state senators need to be aware of the situation. They are obliged by law to listen to your demands. Call them, email them, mention them on social media. Don't let them forget about the local businesses.
Any of these actions will be much appreciated by the stores and the families behind them. This will be hard for all of us, and we need to work together to prevail. Your response may be the difference between a ghost neighborhood and a vibrant community ready for the future.
And now, you can support many local, migrant-owned businesses and save money at the same time when you use your MAJORITY card. Visit our discounts page, or if you're not already a member, check out all the MAJORITY benefits.