This year many of us are skipping vacation to spend more time at home–some out of prudence because of COVID-19, and others because now doesn't feel like a good time to be spending lots of money. Either way, it doesn't mean we can't have a great time having a staycation at home!
To really enjoy your staycation on a budget, the first thing you need is obvious–a budget. It's important to plan in advance the amount of money you are willing to allocate to the activities you are going to enjoy with your family.
The second step is to plan. There are many early-bird discounts in theaters, museums, and even activities for your kids that you could save 15–50% if you book well in advance.
Lastly, share with your family why this year your holidays are going to be different. Remind them that they can still have as much fun and build memories that will last a lifetime.
So, here you have 10 ideas for a budget-friendly staycation: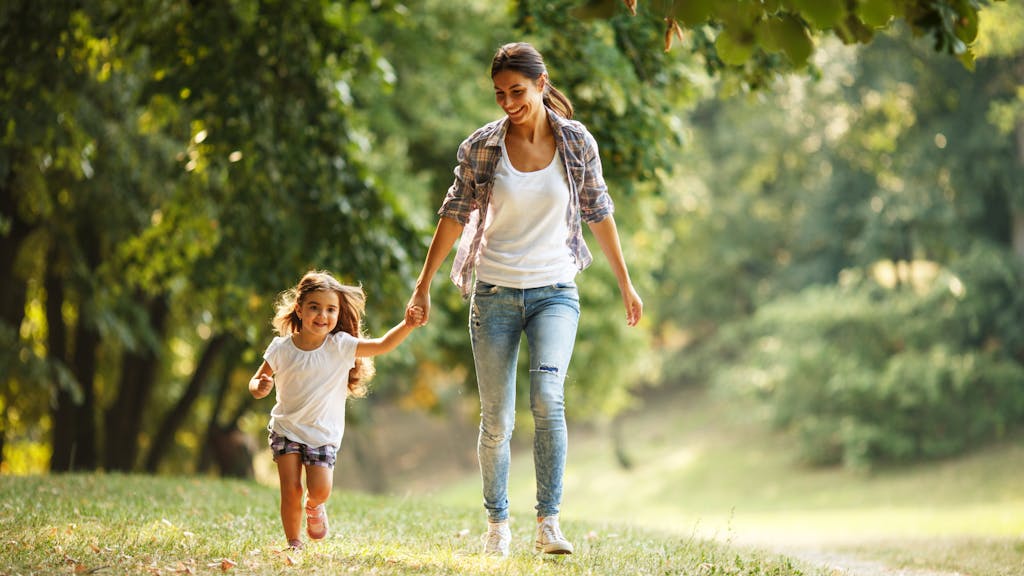 1. Visit the local parks
Parks are an excellent way to get in touch with nature and enjoy the weather. Many of them offer free activities as well. Plus, it's much easier to keep a friendly distance away from others in wideopen green space.
2. Finish a home project
We're talking all things DIY! Find a place to exhibit your children's artwork, redecorate a room, or fix that old ping pong table. The important thing is doing it together as a family. No matter what the project, make sure everyone is responsible for something specific so everyone feels involved.
3. Volunteer
Many local charities offer volunteering opportunities. It could be a month-long experience for your teenage kid, or just an afternoon for the whole family at the local soup kitchen. Now is a great time to give back to the community, and it doesn't cost a thing. Support a cause that everyone in the house can relate to so that it feels extra special.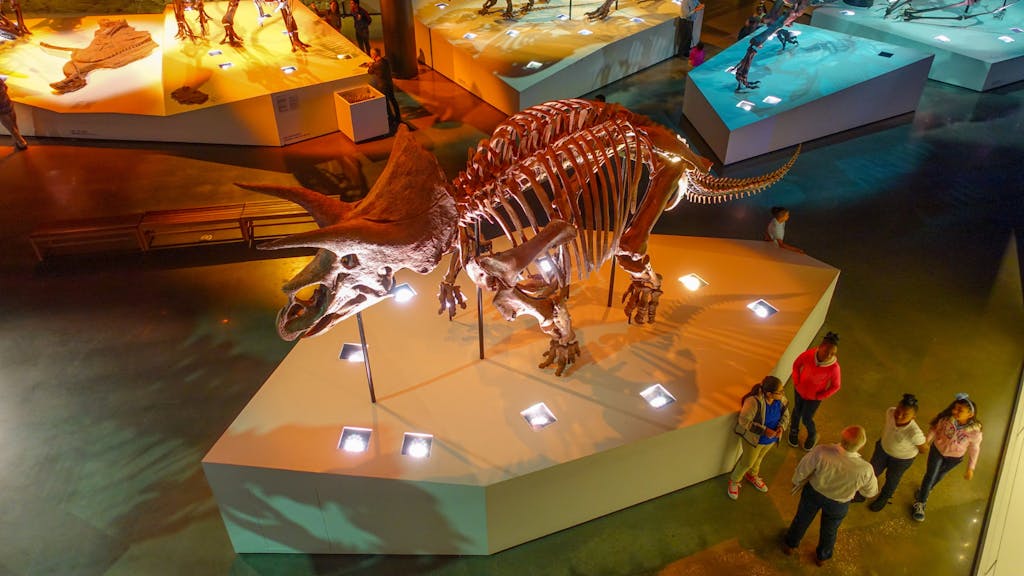 4. Try a Museum
Many museums offer activities for kids or even one-day camps. Some even offer free entry during certain times of the week or beginning of the month. Check their websites, you might be surprised. It's a fun and cheap way for the whole family to be together and maybe even learn something new.
5. Go for a hike
It doesn't have to be the Appalachian Trail. Just choose a nice path around your house or in a nearby park and go for a walk with everybody. You could set the goal of exploring a new track, or walking a mile further every week. Don't forget to bring a picnic so that when you start to get hungry, you can find a nice spot to relax and enjoy a meal in nature.
6. Unleash your cooking skills
Look for Grandma's old recipe book, shop for "exotic" ingredients, or use your imagination to create new recipes. There are many things a family can do in the kitchen together. It may seem simple, but your kids will remember these recipes when they are making them for their own families one day.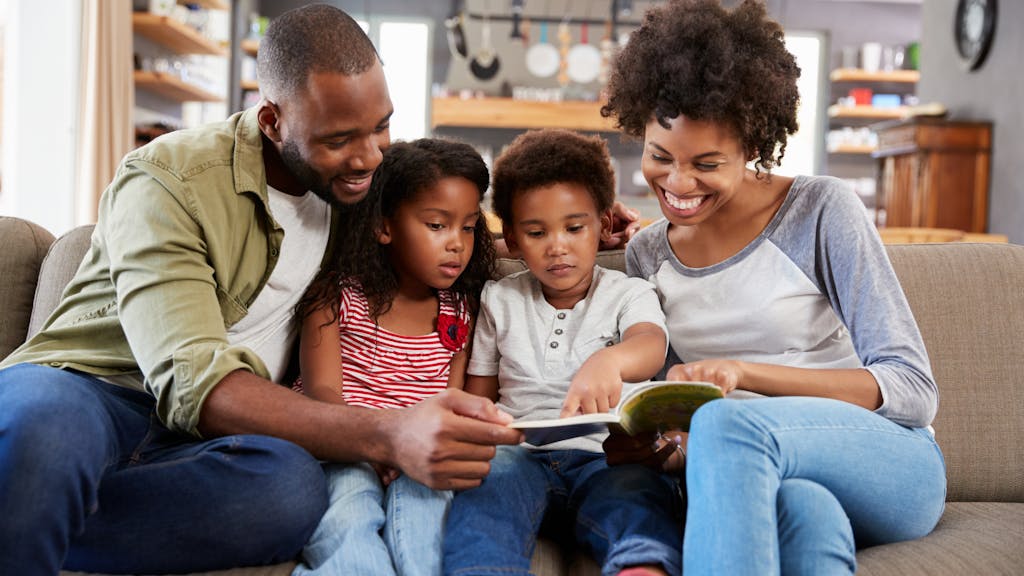 7. Start a family reading club
Assign an age-appropriate book to each family member. Then share with them what you have read. What was funny? What made you sad? What made you think? Did you learn something new? Ask them to share their thoughts and ideas. It's a great way to encourage reading while also giving yourself some peace and quiet to check a book off your own reading list. Need to get out of the house? It's also a great time to discover your local library. Membership is free!
8. Travel locally
Sometimes, we spend so much time and energy on our dream vacation and ignore the around-the-corner attraction. Discover those hidden gems in your very own neighborhood, city, and county. There's many surprises awaiting you! Maybe it's a new restaurant or cafe, a nature reserve you never knew existed, or a historic landmark in your own backyard. You'll be amazed what you can discover so close to home. Plus, it will keep the travel spirit alive in you.
9. Use your backyard
How many species of birds visit you every day? What types of trees can you see from your window? Your yard is a world of wonders. When was the last time you camped as a family 20-feet away from your kitchen? You'll appreciate the close proximity when you have to use the bathroom in the middle of the night. You can even teach your kids some basic camping skills like setting up a tent or building a fire (or learn some for yourself)!
10. Sleepover with friends or relatives
Consider it as a dinner-party/playdate. The best part? Not having to decline that second glass of wine "because you have to drive home." As long as you are together with the ones you love, you'll find a way to entertain yourselves. Play a board game or give Charades a try! You'll be laughing so hard, it'll be a night you never forget.
These are just ideas that you can adapt to your current situation and preferences. The key is to plan activities together and have a good time. You never know, it could be the best holiday ever!